View all our products
Personal accident insurance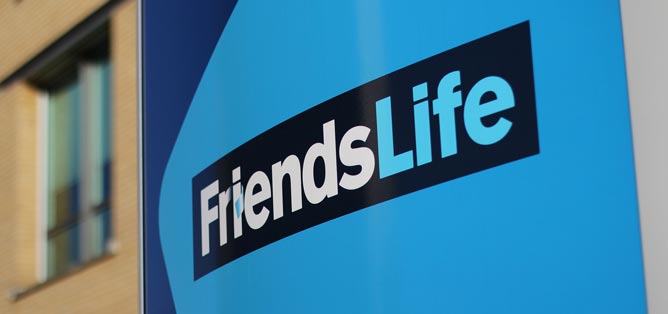 From 13 April 2015, Friends Life Group Limited has become part of the Aviva group. It's very much business as usual and our focus continues to be to serve all of our valued customers. This does not change any of our policy terms and conditions and you will not need to take any action. To find out more about the acquisition of Friends Life Group Limited by Aviva plc, please visit www.aviva.com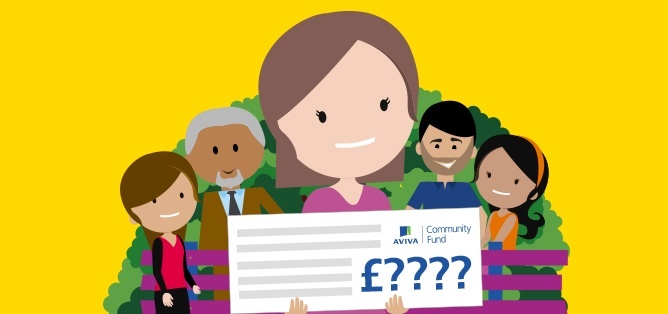 The Aviva Community Fund lends a helping hand to local communities by offering support and funding for inspirational local causes. Put forward a project for a local cause by 24 April 2015, and it could receive funding of up to £25,000.
Find out more about the Aviva Community Fund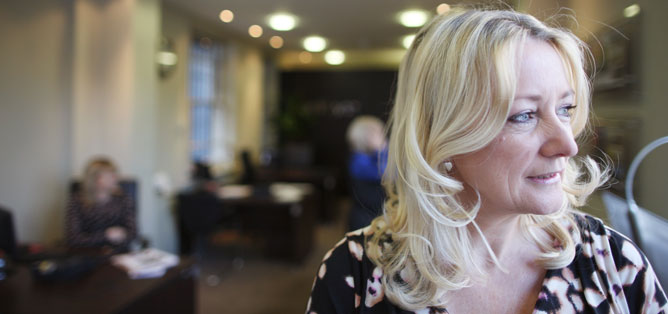 From 6 April 2015 you will have more options as to how you take the money in your pension fund.
Download and register on the new MyAviva app to claim your free regular hot drink every Monday from Caffè Nero. Offer ends 31 December 2015.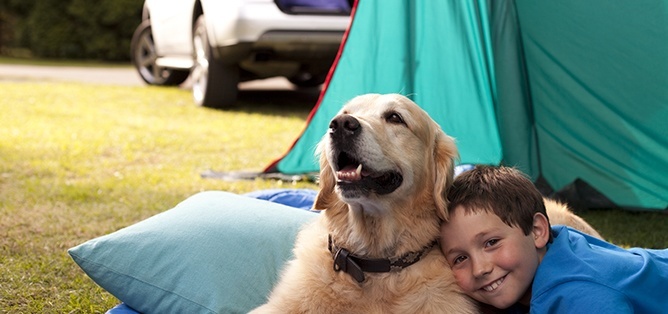 Get the best out of being an Aviva customer with money off your Summer 2015 holiday, tickets to see the Aviva Premiership Rugby and much more…
We're proud sponsors of Aviva Premiership Rugby. See how our customers can experience our sponsorship.