How the latest FCA Pricing Practices could impact your home or car insurance renewal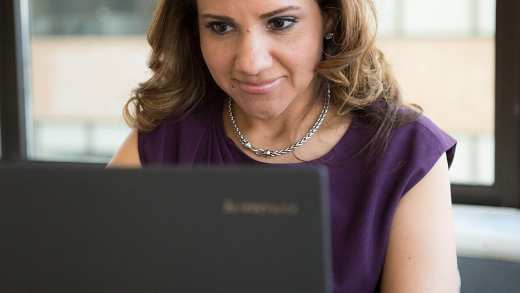 What the changes in regulations are about, and what they could mean for you.
In short, the changes in regulations, that apply to insurance providers from 1 January 2022, mean that if you're already a customer, your motor or home renewal price will be the same as or lower than an equivalent price for a new customer.
The regulations also mean that, for most general insurance policies, you'll have the ability to opt out of auto-renewal at any point in your cover term. Insurers must also make it clear where the cost of your insurance will be higher if you pay monthly than if you pay annually.
Here we've answered some of the questions you may have about these changes.