Why we're stepping up the climate fight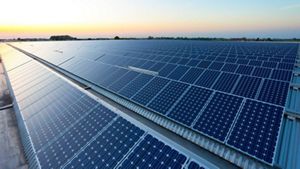 Actions speak louder than words, says Zelda Bentham, Aviva's Group Head of Environment and Climate Change, on the need to fight against and prepare for significant climate change.
By Zelda Bentham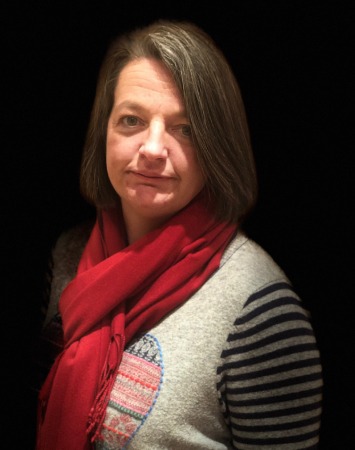 When 11,000 scientists across 153 countries insist we're facing a climate emergency and that "untold human suffering" is unavoidable without huge shifts in the way we live 1, it's wise to take notice.

Most people reading this may have already have taken steps to reduce their carbon footprint, but the impact when businesses and governments do the same is far greater. Fortunately, it's a message the insurance sector has been heeding for some time.
The widely predicted four-degree rise in temperature above pre-industrial levels by 2100 2, means the extreme weather will be commonplace, and premiums will rise to a point where the world will be uninsurable. When your business model is threatened in this way, it has the effect of focusing the mind.
Aviva was the first global insurance group to offset its entire operational carbon emissions in 2006 and we've been continuing the fight ever since.
As our CEO Maurice Tulloch said in May, "the planet does not have time for excuses." We're facing an existential crisis that requires everyone's help in solving and insurance, in the words of former environment minister Chris Huhne, has been the "canary in the coalmine".
Reducing our carbon footprint
Within Aviva, the first and most important task has been to reduce the amount of energy we consume.
This is partly down to behavioural change, some of it is technology-driven and some is simply common sense, such as matching our location plant timing with our operational timing, so we don't have a building heating when nobody's there. When it comes to technology, it's everything from LED lighting, fitting sensors in meeting rooms and introducing a central switch-off light for all the floors in the office. 
The second element is purchasing as much renewable electricity as possible. We started to do this in 2004 in the UK and now 60% of our electricity is from renewables globally.
We're also starting to generate our on-site renewable electricity. We have solar arrays on three of our large offices in the UK and earlier this year constructed one that covers our car park in Norwich – when it's at full capacity this will take the location completely off-grid. 
Over the next 10 years, we have an opportunity to review the energy-efficiency of the buildings we lease, or whether there are onsite renewables already on location so that we can bring those buildings as close as possible to net-zero emissions.
The third aspect is to offset what we can't reduce, whether it's from travel, or for countries where we can't currently purchase renewable electricity. On a worldwide basis, this amounted to the equivalent of nearly 59,000 metric tonnes last year.
We work with our carbon offset provider, Climate Care, and purchase offsets from community-based projects in developing countries. We try to do this where we have an operational footprint of our own. As although a tonne of carbon is a tonne of carbon regardless of where it's offset, we feel it has more resonance if we're working on projects where we have that operational footprint. 
These projects might be on-roof solar in India or bio-mass in smallholdings in India or Vietnam, or even a micro run-of-river hydro rather than a big hydro dam.
The two we primarily focus on are clean cookstoves in Africa, India, China and safe water – gravity-fed water filters that mean that people don't have to boil the water.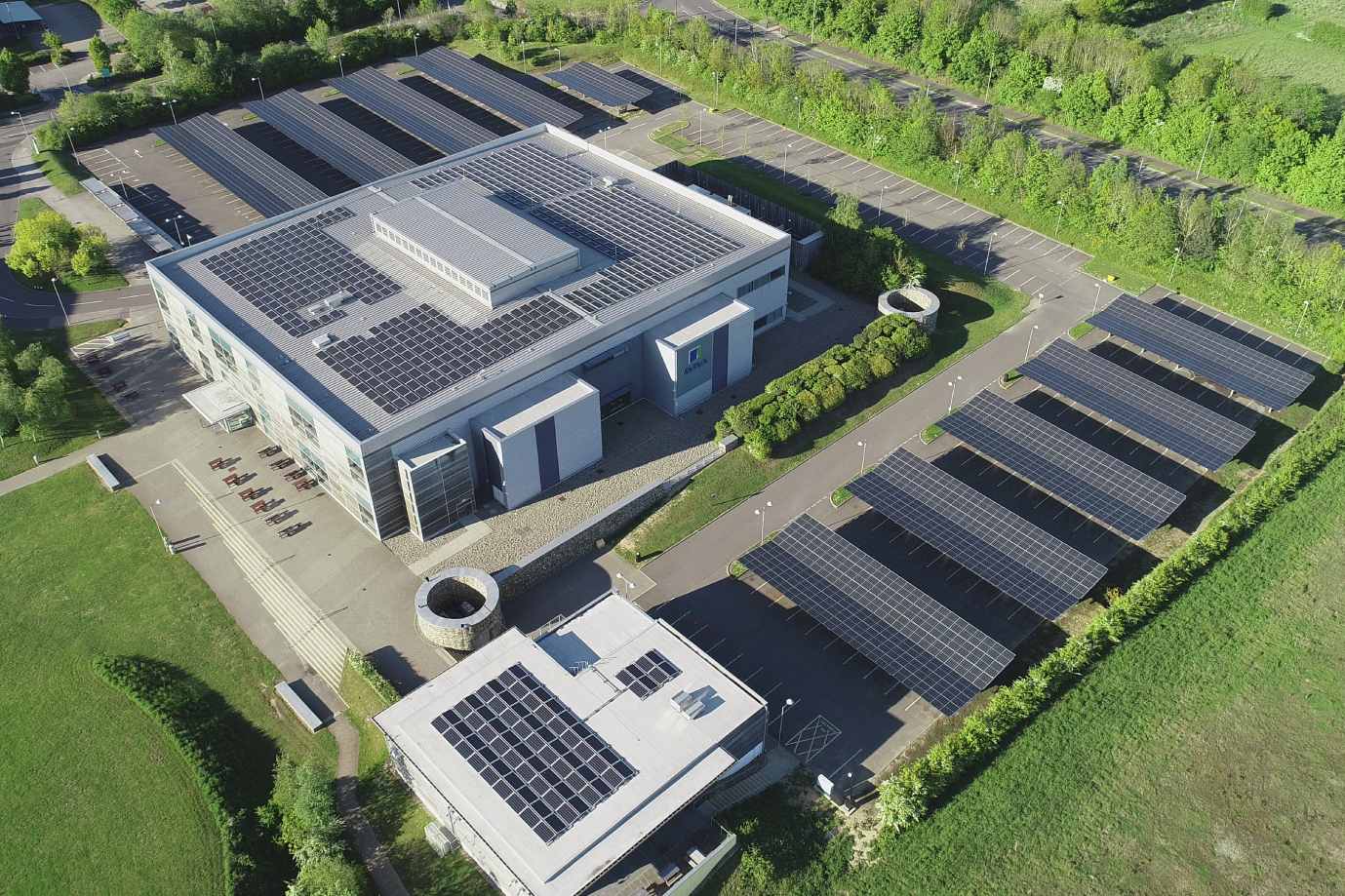 This means they're not using fuel whether it be charcoal or wood, and that's cutting down the CO2 emissions. But, also have other social benefits such as reducing the amount of indoor pollution and therefore respiratory or waterborne diseases. 
Where else can we make a difference?
Aviva tries to lead by example, but is there more we can do? Yes. We're busy making sure our suppliers, customers and companies we invest in have good climate credentials, but certain other elements are very far from black and white. 
When we look at all the companies that are involved in thermal coal, for example, it might be that only 15% of their revenue comes from thermal coal and the rest from renewables. So, what is a thermal coal company to one person may be viewed as a renewable energy company with some legacy fossil fuels to another? Should we invest in them or not?

We have to get that balance right, but we also need your help. 
We need to be able to bring more awareness to our customers about what they can do.
A major challenge is that we have many customers with many pensions, but we don't hold the investment mandate, they do. This means we can't significantly change things on their behalf for the benefit of the environment. At the same time, we need to be able to bring more awareness to our customers about what they can do. 
To put this into context, it's good to buy Fair Trade coffee, it's great to recycle all our plastics but how many people who do this also have money invested in companies that don't share these values?
At Aviva, we can't make those decisions for you. And yet it only takes a few clicks to change your pension investments to an environmentally friendly one in much the same way you might change your electricity supplier.
Where there's life, there's hope
Of course, no one person and no one company can solve climate change by themselves. Aviva has recently committed to reducing the carbon emissions of its investment portfolios to net-zero by 2050 to help to limit global warming to 1.5°C rather than the 4°C mentioned earlier.
In doing this, the company is joining forces with some of the world's largest pension funds and insurers: the United Nations' Net-Zero Asset Owner Alliance currently consists of 16 asset owners from across the globe, who are responsible for almost USD$4 trillion of assets under management, which is a considerable sum.
Our reasoning is simple, if there's a coalition of the willing that are all calling for the same thing – whether it's individuals, companies or countries – then we're much more likely to make progress. At Aviva, we'll continue to have an A+ rated white goods replacement policy, we'll make our vehicle fleet hybrid or electric and we'll push for change along our supply chain.
We've also recently introduced a climate transition fund that will invest in companies that make money from goods and services that address climate change mitigation and adaptation. It will not invest in stocks exposed to coal, unconventional fossil fuels, Arctic oil and gas production, or thermal coal electricity generation. 
As for me, I'm an eternal optimist on these kinds of things, the phrase I live by is dum spiro spero - while I breathe, I hope. All isn't yet lost. If we all keep moving in the right direction, we will make the difference.