By Katy Brown
We looked at our home claims data from December and January over the last five years, from 2016 to 2020. It revealed that, rather like Brussels sprouts, there are some unpleasant festive fiascos that keep coming back every year.
We've identified some of the most common – and a few of the more unusual – to create our very own '12 claims of Christmas' list.
Simply preparing for Christmas can be a dangerous business. It all starts with fetching the decorations from the loft, with 11 claims for people putting their feet through the ceiling.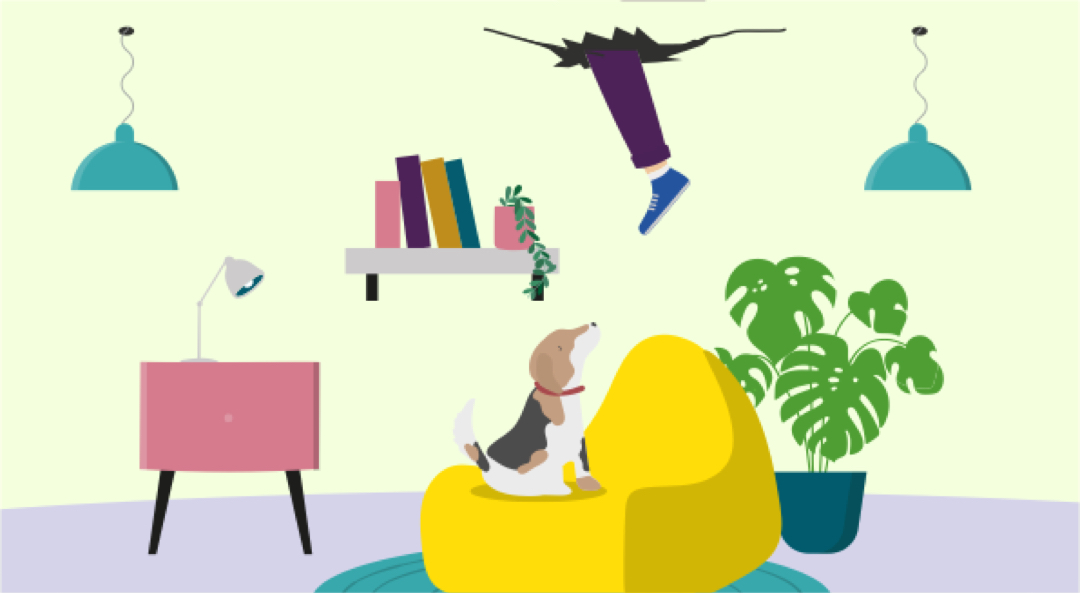 Meanwhile, hanging up or taking down those decorations can be just as risky, with 110 cracked TVs caused by Christmas tree accidents.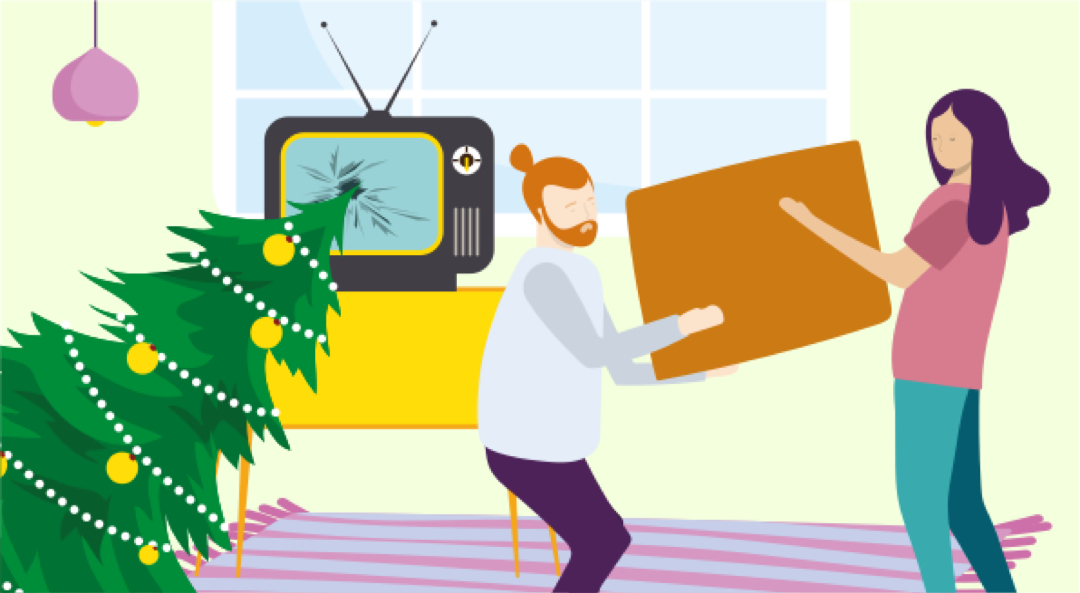 And real Christmas trees come with their own special hazards, with 68 carpets and floors stained or damaged by leaking water.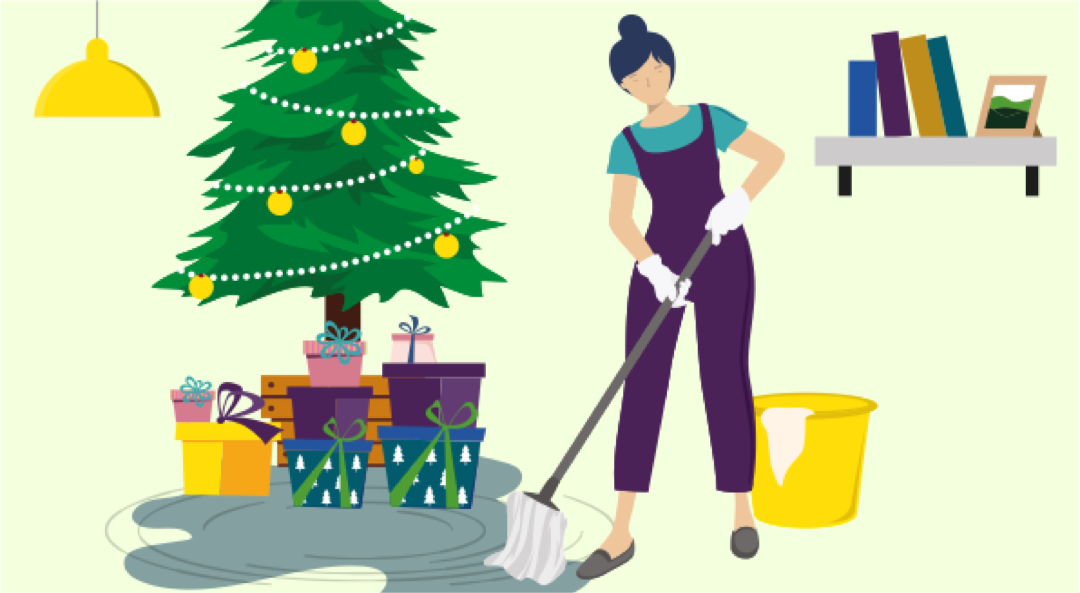 Writing cards for friends and family may seem a safe activity, but that's not always the case. Claims we've settled included a pot of ink knocked onto a carpet, and a phone and a china centrepiece smashed. Meanwhile, creating handmade cards left one customer claiming for superglue damage to their sofa.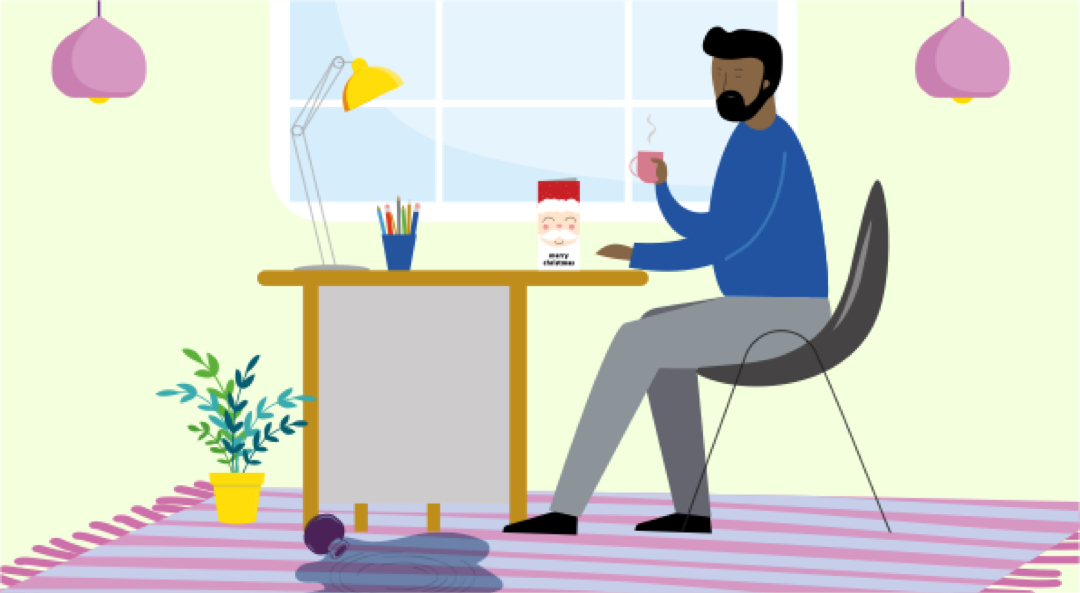 If Santa didn't leave a fire extinguisher in your stocking you may want to avoid candles and fairy lights. There were 77 candle calamities, with candle centrepieces burning dining tables, flames setting fire to Christmas decorations and wax spilled on carpets.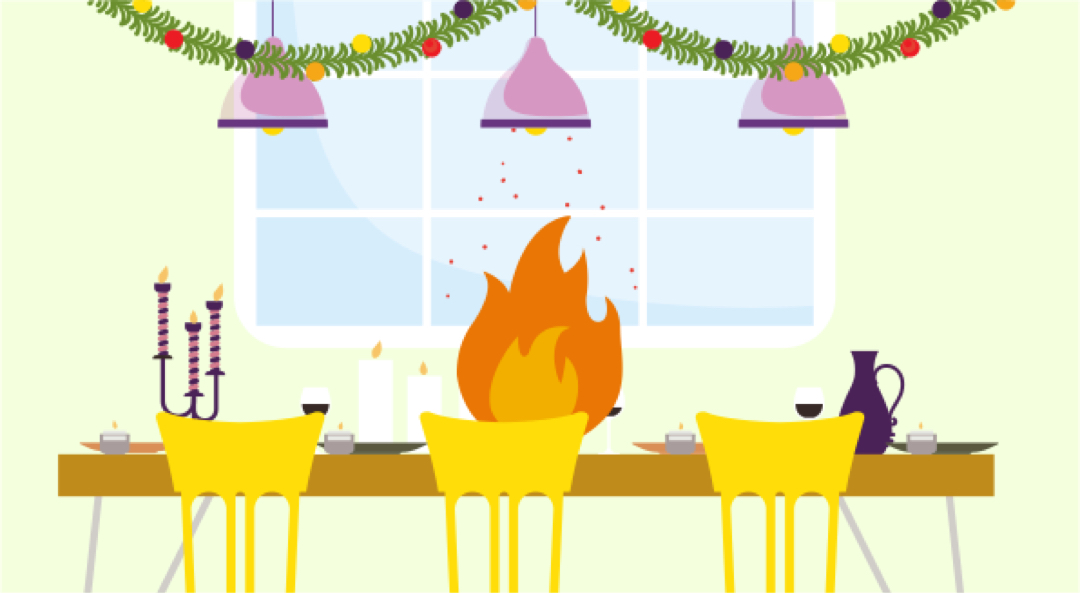 Meanwhile, seven sets of fairy lights caused fires when they over-heated.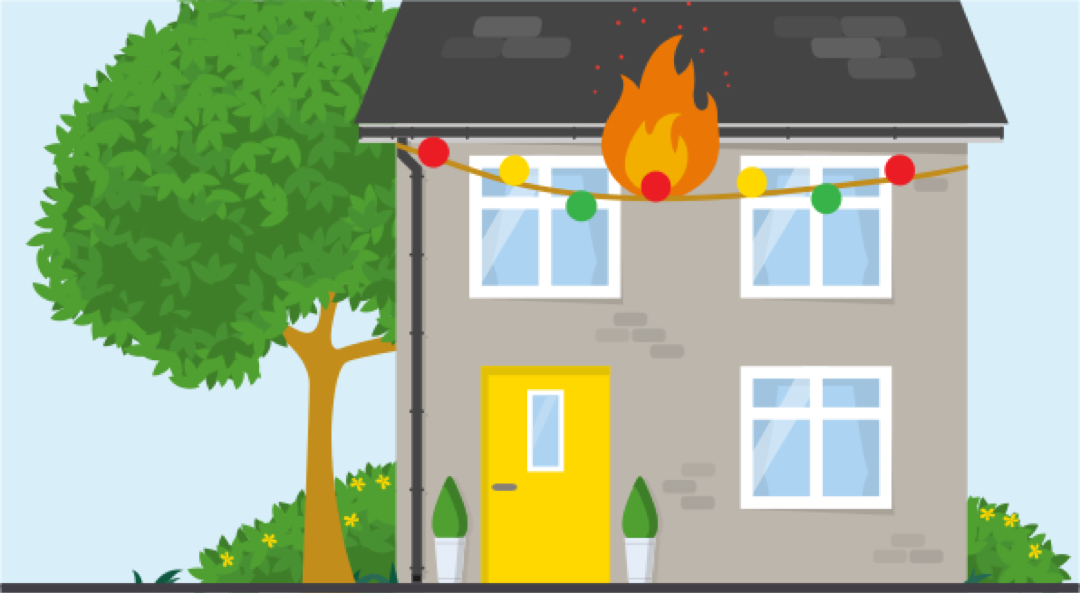 Cooking Christmas dinner resulted in six cookers destroyed, with pans and pots dropped on hobs and hard-working ovens catching fire.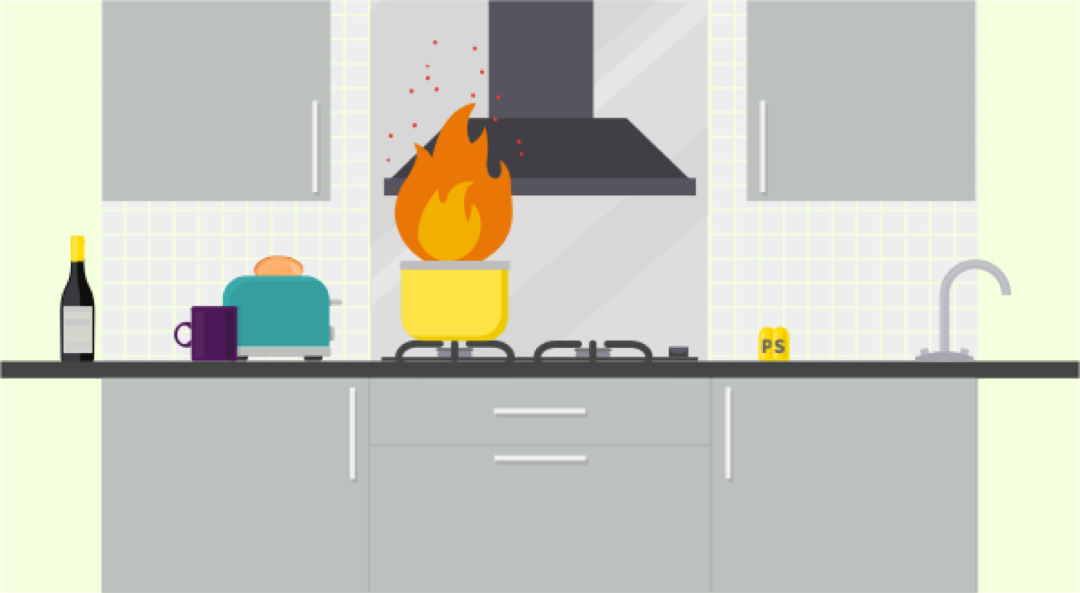 There are also some people who are definitely on Santa's naughty list. We recorded 27 Christmas party mishaps where possessions were lost or stolen while customers were celebrating. Popular items included mobile phones, jewellery and watches.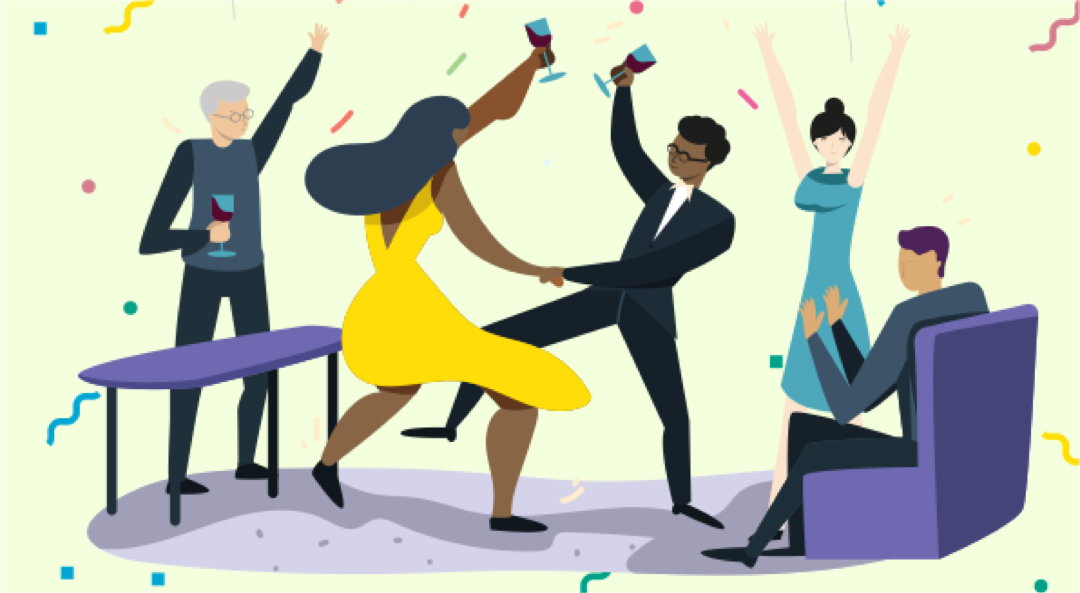 Some people got a little more festive with their thievery, with five reindeer – of the ornamental variety – stolen from customers' gardens.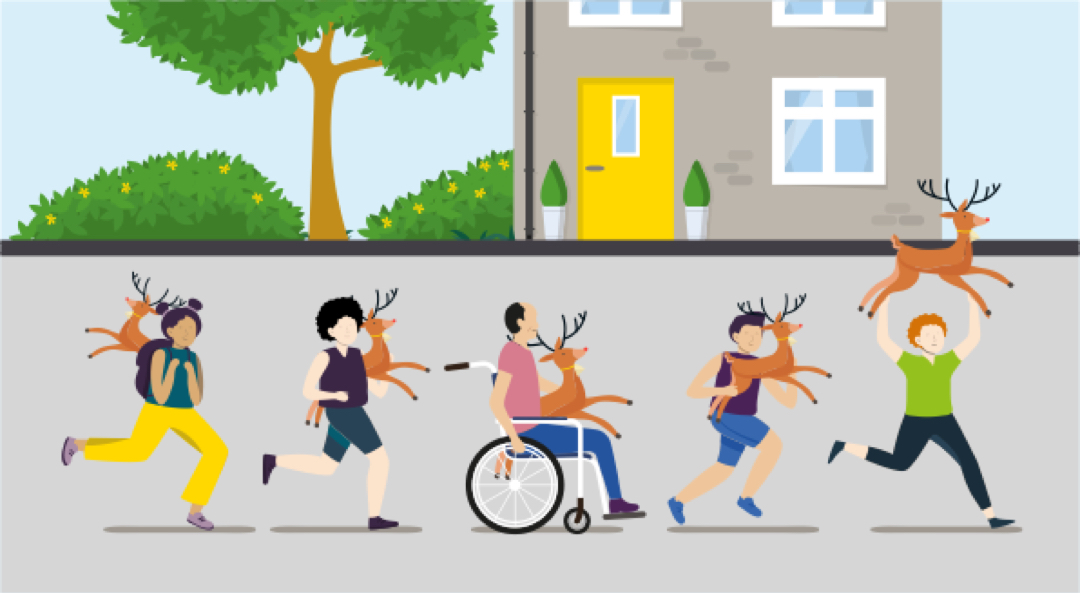 Accidentally losing possessions is also a problem when there's discarded wrapping paper around. Fifteen items, including spectacles, earrings and hearing aids, were thrown out with the rubbish.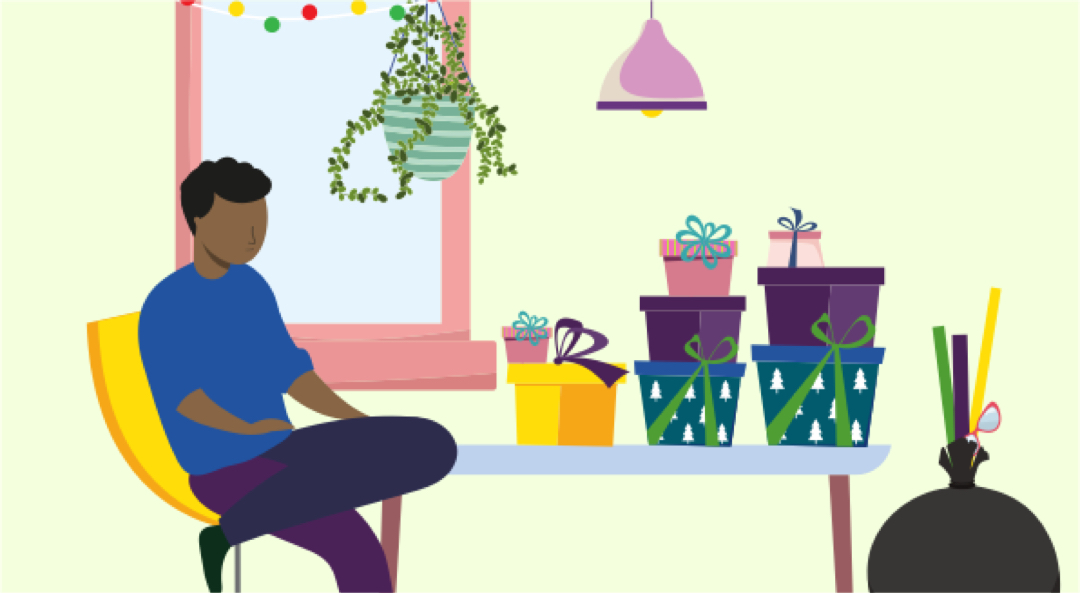 One customer took off her rings while making mince pies and, sadly, threw them into the bin while tidying up.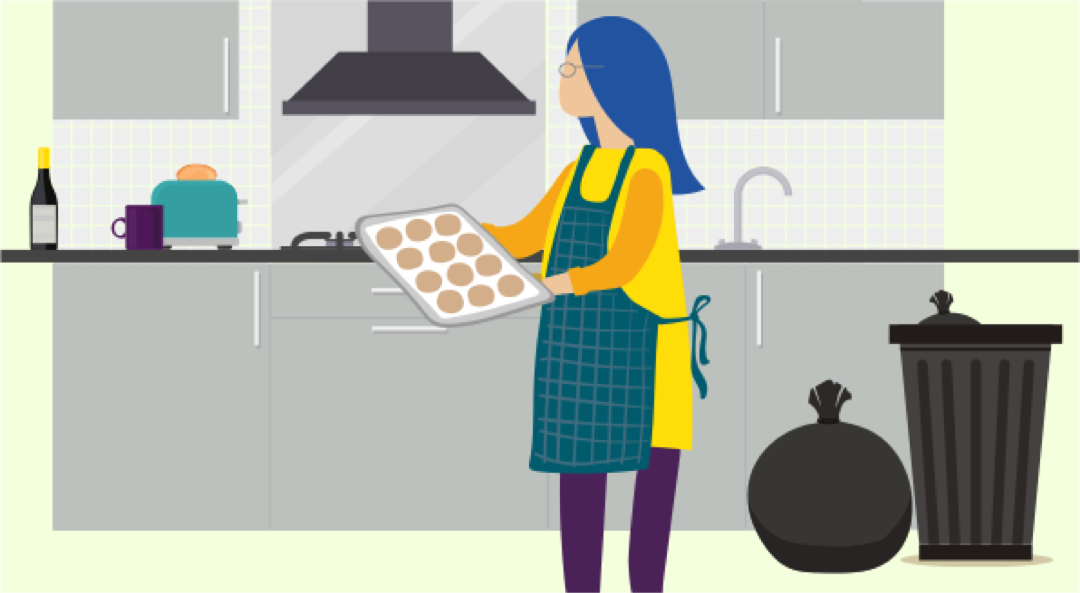 Meanwhile, our final claim proves that sleigh driving should always be left to Santa. A sleigh crashed into a house and damaged a doorway, when the horses pulling it were startled and the driver lost control.
If you're a home insurance customer with us and you experience your own festive disaster, remember that we're here to help. Above all, we hope that you have a very Merry, not to mention incident-free, Christmas.