How to cope after a job loss – expert advice from a mental health coach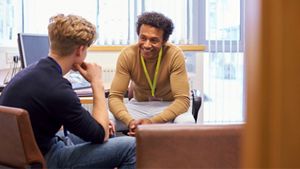 Unemployment's up and it's not clear when it's likely to go down. Of course, it's affecting people's finances and home life – but losing a job is a huge strain on mental health too.
By Allegra Salvoni, Psychotherapeutic Counsellor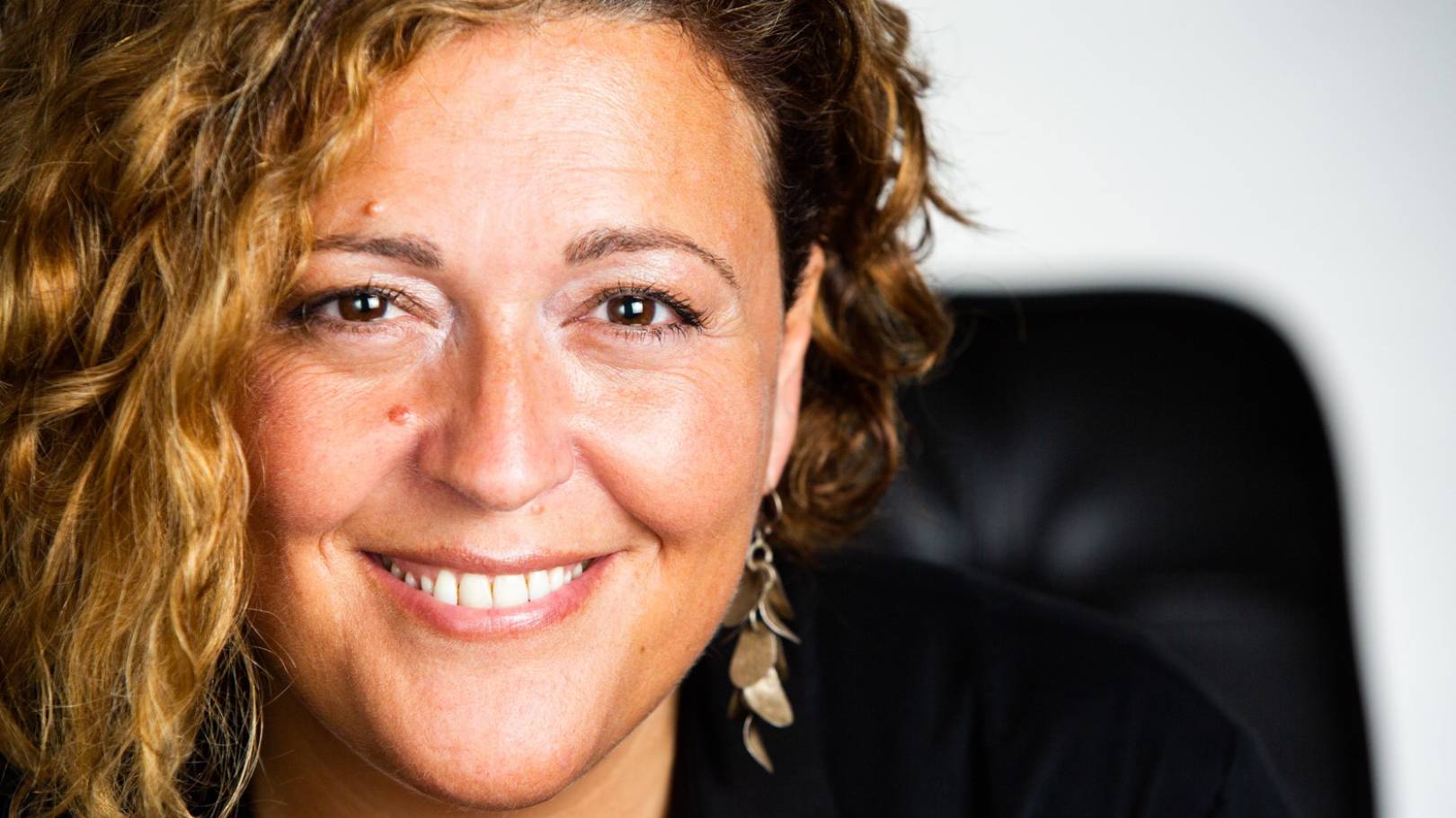 The rate of unemployment rose to a five-year high of 5% between March and December 2020, according to ONS data. And the Bank of England doesn't see this getting any better, predicting that the number of people out of work will rise to 7.75% after April.

The impact that losing a job — and being unsure about your job situation — can have on mental health is complex and wide-ranging, as a recent cross-national study found. The study looked at the effects of employment uncertainty on mental health and found that having a job was associated with '…lower levels of overall loneliness', whereas 'individuals who were not employed experienced less interaction and more social isolation'. 
This isn't an emerging issue: some people may have had little clarity about their job since the beginning of the pandemic, others even before that. 
The long-term effects of being in suspended uncertainty can be challenging, destructive and lonely. 
Our jobs can reflect our sense of self 
A job can be a big part of who we are. It's how we feel valued or know that we're of value. It can reflect what's important to us — our life choices, our skills, our abilities, our values. It motivates us to keep showing up each day.
It's also often the birthplace of many long-lasting relationships. Even with the obstacles created by remote working, many teams have found clever ways to create a sense of community through things like virtual coffee breaks and online lunches.
If you've worked somewhere for years, losing a job can mean losing that community, support system and a network of like-minded people too. And, if you don't have family or a partner, your job can be the reason you get up each day — giving you a sense of belonging and purpose. It can offer an anchor in life that often has nothing to do with family. 
The stress of seeking work
The job search, which can itself become incredibly stressful, can make you second-guess your value — particularly if you're knocked back over and over again. You could be struggling to find a role at your level, having to take a more junior role and a pay cut. This can feel incredibly disheartening as you consider what it's going to take to get back to your previous level and salary, or your previous plans for career progression. 
In times of peak unemployment such as this, competition for jobs can be high and so this is likely to be the reality for many — requiring a high degree of resilience. If you have any underlying confidence issues, this situation is only likely to make any feelings of self-doubt worse. You can lose sight of what's possible and who you are beyond this moment in time — and depression, anxiety, alcohol and substance misuse, even suicidal thinking, can set in.
A job loss isn't only financially debilitating — it can also become corrosive to self-worth and our sense of belonging.
So a job loss isn't only financially debilitating — it can also become corrosive to self-worth and our sense of belonging. 
Grief, anger, rejection — it's normal to feel this way 
With any loss, you can feel grief — a job loss, or even the loss of security and safety created by job uncertainty, is no different. Feelings of rejection, abandonment, neglect, resentment, grief, anger can surface. These feelings are normal. And it's actually really important not to underestimate the impact that unexpressed, unacknowledged and unprocessed feelings can have on our mental health and our subsequent ability to keep going. 
Whatever our case may be, we may need to grieve before we can move on. We may need to sit with all the unpleasant feelings and allow ourselves to consciously process the loss before we can move on to a new beginning. Finding ways to be compassionate towards ourselves and keep reminding ourselves that how we are feeling is contextual and NOT because there is something inherently wrong with us, helps to support us as we navigate the ups and downs of these challenging emotions. 
We may need to grieve before we can move on.
It's important to be understanding 
If someone close to you is struggling with job loss or employment uncertainty, being understanding can make a big difference.
They may also be struggling with a change in their perceived job level or, like flight staff, may not even be able to work in their field right now. They could be missing colleagues and the feeling of belonging to a team. So it's important to be sensitive to this. 
Saying something like "just get a job stacking shelves" can make them feel worthless if they've already been turned down. They may not have the experience needed and these jobs are also in high demand. A job that's a few rungs beneath their previous one may be the only option they have right now, so comments like "you can do better than that", even if well meant, may not come across as supportive. Remember: they are more than their role. They may not remember this — but you can, even if you don't say it out loud.
How to be supportive of your loved ones 
Try to listen rather than offer advice or commentary. 
Celebrate if they tell you about a new job, no matter what it is. 
Don't assume they haven't tried looking for a job at their level — or even below that.
Ask if it's okay to make suggestions before jumping right ahead — they may be feeling ashamed and uncomfortable and any unsolicited advice may make them feel smaller than they already do.
Routine, exercise and daily chats might help
As human beings, we like certainty — that's why this kind of loss can hit us so hard. Your world has changed and your day can be adjusted accordingly. Start small. The more you break down your day into little achievable activities, the more manageable it'll feel. And it'll make you feel like you have accomplished something.

Adopt a routine — even if it means doing simple tasks like making your bed, having a shower every morning, going for a walk at the same time each day.

Set reasonable goals. 
Make sure you eat well and exercise regularly.
Stay connected to people — social distancing doesn't mean social disconnection so make a list of people to speak to and commit to calling one each day. 
For more ideas, sites like Every Mind Matters, Mental Health & Money Advice and the government page on COVID19: guidance for the public on mental health and wellbeing offer great resources, advice and support on looking after your mental health in times of financial uncertainty. 

If you're struggling to cope
If there comes a point where find yourself doing less and less at home, having little interest in things that usually give you comfort and joy, drinking much more than usual, behaving erratically or being unusually down on yourself, you could be struggling with depression. If unchecked, this can lead to suicidal feelings and thoughts. Don't let it get to that point. It's always better to reach out when you need the support. There are many willing volunteers across the UK who are ready to support you. You won't be wasting anyone's time. That's what they are there for — so let them help you.
If you're in serious need:
Call your GP for an emergency appointment
NHS out of hours — call 111
Speak to the Samaritans
And if you don't want to talk to anyone, you can just text Shout Crisis Text Line: Text "SHOUT" to 85258
For mental health support and information you can contact:
If you have private health insurance with us, you can also use our 24-hour stress counselling helpline for support.