The rising tide of eco-anxiety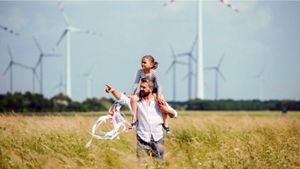 Life on our planet is under threat, but how can we make a positive difference when it's so hard to know what to do for the best and it's affecting our health?
Steve Smethurst
Is it any wonder that we're seeing a rise in eco-anxiety? Bad news is all around. The top 10 warmest years on record in the UK have all happened since 2002 1, while climate change has led to increasingly frequent extreme-weather events. As a leading insurer for homes and businesses, Aviva has seen first-hand the devastation weather can cause to people, homes and livelihoods. In February 2020, Aviva received almost a year's worth of storm claims in just one month 2.
On our TV screens, the documentary Seaspiracy has raised awareness of the impact of commercial fishing, while David Attenborough's A life on our planet laid bare the environmental concerns of the veteran broadcaster. What more, more than half (52%) of UK residents have reported that the pandemic has made them more environmentally conscious 3.
Alok Sharma, the UK cabinet minister and President of the United Nations Climate Change Conference for 2021 said recently that tackling climate change is the one of the "most urgent shared endeavours of our lifetimes". He added that it will require "bold action from every nation to prevent catastrophic global warming."4
People are right to be anxious. According to Aviva's Building Future Communities research, 38% of people believe climate change will impact their home within the next year.5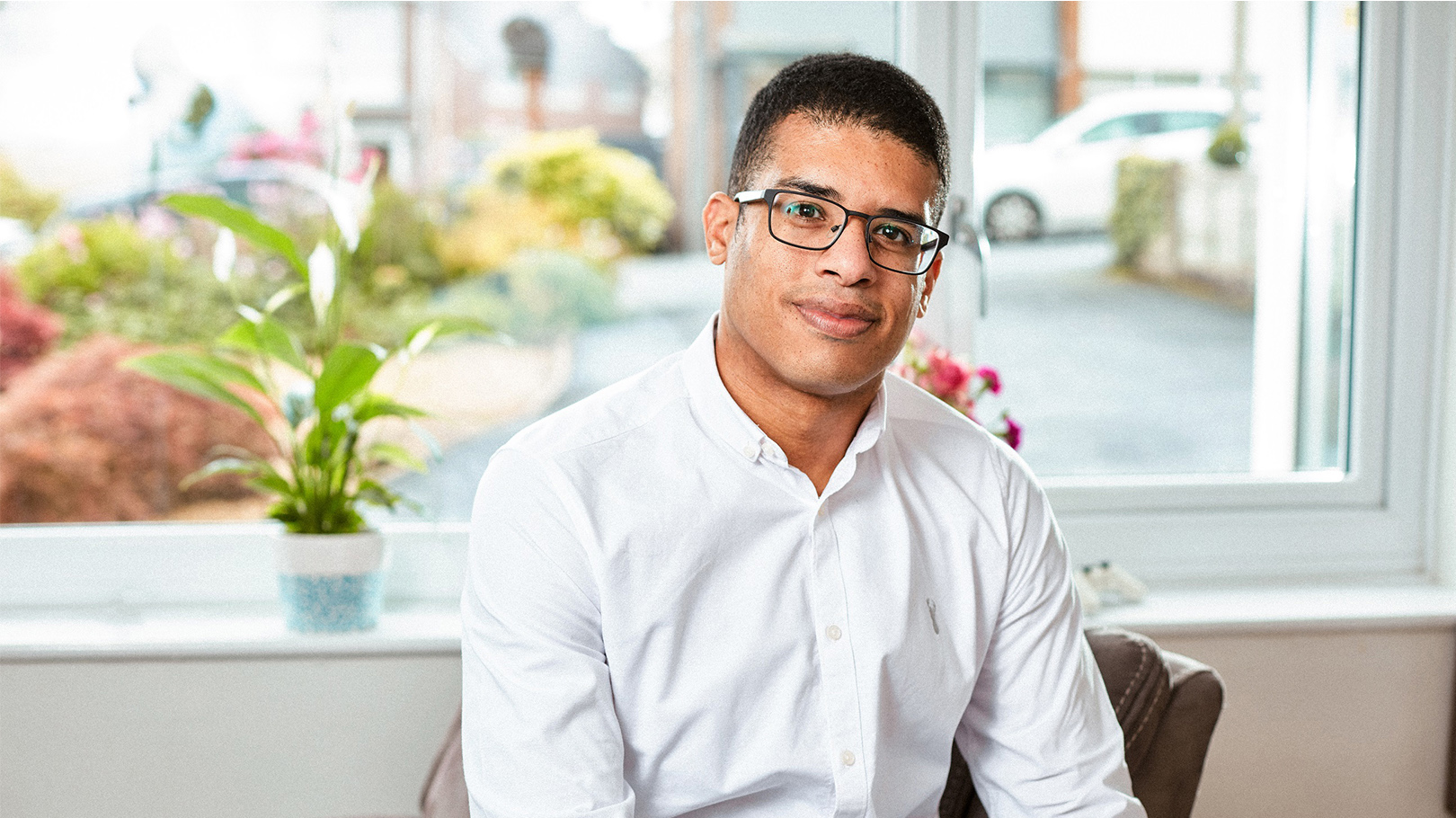 A natural response to a real threat

Psychologist and wellbeing consultant Lee Chambers says that to be anxious about the state of the planet's health is 'useful'. "It propels us toward creating a solution to the economic and environmental challenges that we face," he says. "Climate change is a real threat. Eco-anxiety might not be a defined medical condition but it's getting close to the point where it will be," he says.
Lee says that it's increasingly common for people to experience feelings of hopelessness. "It feels like such a big thing for an individual to solve. There's generally anger and frustration at both the inability to tackle it on a big scale, and also because of other people's lack of awareness and denial." 
The impact on people's health can be dramatic. "It can lead to fatalistic thoughts about catastrophic scenarios," says Lee. "In some it can create feelings of guilt and shame about their actions not aligning with their increased awareness, or that their own lives don't meet the standards they aspire to. For others, it's grief and sadness about the world and nature being eroded away. And some will think obsessively about climate change and pollution." 
Lee explains that it can affect sleep and appetite. People might also become physically tense or struggle to focus their attention on other issues as environmental stories surface in the media. "A lot of people become reflective – they may start to regret their own impact and think about what they eat, the materials they use, their energy usage and how that relates to their climate footprint. It can feel overwhelming."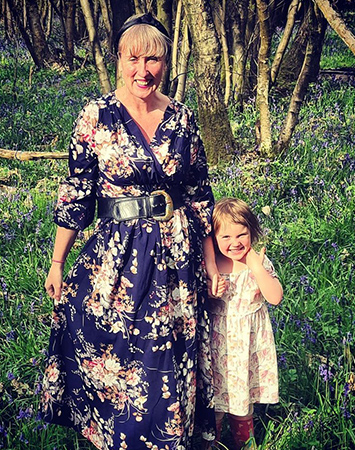 There isn't always a simple solution

For Imogen Tinkler, the co-founder of food and dining company Bangers & Balls, the birth of her daughter in 2017 acted as a trigger to think more deeply about the environment. "I worried about the kind of future we are going leave for her. I was also thinking about all the plastic in my house, where our food was coming from, what I was going to feed her. I was overwhelmed and waking up at night thinking about it.
"I was worrying about deforestation, plastic and overfishing – such as the realisation that one method is to electrocute fish [pulse fishing] and just take them all out. I also learned that quails are almost exclusively factory farmed. Because they're expensive, I had an expectation that they're going to be well-treated. It was quite shocking to discover that they're not. Once you start unlocking and uncovering those things, it's scary. 
"I was tired from worrying whether I was making the right decisions. One of the biggest was around nappies. I was thinking: 'Am I terrible person because I've used disposable nappies?' Or is it worse to use the washing machine for everything?' The anxiety was always there." 
For Imogen, part of the answer was to realise there isn't always a simple solution. As she says, "people want to use less plastic and might think an organic cotton bag is better, yet according to a recent Danish study 6, the electricity required for crop irrigation to produce cotton can make it a worse choice for the environment ." 
So how can you make positive changes? "It might be a case of buying more food that's in season. You'll be giving your family a more varied diet and it's better for the environment. Other important changes are walking rather than taking the car. If everyone did that, it would make a huge difference. Likewise, I've got money tied up in investments and I'm looking at how ethical they are."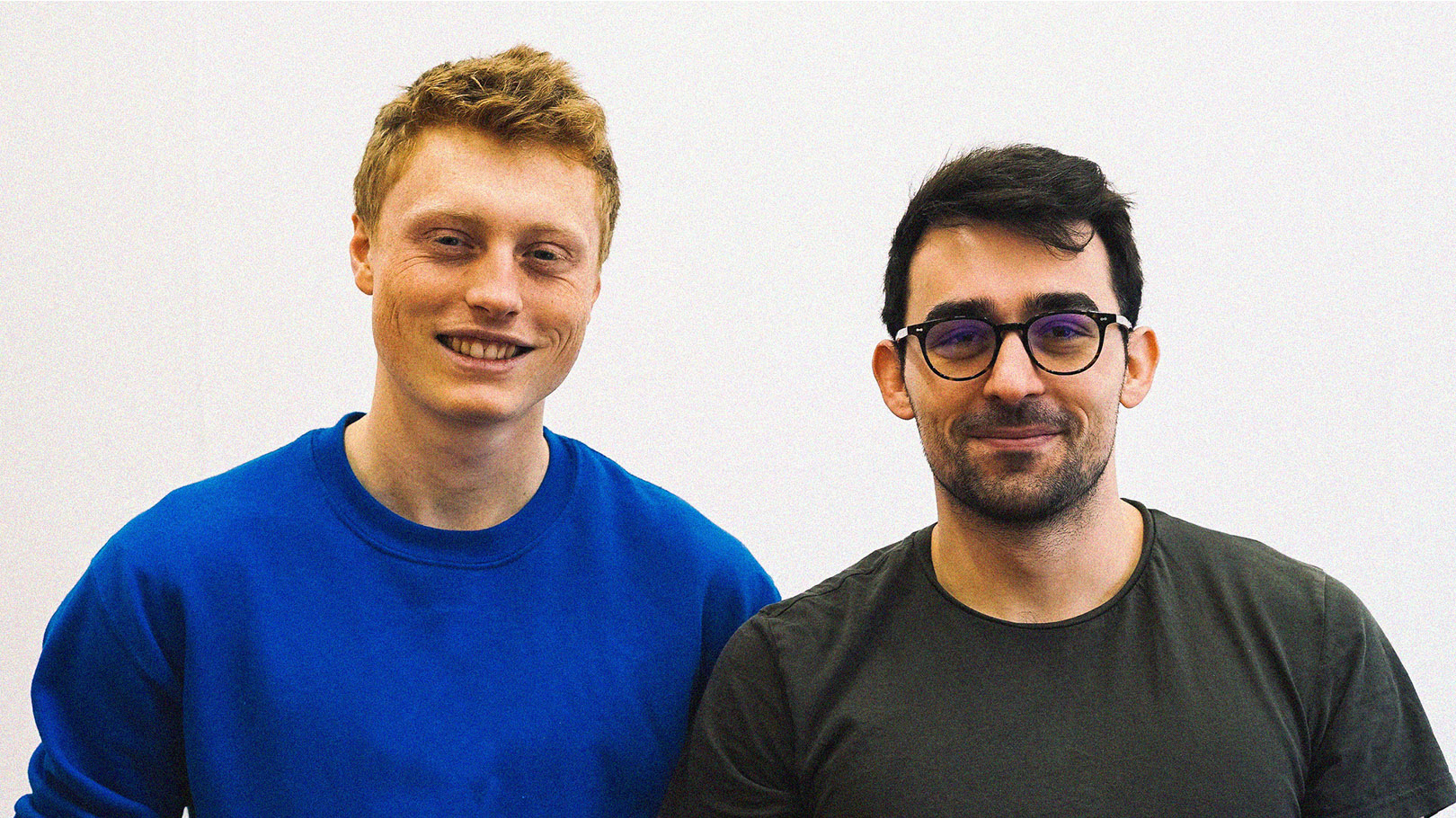 Ethical accreditations avoid 'greenwashing'

Anthony Collias is the co-founder of carbon-offsetting firm Treepoints.green. His view is that much eco-anxiety is rooted in feelings of powerlessness when faced with the enormity of the climate crisis. He says: "We wanted to provide a simple way for people to take responsibility for their carbon footprint so they can actually have a meaningful impact and send a clear message to governments and big businesses that we expect them to do more.
Anthony says that his own eco-anxiety stemmed from frustration with the way the climate crisis is presented in the news and by politicians. "I felt like we're constantly bombarded with information on the severity of the issue, but we aren't told what we can do about it as just one person.
"Currently, an area of forest the size of the UK is being lost every year, the vast majority of it tropical rainforest, which has consequences for climate change and also biodiversity. This is why we decided to build tree-planting into our core business model. You can't easily quantify the carbon reduction from newly planted trees, but they are so important in preventing desertification, restarting water cycles and providing habitats for plants and animals."
Anthony has tried to ease his eco-anxiety in other ways, for example by cycling as his main form of transport. He also uses a green energy provider and has reduced his meat consumption. He says: "I also invest directly in several sustainability-focused funds and explicitly avoid harmful stocks."
His advice is to look for ethical accreditations when checking any claims of climate action or sustainability. "There's a big risk of greenwashing if businesses don't have any ethical accreditations," he says.
You're not alone

Aviva's ethical accreditations include being the first major insurer to have received both The Good Shopping Guide Ethical Company Award and be recognised by the Good Business Charter 7. Aviva's default pension and savings funds are also aligning to net zero, making it easy for auto-enrolled pension savers to link their savings to the low-carbon transition. And the company is aiming for UK pensions customers to choose to put more than 20% of new savings into more eco-friendly funds by the end of 2022 8.
This should please those like Imogen who worry that individual action isn't enough. She tells Aviva: "We can push for change through our behaviours, but global change requires government and big businesses to act."
So, will eco-anxiety get better in the short term? Possibly not, says Lee. "It generally affects people whose values are very environmentally driven. You're more likely to become an activist and really push for change, but that in itself can be a catalyst for increased anxiety. There's a fine balance to be found between being active and igniting change without it becoming all-consuming.
"Most people find they need to start small and see how the changes fit into their life. I would also urge people to become involved in community groups who hold similar viewpoints, whether that comes from allotments, picking litter or recycling drives. 
"Feeling like you're not alone is a really powerful driver. It tackles that feeling of hopelessness. There's emotional support in those networks and by forging connections you create more hope and optimism for the future, it's not just you who's fighting to make a change."