Forget the dull stereotypes of staycations and all-inclusive cruises: travel's new generation of adventurers are waking up to the benefits of extended trips, solo travel and taking the road less travelled to far-flung destinations.

But how do you gain the confidence to take that initial leap? Travel blogger Zoe Dawes recommends careful research and planning. "As long as you plan ahead, have contingency plans in place and an open heart, you'll have a great time," she says. "Every time I've escaped everyday life for a long or short break I've had a ball, and the older I get, the more fun I have."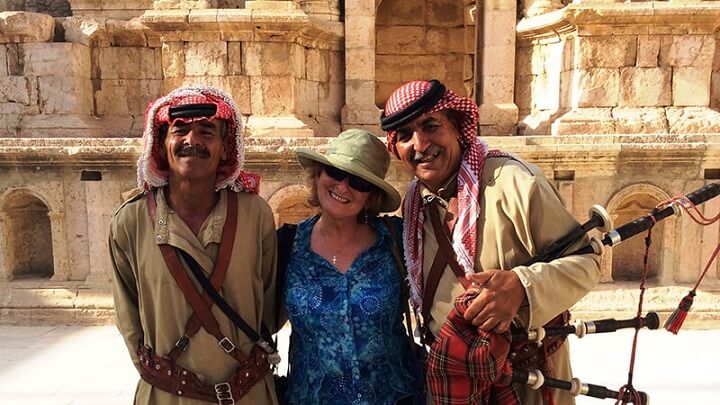 Zoe adds: "When I travel solo I often meet up with other travellers. However, if I'm totally honest, I prefer meeting up with locals. It helps with getting to know a place more intimately and having time to sit and absorb the atmosphere of an area before choosing where and when to move on."
When it comes to funding their trips, this generation is getting financially creative. More and more people are renting out their homes to fund several months of travel, letting their contents insurance take care of their home while away. Geoff Bates, head of brand and communications at retirement homebuilder McCarthy & Stone, has noticed another trend. He says: "We see many over 60s selling their often large homes and buying retirement apartments because of the great lock-up-and-leave lifestyle this affords them.
"A lot of retirees tell us that they feel much younger than they are. Their priorities are often very different from retirees in the past – they consider living life to the full more important than leaving behind an inheritance and want to embrace new experiences and places as much as possible. We have a number of homeowners who jet off to different destinations all the time, others who go cruising frequently and some who visit family in Australia or New Zealand a few times a year.
Others are choosing to free up their finances by taking a 25% tax-free sum from their pension pot when they finish working, or by releasing equity from their home. Another funding option some are choosing is to invest a bit of that rainy day cash into simple investing schemes, making their money work a lot harder. In short, many of today's leisure generation aren't prepared to just sit at home – they're proving it's possible to juggle investments and have fun abroad, taking advantage of comprehensive travel insurance deals. And, as many are finding out, travelling alone at an older age is less daunting than it sounds.
Travel blogger Kathryn Burrington, who first travelled solo well into her 40s, finds going it alone liberating. "I get a real buzz out of being alone in a new city," she says. "It surprised me just how much I enjoyed solo travel and how much it boosted my confidence."
Blogger Heather Cowper, who writes about travel experiences for the over 40s on heatheronhertravels.com, says: "I think that many people, especially women, are put off extended travel because they have no one to go with, but it shouldn't be a barrier as there are so many opportunities to connect with locals or other travellers on the road. If you can make it work financially and personally, I'd seize the chance to travel and see where it leads you."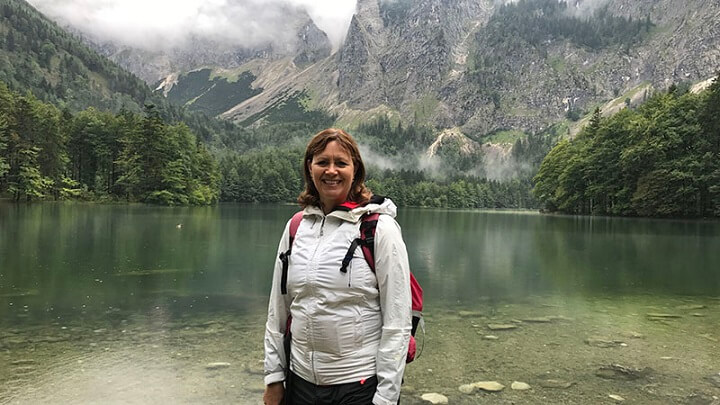 For more cautious travellers or those with health concerns, she recommends finding a travel style that feels safe. "Perhaps you can go and visit friends who live in another part of the world, join a group tour or organise a trip where you're joined by different friends and family at different times."
Heather believes those who try travelling solo won't look back. "I actually find it quite liberating not having to worry about what someone else wants to do – you can follow your own path and interests."
And Zoe's advice for first-time solo travellers who are older and want to be a bit bolder? "Just do it. We usually regret the things we didn't do and if you have a dream, follow it – you won't regret it."
Getting itchy feet? Explore ways to fund your own adventure, find out the best ways to protect your health or discover how travelling solo might just be your dream ticket.