"My best money advice" – from six inspirational women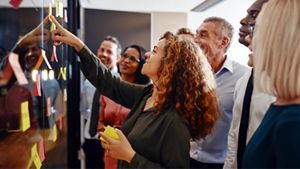 When it comes to nuggets of wisdom, few are better to learn from than women who've already conquered their own field.
By Shilpa Ganatra
These high-achieving ladies might have different backgrounds — for starters, Jenifer Rosenberg is a former Veuve Clicquot Business Woman of the Year, Sian Gabbidon won The Apprentice, and Dr Anne-Marie Imafidon was the youngest ever Masters graduate at Oxford — but all carry smart financial tips that helped get them where they are. That's why we've sought one bit of money advice that served them well, whether it's to do with budgeting, investing, or mental health.

As gender equality is gradually achieved across the globe 1, there's never been a better time for women to take control of our own destinies. So let's hear the advice of these inspirational women.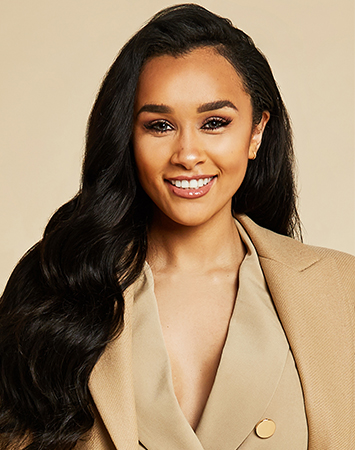 "Focus on long-term goals to help you budget"

Sian Gabbidon, 28, co-owner of Sian Marie Fashion with Lord Alan Sugar, and former Apprentice winner
When I was younger, I used to spend money on buying lots of shoes, bags and things I liked. But as I get older I prefer to see them as a treat, and use that money for longer-term plans, especially now that I'm settling down and would eventually like to start a family. Knowing what I'm saving for makes it much easier to forgo retail therapy. 

The goals don't have to be huge. Now that we're all tightening our purse strings, achievable targets and small sacrifices might all be that's needed. It's just a case of sitting down, working out what you want and how to get there, which is the logic I use in business too.
"Create a 'get lost fund'"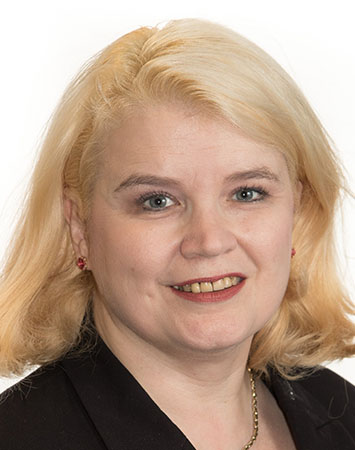 I learned about a 'get lost fund' in my twenties (although the actual name is more sweary than that). It's where you keep three months' salary in an account that no one knows about, to give you the ability to step away from a partner, landlord or situation at a moment's notice. 

I thought it would be impossible to ever be able to save that much, so I took another piece of advice: pay yourself first. I put 10% of my take-home pay into a savings account before paying bills, and if I have any money left after necessities, I put 10% of it into another savings account. 

I've never had to step away at a moment's notice, but that cushion meant despite being made redundant seven times, I never panicked. It's meant I could pay more attention to things like pension contributions and budgeting, which I might not have considered previously. Now that I'm 52, I can see those early choices are paying off as my retirement income looks reasonably healthy. 
"Got a side hustle? Don't underprice yourself"

Dr Anne-Marie Imafidon MBE, 31, Founder of Stemettes and Women Tech Charge podcast host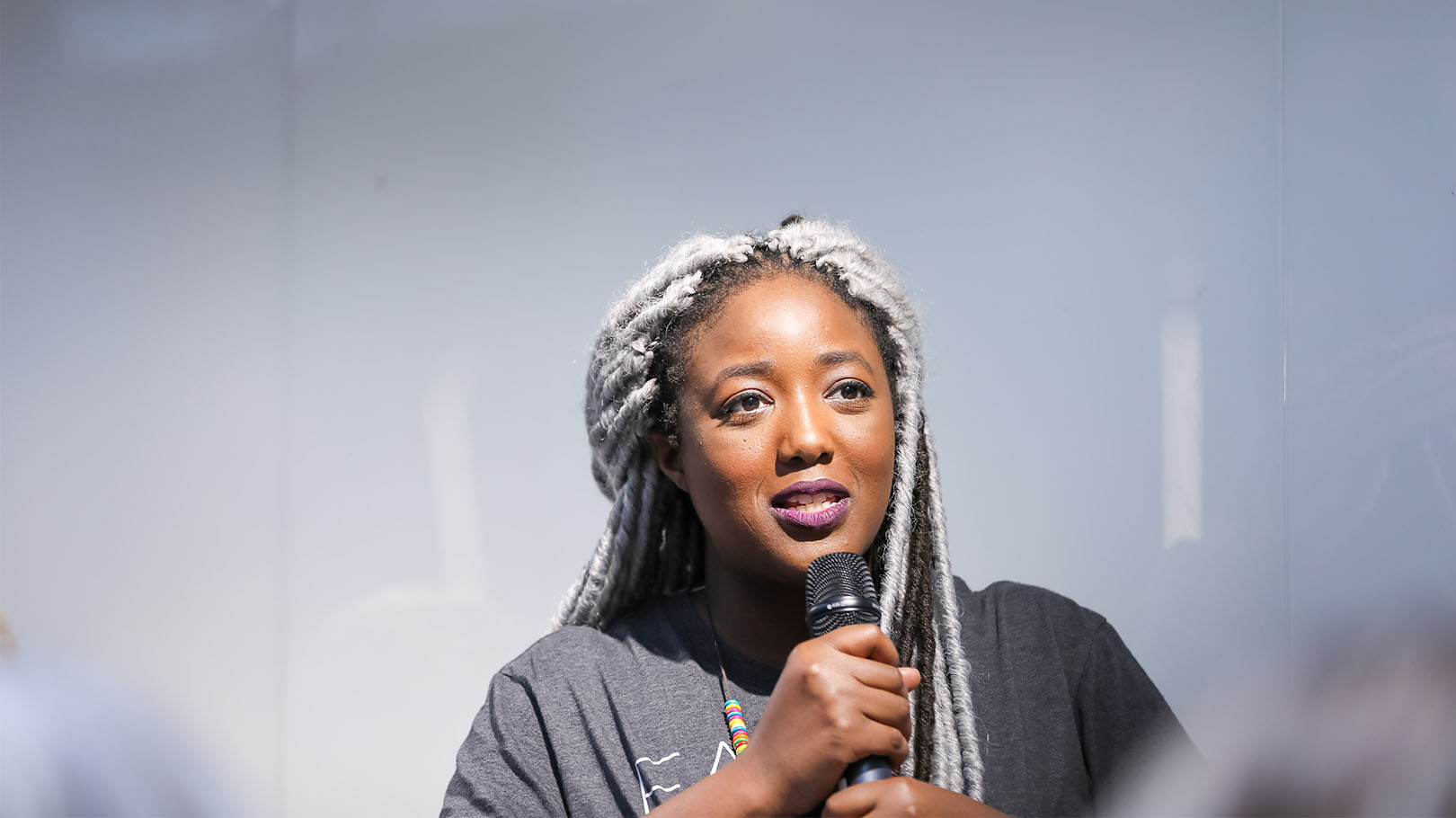 Side hustles
 are becoming more and more common these days, whether that's consulting or selling on Etsy, but it can be hard to know your value. Don't fall into the trap of underpricing yourself from the start. Find out your costs — be it your wifi or your delivery charges — what you want your profit to be, then add 20% or 40% on top for tax.
Regardless of how that compares with competitors, you have to be comfortable with that price. If you're scared it's too much, consider whether there's a better income stream, otherwise you'll run yourself ragged. Correct pricing means that you have a better chance of growing your side hustle and keeping your sanity. 

That's how I run my company. It's meant that eight years in, I have a good team, we're able to provide a good service, and I sleep at night knowing that we'll be able to keep it running. 
"Stay mentally resilient by ensuring balance in your life"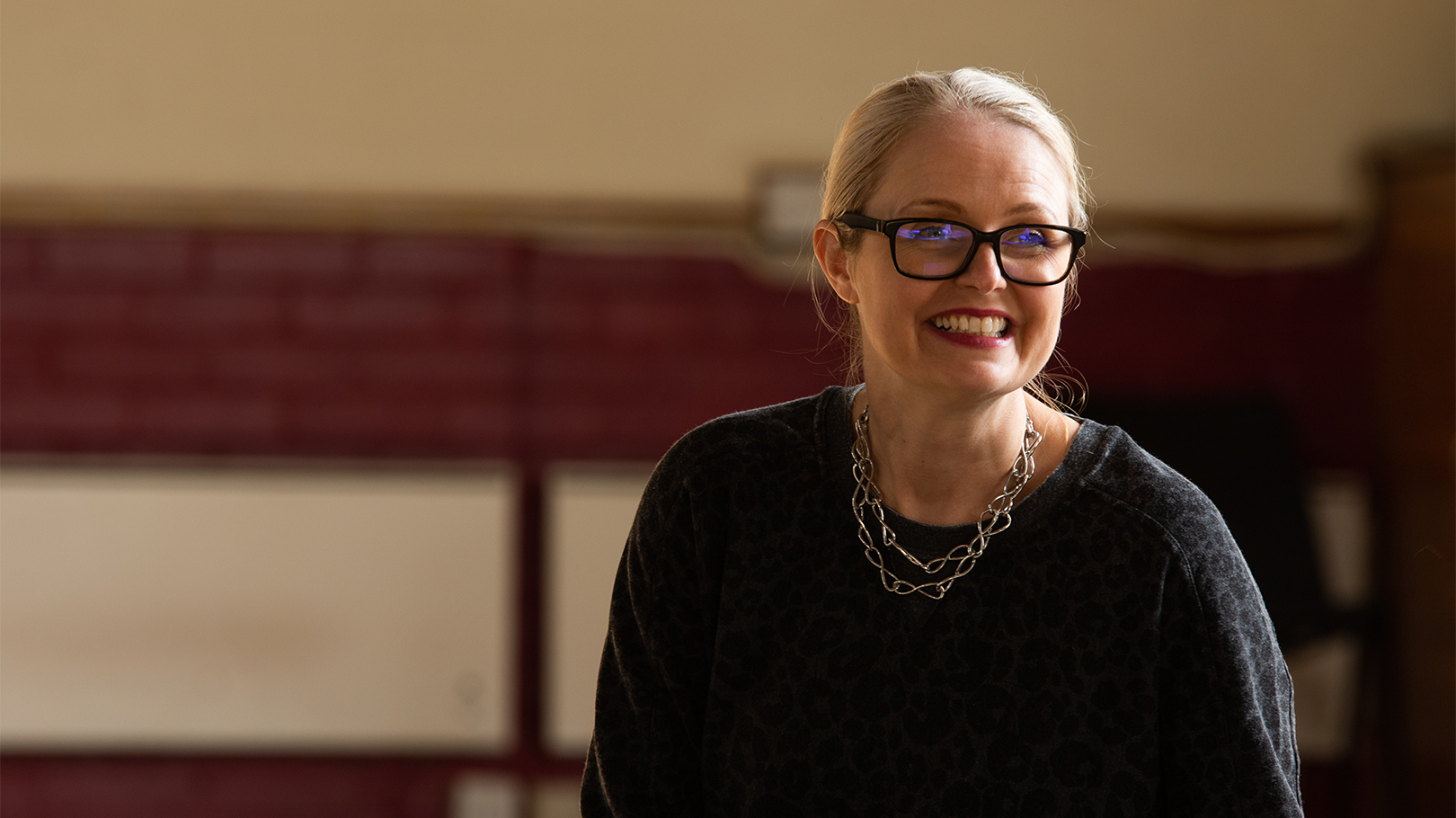 Most jobs in arts and culture are done on a project-by-project basis or rely on funding grants, so like much of the wider work force these days, you can't expect a steady income. That can make you worry about money a lot, so when I left my job as a teacher, I found the pillar analogy useful. 

What's the pillar analogy? Just like how a large room is held up by many pillars, you're held up by four: physical wellbeing, mental wellbeing, social wellbeing and financial wellbeing. The financial pillar is critical, but it can't be your main focus and you need to maintain all of them — so you check that you're doing things like eating right, seeing friends and exercising regularly. It makes you feel more in control, and you don't feel so overwhelmed. It's helped me stay resilient during fallow periods, and it's become especially useful in lockdown. 
"If you want to own your place but can't afford it, look into shared ownership"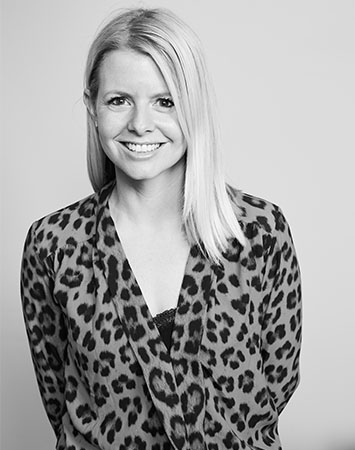 The best move I made financially was getting on the shared ownership scheme in 2015. I can't speak more highly of it. It's a lot less daunting and more attainable than buying outright, especially if you're single. The government's 
Help to Buy website
 is a great resource to see what schemes are available in your area. 
I saved for the deposit by squirreling a little away each month. I had enough to buy a shared ownership flat in Hackney after four years, and I found I wasn't waiting long — the whole process was very quick, from putting down a cheque to register my interest to moving in took about four months in total.

It feels like a big step at first, especially because you might have to buy off-plan (I got to see the flat once, when I sneaked up there). But for me, having my own place made me more grounded, more confident, and more able to focus on my career in travel PR. After four years, I staircased from owning 50% of my flat to 100% - yet 10 years ago, I would never have thought I could get on the property ladder in London.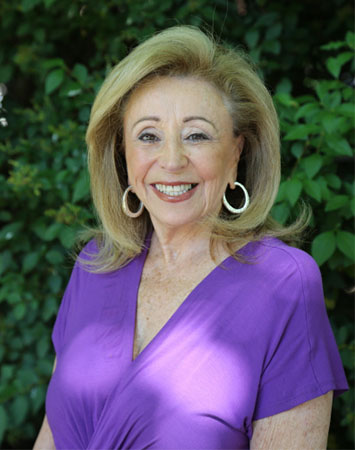 "When investing, don't put all your eggs in one basket"

I'm a great believer in spreading your assets. It's much healthier that way. When I sold my manufacturing business in 1992, it gave me a lot of capital that I invested in property (which seems to me to be a steadier place to put money), share funds, and another pot that was fluid to so I could invest, like if somebody came up with a wonderful scheme.

I've been around a long, long time, and diversifying meant that I saw through some big crashes, like when the tech bubble burst in 2002, and when the stock market crashed in 2008. So it's worth being cautious. I'm not saying don't take risks — god knows I've taken some in my time — but just don't gamble with money you can't afford to lose.