Should you delay retirement for as long as possible?
With the 2020 stock market crash affecting pensions, we weigh up the pros and cons of delaying retirement.
By financial adviser, Christina Aspinall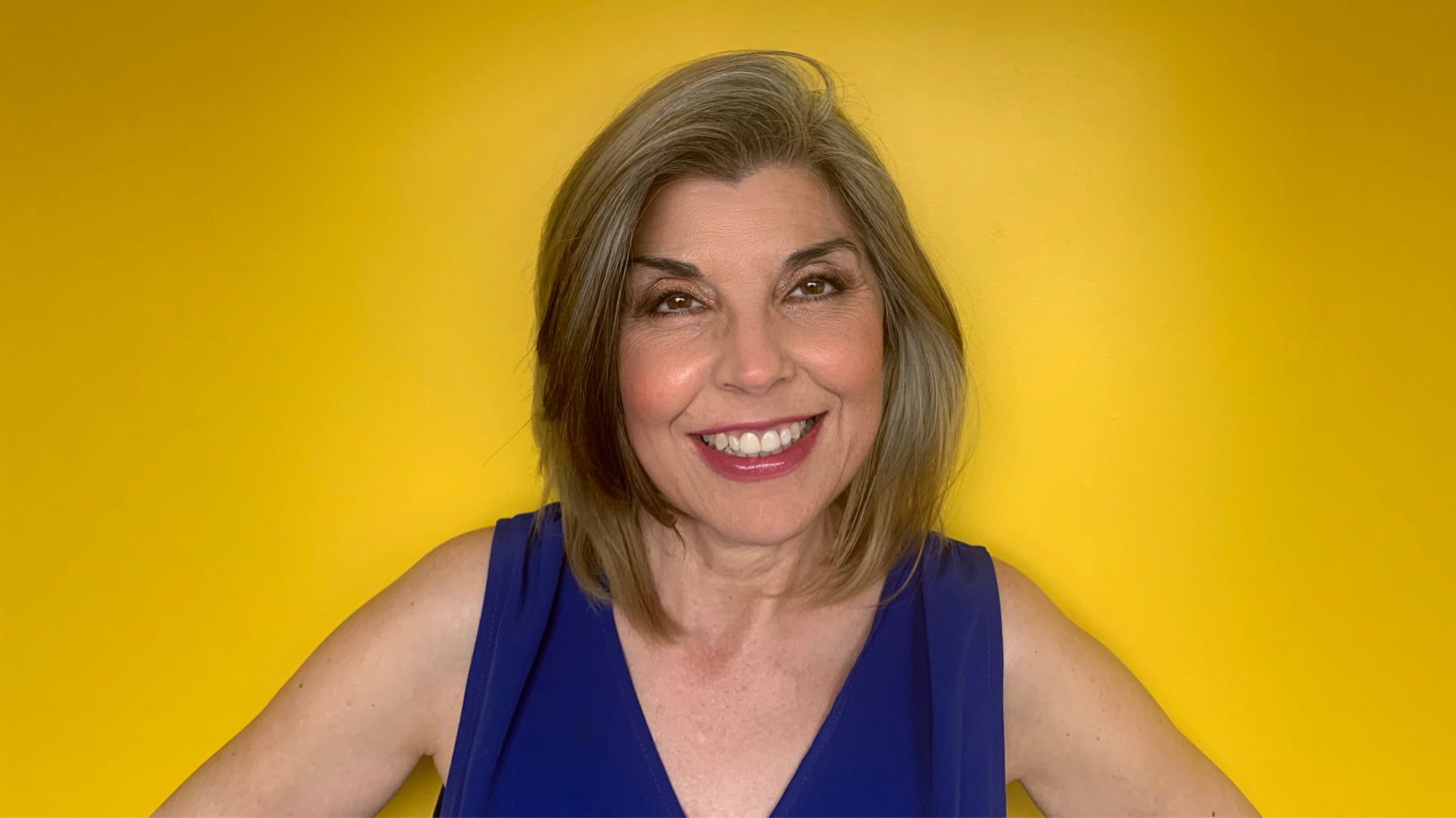 We all dream of waving goodbye to our working life and saying hello to days crammed with leisure pursuits and social engagements – I know I do, anyway. As we near retirement and this dream comes a little more into focus, it's exactly the right time to have another think about what your retirement could look like. It might be that you don't have enough in your pot, your pot needs to be bigger than you originally thought, or you've squirrelled away enough, which means you can retire early. 

As a financial adviser, I've noticed more customers are asking whether it makes sense to delay their retirement in the coming months. This question was especially brought into focus with 2020's stock market crash 1. That's because when coronavirus shut down a large part of the world's economy, investment performance fell off a cliff – which also reduced many pension funds. 

The waiting game

The general rule is that it's wise to wait – if possible – until stocks are high before drawing your pension. So if you can hold out, you might well see a better return. Already, some stocks are back to pre-pandemic levels – especially with the vaccine rollout, consumer confidence has returned. That could mean you're able to retire as planned, but you'll need to check how your pension is faring, and whether it's enough to keep you comfortable in retirement. You can look into this yourself, and along with Aviva's retirement tools, you can work out what you can expect when you retire. 
My colleagues and I add value when we work with people on this. We take a detailed look at your finances, we forecast what you can expect and when, and come up with a personal recommendation. We see that for many people, deciding when to retire isn't always a straightforward decision, and there are a range of considerations that can sway them one way or another.
Other reasons to delay retirement

Try to save more
Aside from waiting until investments recover in the short term, there are factors that support plans to delay retirement for as long as possible. We may not have saved enough to live the retired lifestyle we'd planned for, so carrying on with work takes the pressure off. 
And there are a whole lot of beneficial rules around pensions that don't apply to other savings. Continuing to put money into your pension gives you all the valuable tax benefits and employer contributions that can go with it. And it means you can hang on to any guaranteed growth rates, if your pension has that benefit.

If you're worried about losing out on your State Pension, don't be: your State Pension allowance increases by 1% for every nine weeks you defer 2, however, this needs careful consideration depending on your individual circumstances.
You may be able to carry on claiming other benefits

Also, if you claim means-tested benefits and are thinking of drawing on your pension before Pension Credit or State Pension age, it's worth noting that if you delay taking your pension funds, you can carry on claiming those benefits, as long as you're still eligible. That way you can save your pension funds for income later in retirement. Care should be taken as some benefits will be assessed against a deferred pension, if unsure it's always worth checking with a financial adviser. You can check what you're entitled to using the Turn2us charity's benefits calculator.
There's no inheritance tax on money still in your pension
Another factor is that in the event of your death, your loved ones won't normally need to pay inheritance tax on money that's still held within the pension. Just don't forget to nominate who you'd like to get your benefits when the inevitable happens.
You may want to keep working that little bit longer

Of course, this is all dependent on whether you can or want to carry on working. Thankfully many jobs are flexible enough that employees can reduce their hours or go part-time, which is a nice way to bridge the gap. This phased approach to retirement seems to be more popular now that the State Pension age has been raised. You can check your state pension age on the government's website.
Or retire straight away?

It might not be the case that delaying your retirement is better. For starters, health is an important factor to consider. When you can take money from your pot depends on your pension scheme's rules (usually it's after you're 55) but in the event of serious ill health, many providers can pay out a lump sum earlier 3.
There are tax reasons you might want to retire as soon as possible too. The lifetime allowance is a limit on the amount of pension benefit you can draw from pension schemes – whether lump sums or retirement income – that can be paid without triggering an extra tax charge. The limit is £1,073,100 in the tax year 2021-22 4. If you think that the value of your pensions is close to or over this amount it would be wise to speak to a financial adviser to understand the situation further.

You might also lose benefits like a guaranteed income if you wait to retire. And if you wait until after you're 75, there may be other tax and pension restrictions that come into play, so it's certainly worth a chat with a financial adviser if you're not clear on this.

If you have other investments like ISAs, savings accounts and bonds as well as a pension, using those first could give you the freedom to ditch the working life sooner, which is especially useful if you can't get at your pension funds. Looking at your investments is something we can help with you too.

That said, it's still sensible to have some cash funds available for emergencies too. 

Either way…

Whether you decide to delay your retirement or carry on as planned, do check that your pension and investments have the right level of risk for you. The crash highlighted that when you have a long time to save for your pension, your focus is likely to be on taking risks to increase growth, and you have the time to absorb dips in markets. 

But as you get nearer to retirement, the strategy changes, and you may want to take less risk to hold on to what you have. That's something financial advisers can help with, and we'll do our best to find the best route available so that you can relax and enjoy your future years. Whenever that happens, it'll be worth the wait.