How to make the most of your pension WITHOUT paying in more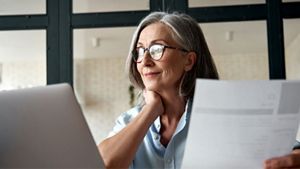 Even without extra money to invest or much time before retirement, a few changes may go a long way in helping to grow your pension.
By financial adviser Shanaka Cristofoli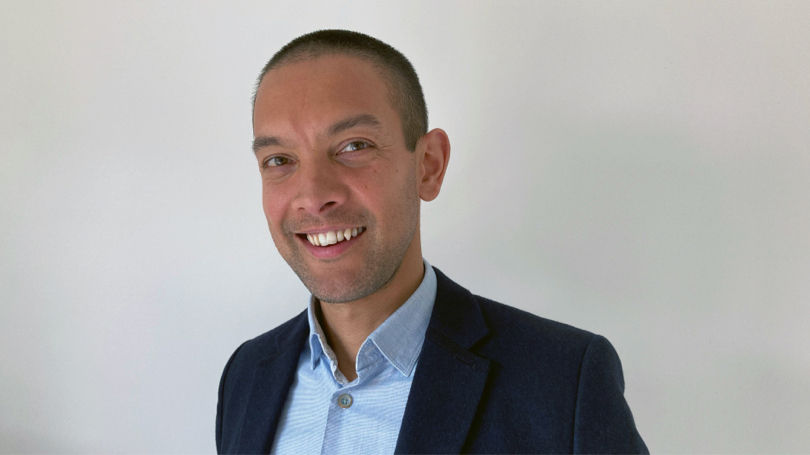 Good money management isn't about saving more to get more – it's figuring out how to make your existing finances work harder. And at a time when we're being squeezed and we may not have any more money to spare, who'd say no to that? 
As a financial adviser, it's my job to find out a person's position and figure out the best options for them. I view it like going to the gym: you might go regularly and think you're doing the best that you can. But when you hire a personal trainer, they'll offer insight to get you in better shape, even if you're spending the same amount of time there. It's the same with bringing a financial adviser on board. Small changes can add up to make a real difference.

So it might seem like an impossible task to try to get more money in your retirement without putting any extra in your pension, but it's achievable. Here are a few tips and tricks to start.

Combine your pensions into one, low-cost pot

Midway through their career, most people might have a few pensions floating around. And not only can that be more to manage, but the charges they're paying for each can vary. So it might make sense to move high-cost pension pots to low-cost ones. Typically, somebody's workplace pension scheme is likely to be their lowest charging pension.
But it's not always as clear-cut as transferring to the lowest costing pension. Transferring a pension may not be right for you so it's a good idea to speak to an adviser who can help compare the features, charges, fund ranges and any valuable benefits that could be lost. For example, if it offers a benefit like a guaranteeed income, it could be worth keeping a more expensive plan. A fee may be charged for this advice but it may be worth it in order to make an informed decision.  Otherwise, this can be a no-brainer way to boost your pension savings.

Check the level of risk in your pension is right for you

When you take out a pension, you may be automatically signed up to the default fund, where your investments are chosen for you and not tailored to your individual needs. If you feel like you can handle more risk, have a look at what other funds are available. The best chance of growing your wealth is to invest in equities or growth funds, which are riskier, but could offer higher potential returns.
That's especially worth considering if you're younger, because the longer you have the better chance you have of growing your wealth and riding out any changes in the market. Or you might be nearing retirement and find that you're more comfortable than you expected to be, so you can afford to be daring with one strand of income. Of course, the value of your investment could go down as well as up, so you need to be comfortable with this risk.

You might find that the default or lower risk funds are right for you, especially if you need the security of an expected income or you're getting close to retirement. But checking this will just make sure you don't have your foot on the brakes if you wanted to take a bigger risk.

Reclaim the higher-rate tax relief

If you're a higher-rate taxpayer, whether employed or self-employed, you'll need to make sure you're getting back the higher or additional tax relief on your pension contribution.  It might be that you're on a salary sacrifice scheme that takes the contribution before the salary you are taxed on, so you don't need to worry about it. 
Otherwise, you don't automatically get it back and you have to claim it via your self-assessment tax return or by contacting the HMRC.
Find out more about salary sacrifice and pensions. And if you invest the extra back in your pension, you could get a boost without forgoing any of your take-home pay.

Reconsider if you've opted out of your workplace pension

If, for example, you have a private pension, joined a new company and decided you didn't need the workplace pension scheme, I'd urge you to think again. We recommend to never opt out of a workplace pension because you're turning down money that your employer pays in, and they're not going to give it to you as extra salary. 
With the added contribution from your employer, which is a minimum of 3% of your salary, you'll usually get more money going into your workplace pension than a private one – even if you don't change the amount you contribute.
Pensions are such an important source of income, and how you manage it – even a few years before retirement – can have a large impact. If you can't put any extra in – and many can't – remember that sometimes it's not about how much you have, but what you do with it that counts.