"We need to put our money where our values are": Why I checked where my money was invested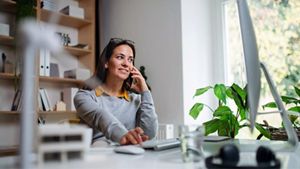 When saving for a pension or nest-egg, there are countless funds to choose from. But as we become more conscious of our impact on the planet, it's worthwhile thinking about whether your money aligns with your values.
By Joy Persaud
Some people might be alarmed to learn that their hard-earned cash could be funding fossil fuel, arms trading or gambling. But there are, happily, a growing number of funds that stick solely to ethical and sustainable sectors, which can make a huge difference to the planet. For instance, switching your pension wealth (of £30K) to a more 'climate sensitive' fund could be around 40 times more (carbon) effective than switching to an electric car powered by conventionally-produced electricity, according to Aviva 1.
And Aviva also found that, of those who switched their pension in the last year, nearly 41% did so in order to access more sustainable funds 2. We've already set the ambition to become a net zero company by 2040. And this area, once seen as niche, has grown in importance, as the government recognises the impact that the financial sector can have on the UK's sustainability goals and targets.
Chancellor Rishi Sunak pledged that, to help the UK meet its 2050 net zero target and other environmental objectives, the government will issue its first Sovereign Green Bond this summer, if market conditions allow. These bonds will help finance projects that tackle climate change, go towards infrastructure investment and create green jobs across the country.
Also, the UK is set to become the first country in the world to make Task Force on Climate-related Financial Disclosures (TCFD) aligned disclosures mandatory across the economy by 2025, giving clarity to investors 3.
We speak to four people who've chosen to invest in sustainable funds to find out their reasons for going green with their investments. As with any investment, each person's situation is unique so bear this in mind when considering whether to move your pensions and investments. Please also remember that the value of investments can go down as well as up and you could get back less than invested.
Investing in fossil fuels was against Carol's principles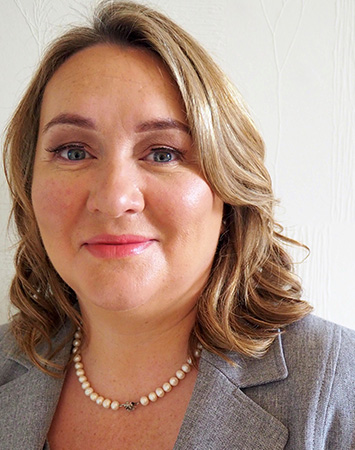 After years of having her pension funds selected by corporate employment schemes, Glasgow-based Carol decided to explore sustainable options when she started her consultancy, See Changes, and invested £100,000 via an ethical investment platform.
"It was in my hands to choose, so I did quite a bit of research on my own and, because I wanted to be sure that I wasn't missing something or getting caught up in any greenwashing, which can be tempting, I paid a financial planner to do the research for me. I gave her specific details about the things I didn't want my money invested in."

...the funds she currently holds are "performing as well if not better than the other funds.
For Carol, 46, who had spent decades working on sustainable transport projects, profiting from fossil fuel extraction went "completely against" her principles, as did anything linked to human rights violations and arms trading.

"It was definitely more of a niche product even five years ago when I was looking into it," she says. "Alcohol, tobacco and oil were maybe the easiest ones to exclude and the financial advisor was able to give me a lot of advice about very specific things you could opt not to have.

In terms of returns, Carol says that while she would have accepted a financial hit to remain ethical, the funds she currently holds are "performing as well if not better than the other funds". 

Ellie and her peers have a good grasp on what's sustainable

"I'd never really thought about sustainable investing before this past year or so," says 25-year-old Ellie. 'I just did things like recycling, and then I thought on a bigger institutional level and realised that one of the best ways that I could help the world was by making sure that any money I have is held with the kinds of people that are doing it properly.
"I came out of uni and set up my business, The Enthusiast, so I have never had a corporate pension. When I was setting up my self-employed pension last year, I decided to choose one that let me invest in a sustainable plan."

Ellie is currently switching her savings and bank accounts and says she feels lucky to be young at a time when there is so much clarity around what's sustainable – and what's not. She adds her peers are knowledgeable about the issues and are following suit.

"My parents and their friends talk about investments and the financial side of things but I think my peer group are much more confident with the environmental aspects of it and what the investments are funding,' says Ellie.

Changing banks took me all of 10 minutes and the pension was so simple.
Fossil fuel is Ellie's main no-no when it comes to choosing where to put her money. And as a Londoner, she walks to where she needs to be, so has no need for a car. "I feel pretty good about my carbon footprint – I think it's fairly good compared to what it would be if I lived elsewhere,' she says.

"The biggest thing for me was feeling like small things do make a big difference. Changing banks took me all of 10 minutes and the pension was so simple  – it was such a small thing for me, but hopefully it will make a massive difference, especially if everyone does it."

Sue learnt the power of choosing ethical investments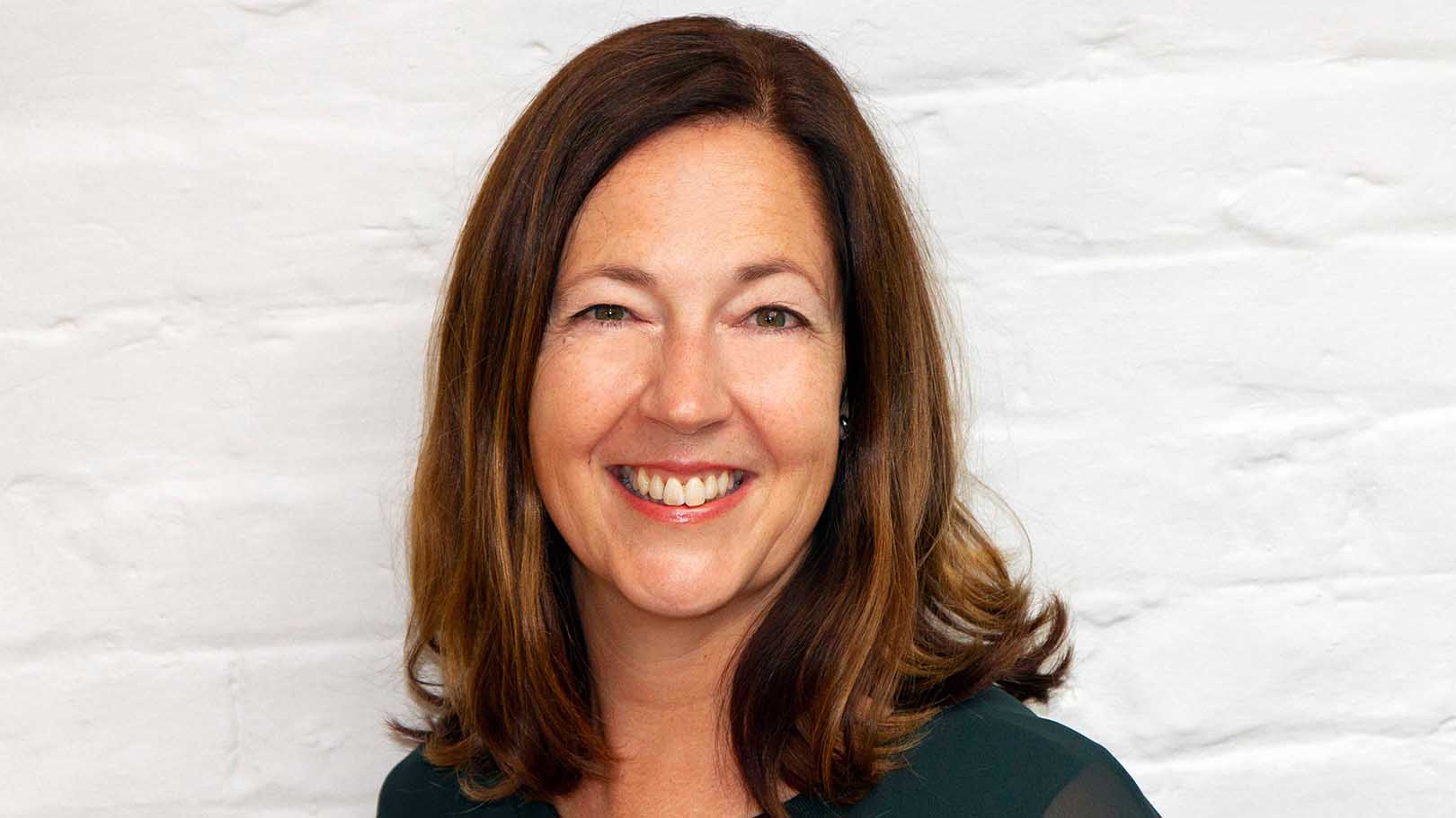 Investing ethically is a logical extension of having a more sustainable lifestyle, says Sue, founder of sustainable shampoo and conditioner firm, Kind2, which she launched in 2019.
"I was really inspired to do it by my experience of living in Asia, and plastic pollution. I resigned from my corporate job and I started working on the business. I wanted to have a complete and utter life change and that's taken me down a route of being more sustainable in so many parts of my life."

Sue and her family have switched to green energy and they avoid plastic, use zero-waste shops, have a fruit and veg box delivered – and put only one small bag of rubbish out once a month.

...choosing ethical investment is one of the most powerful ways to make a long-term impact on the planet.
Her move towards becoming as sustainable as possible was sparked, she says, by learning that choosing ethical investment is one of the most powerful ways to make a long-term impact on the planet .

"It really got me thinking, "Well, actually, we need to put our money where our values are", so my partner and I went through our existing pension funds in much more granular detail.

Sue says it needs to be simpler. "It made me think about how hard the process can be if you don't have any idea how to do that. They ask you questions about your risk appetite and life stage but they don't ask if you want sustainable funds."

The natural next step in Lucinda's sustainable journey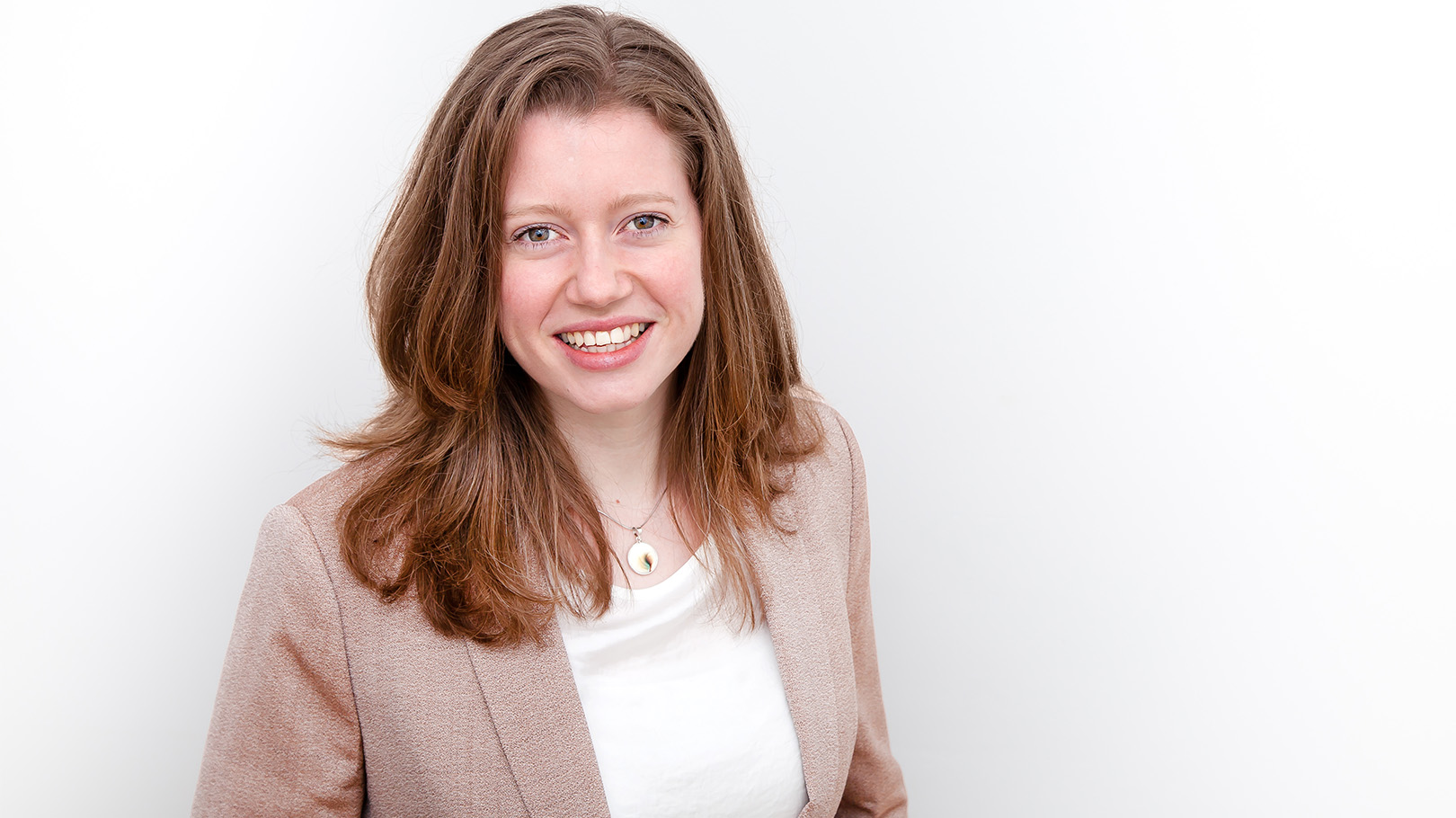 For Carlisle-based Lucinda, 33, ethical investment was a natural extension of her family's drive to live as sustainably as possible. She regularly recycles and routinely considers how items can be reused.
"That's something that I'm instilling in my son as well – before we throw something out, what else could we use it for before it goes to recycling or landfill?" she says. "We've made changes like switching brands, so that our household cleaning products are as plastic-free as possible and there are a lot more refill shops – it's nice to see that coming into the mainstream rather than being a quirky green person thing."
...it makes complete sense to me to be doing everything on the ethical front where possible.
As for her finances, Lucinda switched her pension funds on the recommendation of her financial advisor. Her provider had recently taken on a new ethical fund and the stocks were, on average, doing about 10% better than the one she was in.
"It was a bit of a no-brainer to move into that and as my business, Futrsm.pl, is looking to become a B Corp,' she says, "it makes complete sense to me to be doing everything on the ethical front where possible ."