When saving for your family's future becomes saving the planet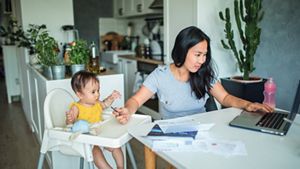 A more sustainable lifestyle is a good start in protecting the planet for future generations, but you can have a far greater positive impact by changing where you invest your money.
By Holly Mackay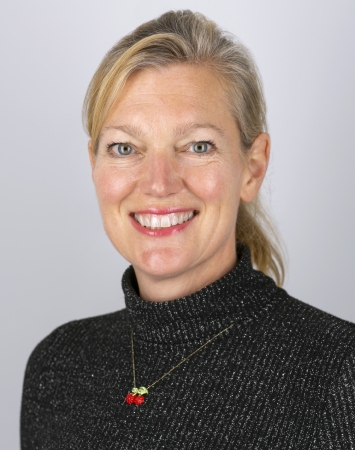 Who else has been told off by their children for wasteful plastic-guzzling or some other everyday task that's bad for the planet? Mine have taken to quoting David Attenborough, who has played a huge part in raising awareness of just how much needs to be done to protect the environment we leave behind for our children. 
And we know it too – when asked what they're most concerned about in their children's futures, 40% of parents say the environment 1. But there's more to it than simply cutting out plastic and going vegetarian – we can also have a positive impact by aligning our money with our principles. 
Investments that change the world
Did you know that changing how your pension is invested could improve your carbon footprint and fit with a more sustainable lifestyle? Yes, there's a new game in town called ESG investing, which focuses on investments that help the environment (E), social causes (S), and better business governance (G). It's also known as Responsible or Sustainable investing, being all about a balance of doing well (growing your money) and doing good (having a positive impact).
This style of investing comes in many flavours, ranging from the extremes of making sure every investment you own has a measurable positive impact, to simply avoiding investments in companies or industries you don't agree with. Where the aim is to have a positive impact, this is usually to do with the environment, social concerns, or the fair operation of businesses.
How to switch to a sustainable pension
Although some pension providers – including Aviva – have committed to having a carbon neutral portfolio of investments by 2050, the default option for many pensions isn't always based on sustainable investing. Switching can be fairly simple, depending on which provider you have, so we asked David Hayman, Campaign Director at Make My Money Matter, where you should start:
"First things first, ask the question! Ask your employer or your pension provider where your money is invested, and what impact it is having on people and the planet. It may seem like a difficult question to ask or intimidating to engage with your provider - but this is your money, and you have the right to find out where it's going. If you don't get an answer which you're happy with - or don't get any answer at all - it's time to explore what other options are available to you which may be more value aligned."
If you're more hands-on with your retirement savings and have a SIPP (self-invested personal pension) or another account which allows you to pick your own investments, there are thousands of funds available. Some hone-in on specific areas like green energy, bundling together stocks and shares in appropriate companies. Others give you a more broad and diverse mix. 
To get an idea of which funds might be suited to you, depending on where you stand on the sustainability spectrum, take a look at Boring Money's Sustainable Savers Quiz. And remember to tell the kids how much you're doing to secure their future world!
Read more about ESG investing.
In our new podcast series, author Holly Mackay talks to Vernon Kay about sustainable investing for your children's futures.