Why there's no turning back from going electric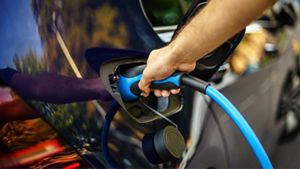 With the first deadline on electric vehicle (EV) sales now less than 10 years away, car manufacturers have firmly shifted their focus to going all electric.
By Steve Smethurst
No new petrol or diesel cars will be sold in the UK from 2030 and no plug-in hybrids from 2035 1, as all new cars and vans will need to be zero-emission from the tailpipe by then.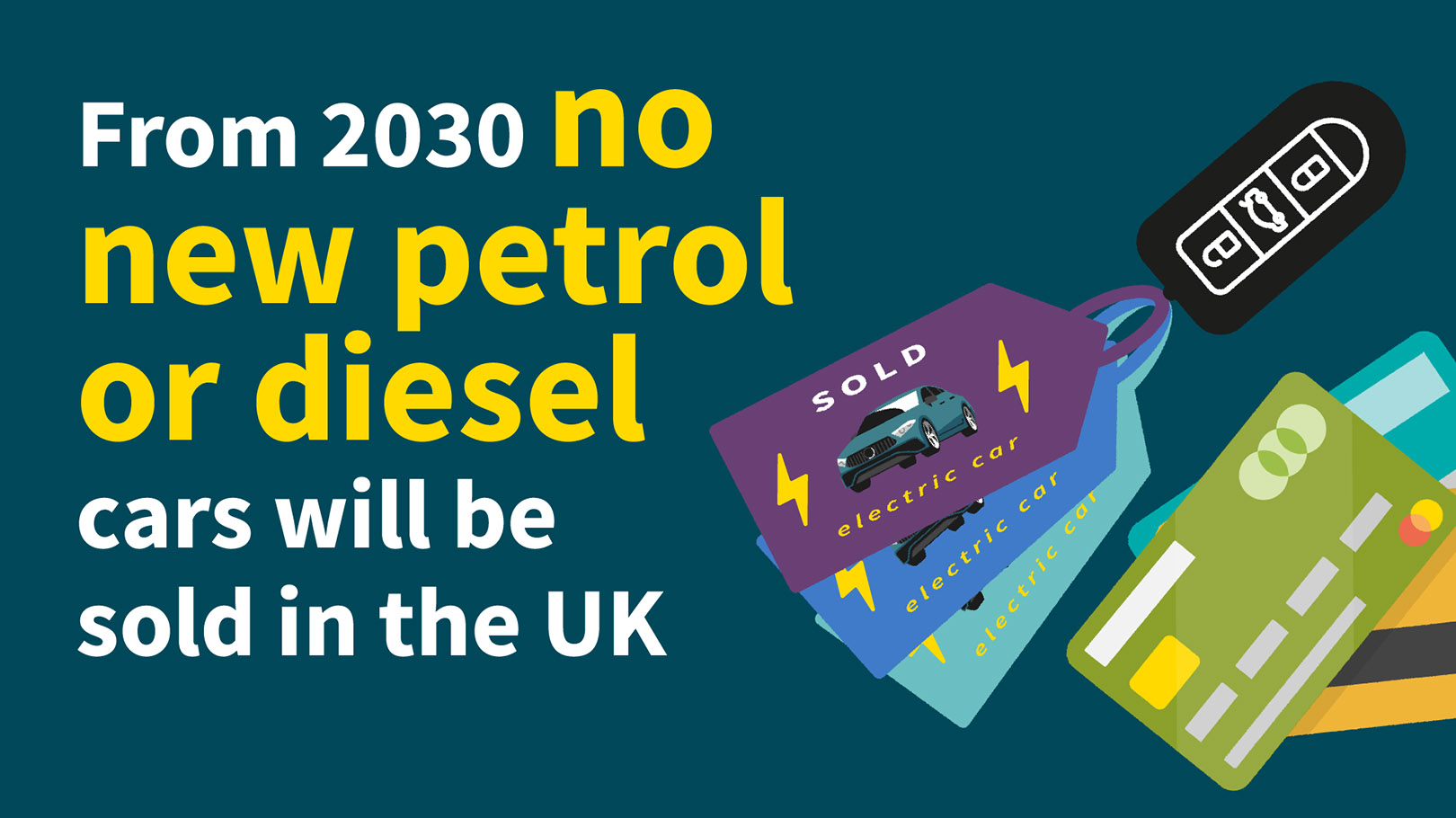 Accordingly, manufacturers have shifted their focus. Ford's model line-up for 2022 is expected to include 40 EVs 2 and Britain's biggest car manufacturer Jaguar Land Rover has announced it will launch six EVs over the next five years, with Jaguar transforming into an all-electric luxury brand by 2025 3.

As Steve Fowler, editor-in-chief at Auto Express and DrivingElectric, says: "Every time there's something on TV about EVs we see traffic going to our electric car pages go through the roof as people realise: 'We're going to have to buy an electric car.'"
High numbers of low emission zones are changing the way people think 
Dr Christian Brand, associate professor at the Transport Studies Unit, University of Oxford and co-director of the UK Energy Research Centre, says that while some people have "embraced the switch" already, others still need some convincing. He says: "I think some will mourn the demise of the ICE (internal combustion engine) car." Even so, he accepts that with zero/low emission and congestion charging zones on the up and up, people will be better off with an EV.
Steve agrees: "They're going to become more and more of a part of our city-centre life. Every time an emission zone comes up, it makes people think more about electric cars. 
"I don't think there's a person buying a new car today, for whom the thought of an electric car doesn't go through their mind. They might instantly dismiss it and say not now, but next time it's going to be closer. It's definitely on the radar."
The car is going to change more over the next 10 years than it than it has done in its previous 100 years
The world gets serious about electric
Jim Holder, editorial director at What Car?, says that almost every car manufacturer already has a bespoke electric vehicle on offer. "They've had to get serious about building credible, appealing electric cars. The reality is that choice is growing exponentially, and as demand rises there are also limitations on supply – it's an incredibly exciting car market as a result."
It's hoped that technology will allow for repeated fast charging with 10-minute charges available for consumer vehicles 4.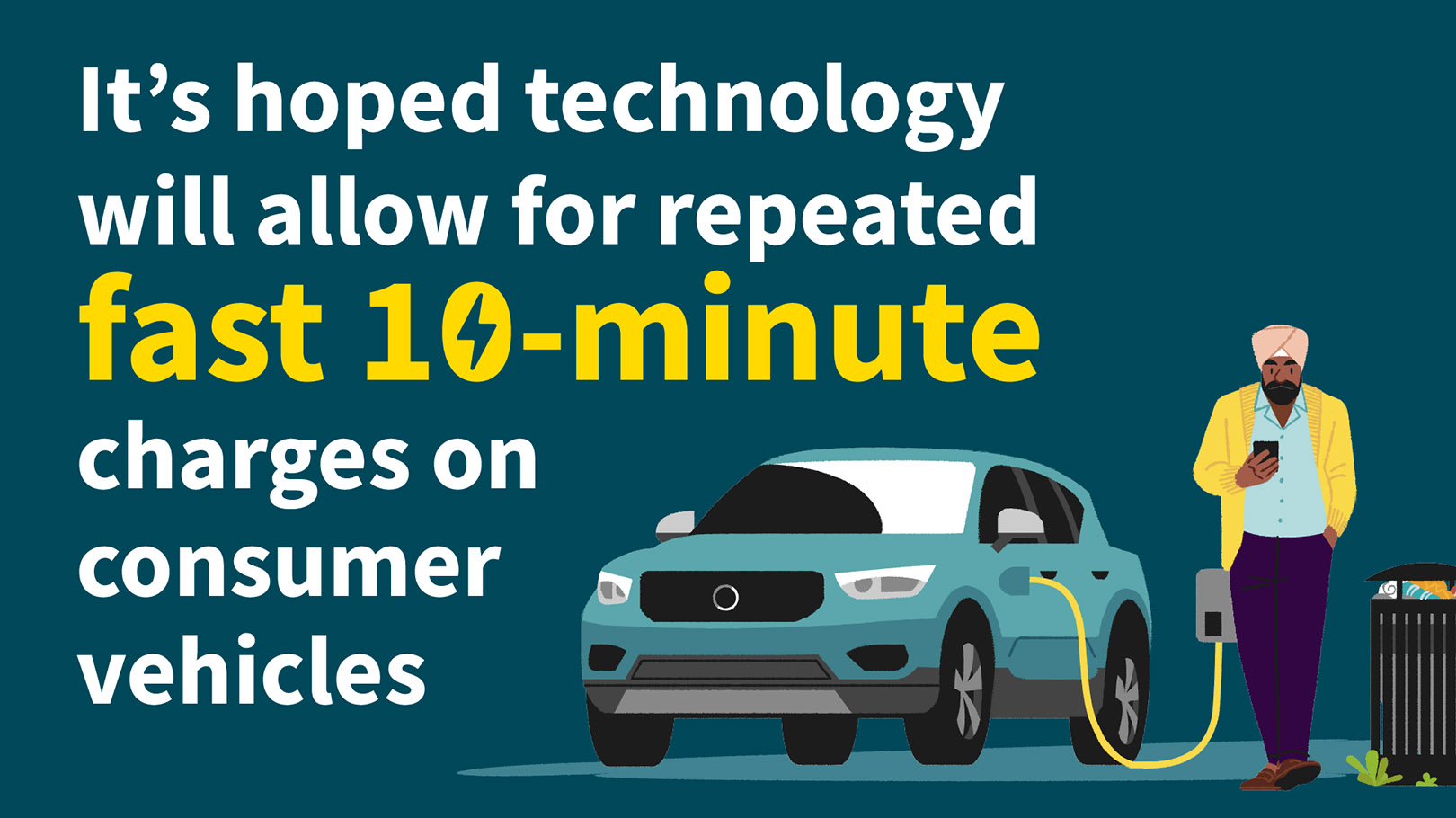 Steve says there's more change to come. "Next, of course, is autonomous technology and the car is going to change more over the next 10 years than it than it has done in its previous 100 years in terms of propulsion, connectivity and autonomous technology so it's a massive technological overhaul for the whole industry."

It also requires a significant investment in infrastructure. Overall, some 290 million charging points will be needed globally to support the growing EV fleet  5, with around 29,000 scheduled to installed across Great Britain by 2030 1.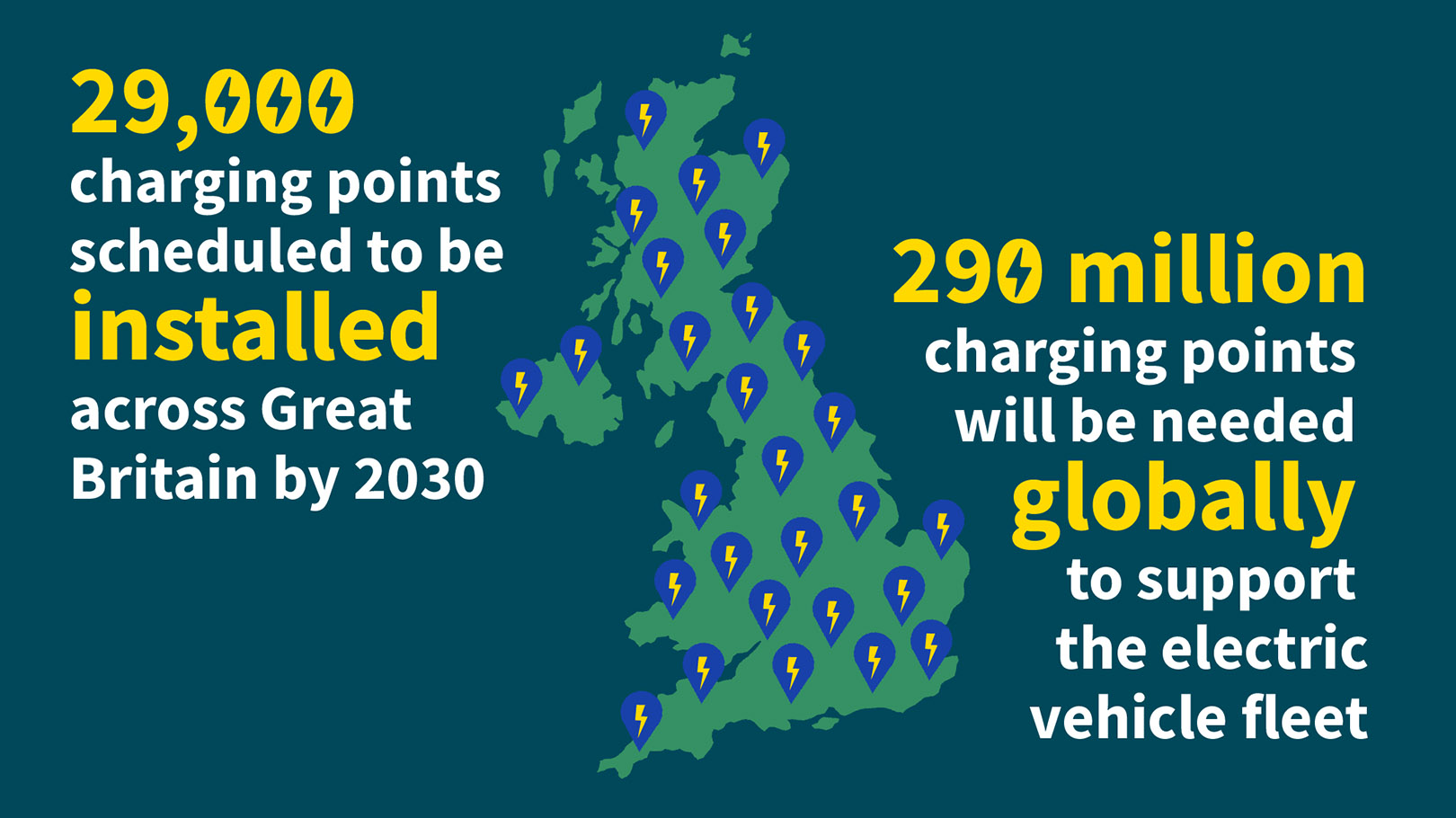 The transport world needed to make a move 

In 2018 Greenpeace asked an important question: "How soon do we need to stop the sale of new fossil fuel cars?' And it didn't wait for an answer, simply telling us that it was: "Pretty damn soon."6
At the time, the environmental campaigners reported that "Transport is the only major sector where greenhouse gas emissions have gone up in recent years, with rising car sales and a soaring demand for larger vehicles. With the automobile industry quite literally steering plans to tackle climate change in the wrong direction, some governments are now talking of forcing them onto a path that's better for the climate."
This, of course, is exactly what has happened 1 and it's now expected that EV sales will form 10% of global passenger vehicle sales by 2025, rising to more than a quarter by 2030 7.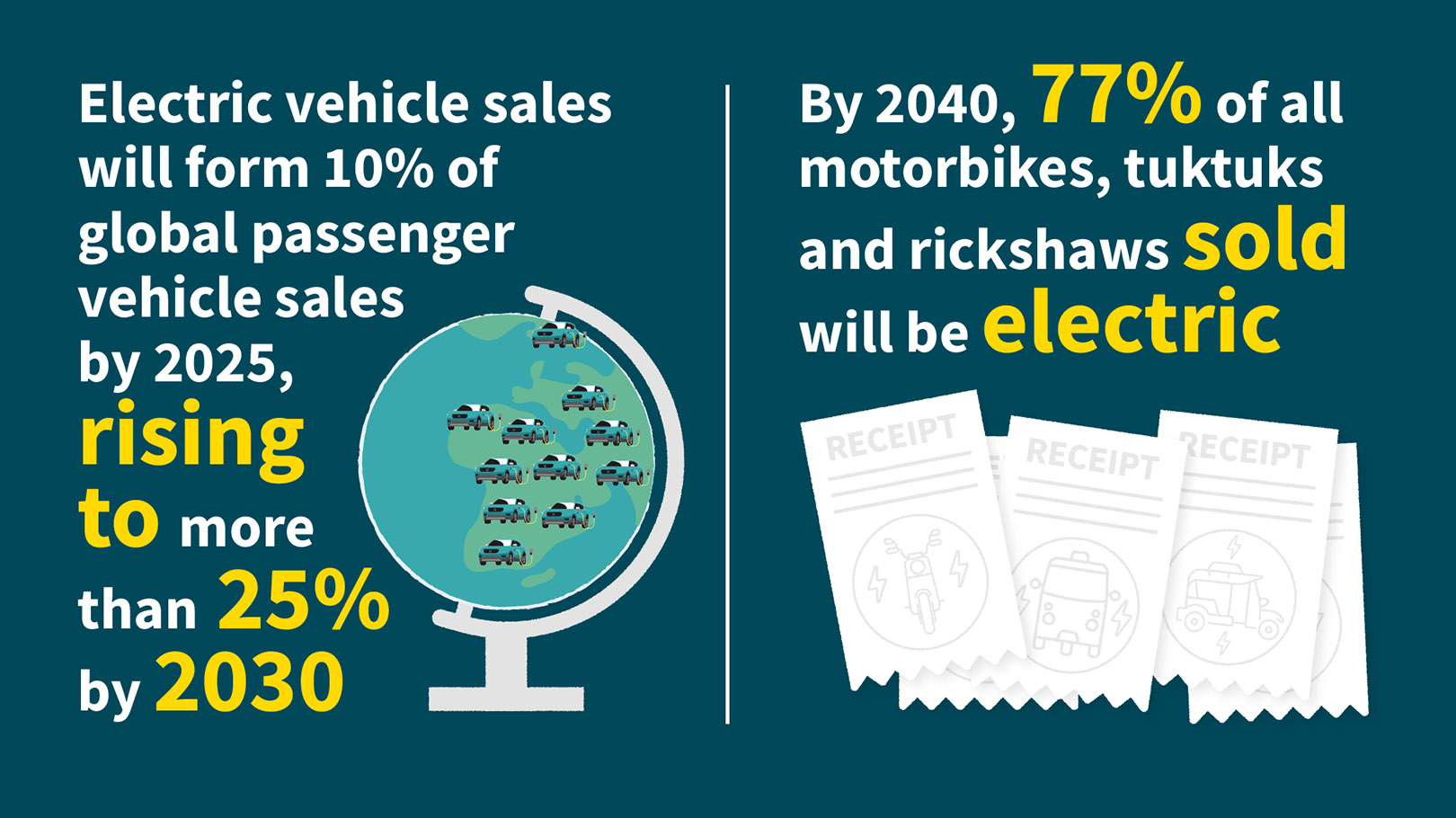 Global estimates also suggest that, by 2040, 77% of all motorbikes, tuktuks and rickshaws sold will be electric 4. And, as technology advances, we should expect to see fully autonomous vehicles (robotaxis) play a much larger role 4.

Electric vehicles won't solve everything overnight – but it's a start

The rise of the EV has been driven by environmental concerns, but Dr Brand warns that that even 100% electric vehicles are not a zero-emission solution. "They're zero tailpipe emission," he clarifies. 
"EVs still produce tiny particles from tyre (and to some extent brake) wear, and the abrasion of road surfaces. This is nasty stuff and will mean even with 100% EVs the air quality problem won't be solved easily.
In addition, sourcing the minerals used for batteries, dismantling batteries that have deteriorated, and building and delivering vehicles to customers worldwide all involve substantial CO2 emissions," he says. 
"Feels different to drive" – what it's really like to go electric 
There are all sorts of pros and cons to owning an electric car. But according to Richard Billyeald, chief technical officer at independent automotive research centre Thatcham Research and EV owner, owning an EV isn't scary. He says "EVs feel different to drive. They tend to be a bit more sprightly, with instant torque."
They also have inherent benefits around safety, such as a low centre of gravity because of the battery placement and the freedom to put safety structures in place without being constricted by the engine. 
"Manufacturers are also fitting the latest features, perhaps more so than you might expect on their standard ICE ranges. You're not only getting the lane-keeping and the autonomous emergency braking (AEB) systems but also adaptive cruise control and other comfort features," he says. 
However, he warns: "When the temperature plummets, the capacity of your battery can too, so make sure it's plugged in overnight."
Richard says: "It requires you to embrace the technology and have a level of understanding that mitigates any of the challenges and allows you to exploit the way EVs work." 
"EVs are no panacea. Life-cycle emissions are not zero," adds Dr Brand. "But they are a crucial part of the UK's attempts to drastically reduce transport emissions."