The UK's best shoffices – the winners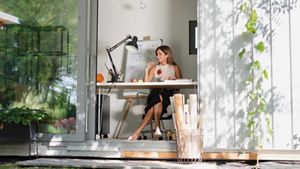 The big changes. The small additions. We've seen all the adaptions you've been making to turn your garden space into your luxury workspace. So let's hear it for the winners.
By Louisa Fletcher, property expert
The top three outstanding outbuildings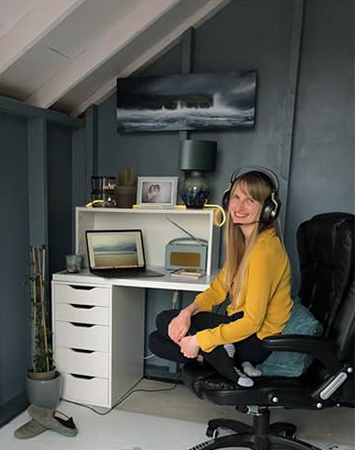 Claire's grand design – without the grand price tag 
Design-wise, you can see a lot of careful consideration has gone into the colour palette that Claire's used. She's set up her working space to benefit from as much natural light as possible, as well as creating a great 'office feel' in her own garden. By building her own shed from scratch, rather than buying a pre-built shed or a kit, and showing off her DIY prowess in the process, Claire's secured her spot as a winner for me.
Furry friends welcome at Sandra's cosy office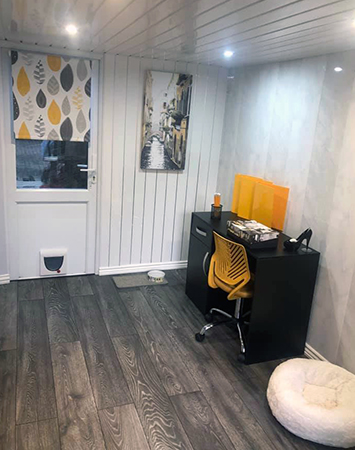 Evidence indeed that small can be beautiful, Sandra's shoffice showcases clever use of flooring, lighting and wall treatments to all maximise light and create a cosy workspace that looks like it would be a great space to work in. Extra marks for the consideration that Sandra has given her furry co-workers with easy access – a nice comfy bed and water bowl.
Kazzy's colourful conversion
Bright pink? Check. Coordinating garden furniture? Check. Cute wall art? Check. You can see the love and care that's gone into creating Kazzy's shoffice/design studio. It's filed with personality and, tiny as it is, you can see just how well organised the space is to wring out every last bit of storage.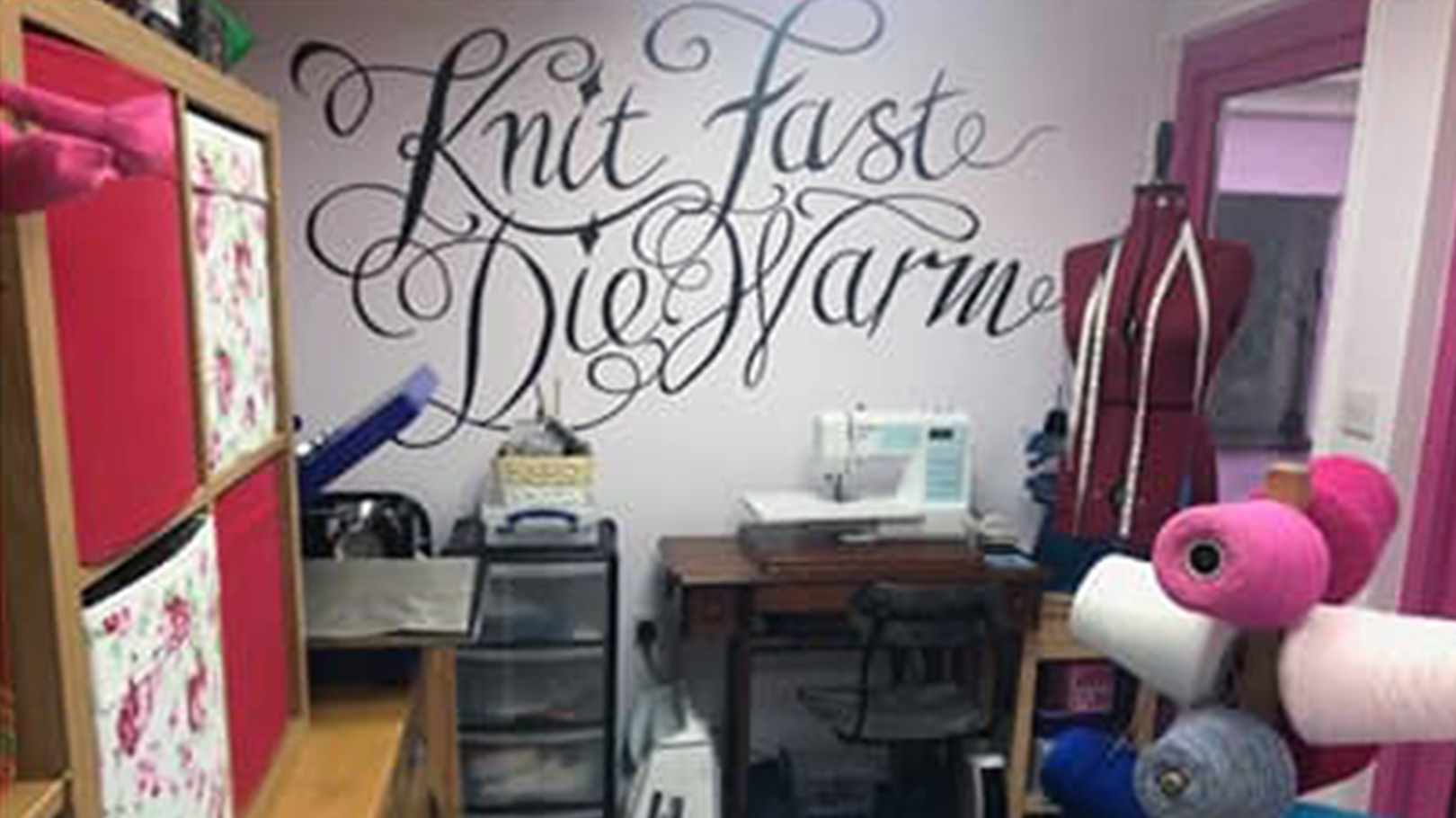 A couple that caught my eye
Brian's little heaven at the end of his garden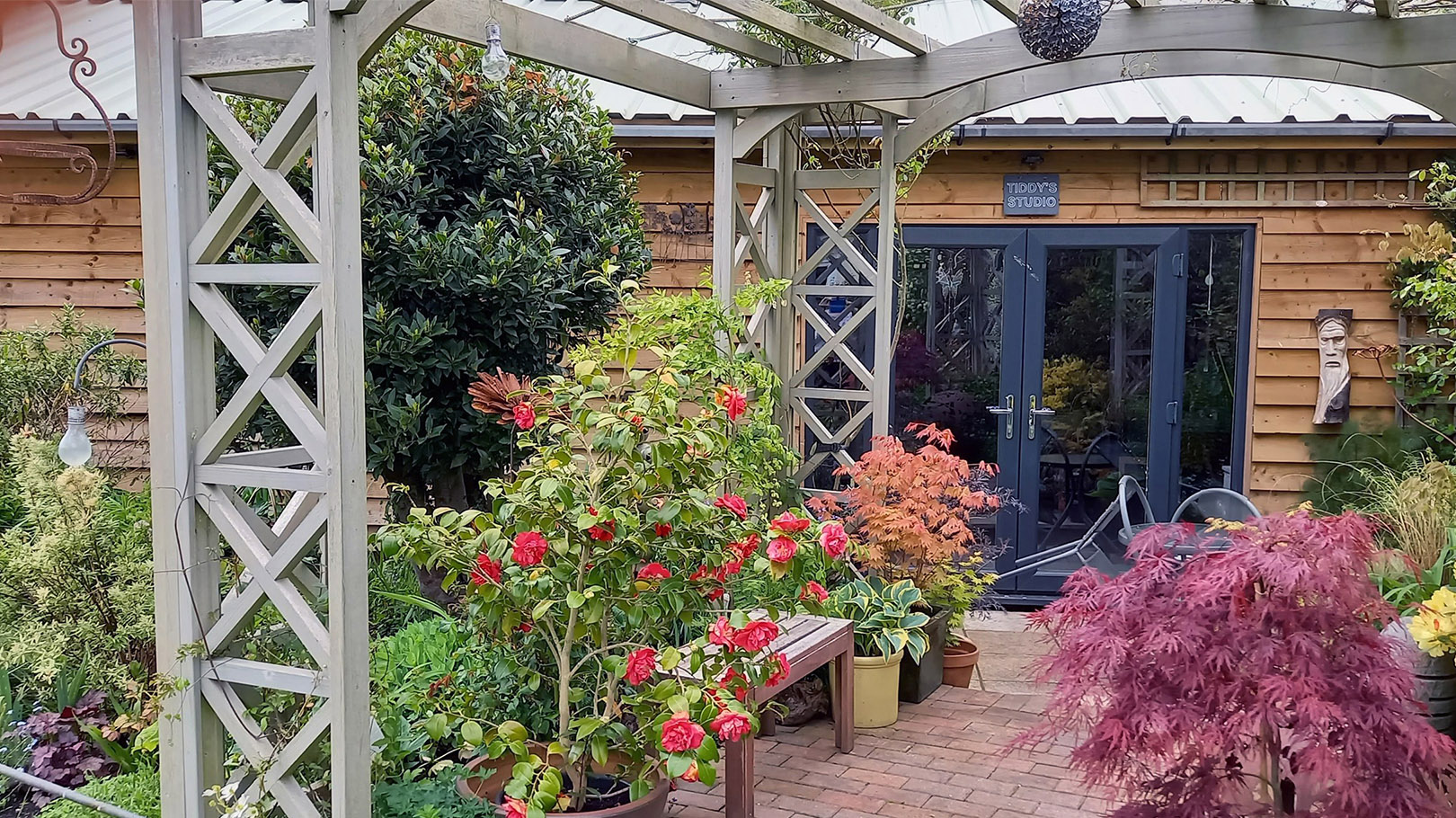 A charming exterior that blends seamlessly with a beautiful garden means that this shoffice sits unobtrusively in its surroundings. Inside, Brian has created a space that can really be used 365 days a year, courtesy of the wood burner that keeps this cabin nice and warm in the colder months. A beautiful space that combines a place to kickback with an artist's studio – that's no mean feat!
Mitch's local is a lot closer than you might think
Who hasn't secretly wished that they had their very own pub at the bottom of their garden? Better than that, during lockdown, the 'Bailey Arms' did double duty as a shoffice while Mitch worked from home. With fantastic attention to detail (check out the peanuts, pump and beer mats) this one really is packed with character. Mine's a G&T!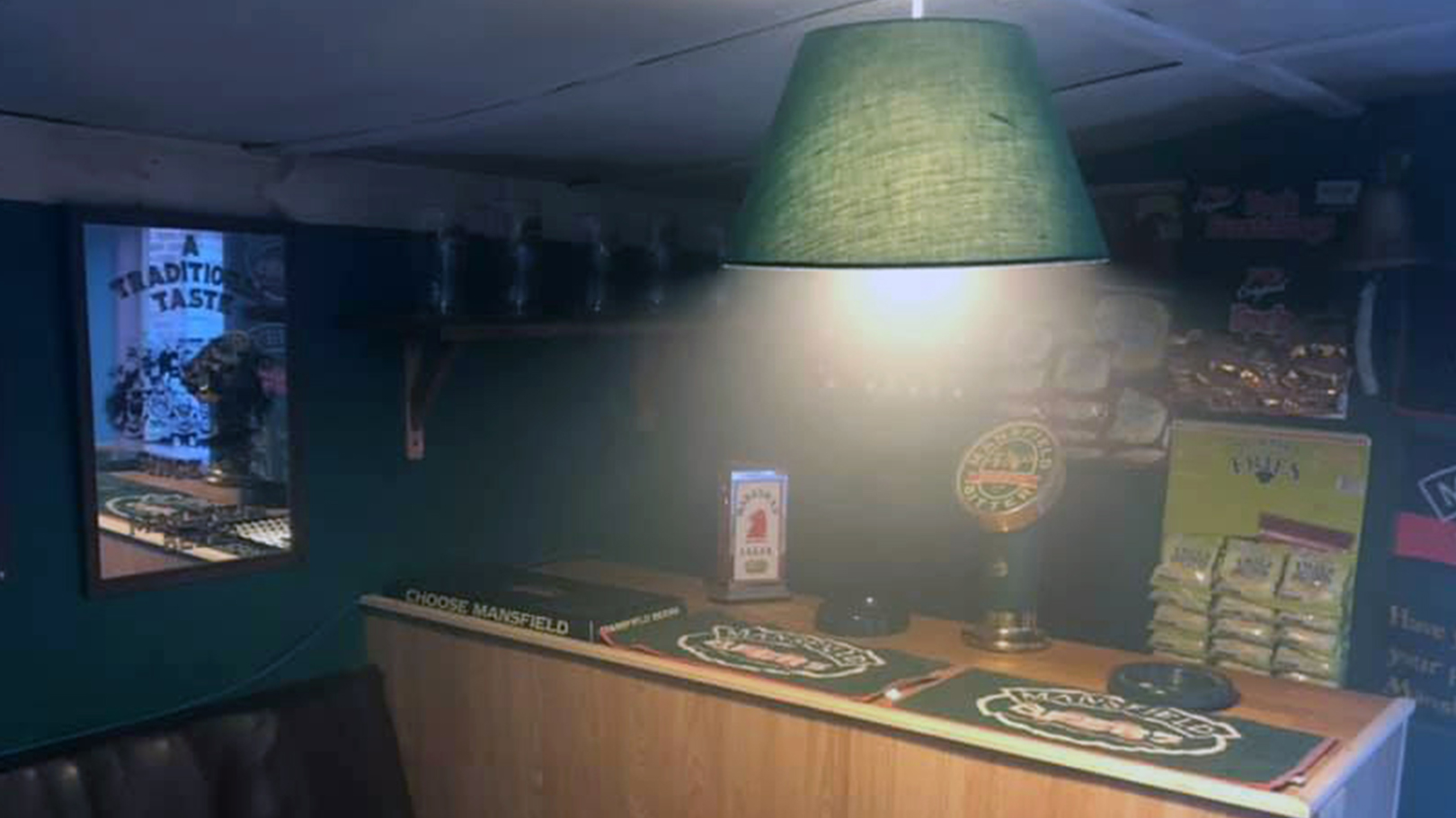 Head to the office, without the commute 
For those who don't have the room for a study or dedicated working area inside their home, using an outbuilding as a workplace is a popular alternative. 
But before you start dragging out your desk into your garden, there are a few key things to consider…
You might need to get permission
While it's easy to think that a shed or an outbuilding is something you can easily put up with no red tape, the reality is a bit different. First of all, you need to define exactly what it is you're actually building.
A small garden shed or summer house that doesn't include sleeping accommodation may not need planning permission or building regulations if it's less than 15 square meters and falls within your permitted development rights.  You'll need to make sure that it's either at least one metre away from any boundary on your land and is constructed substantially of non-combustible materials.  
It can only be single story and within any height restrictions, which normally means your shoffice would need be a maximum of 2.5m high at the eaves or lower, particularly if it's less than two metres from the boundary of your property.
But if you live in a listed building, one of the national parks or the Broads, a conservation area or Area of Outstanding Natural Beauty (AONB), permitted development rights won't be applicable. You'll need to check with your local council to see if you do need to apply for the relevant permissions and what restrictions may apply to your home.
Potential for more zeroes on the sale price
One question I'm asked a lot is 'will having an external office increase the value of my property?'. My answer is always the same: 'It depends on your property and the office you build.'
Without wishing to sound vague, a shed built for a few hundred pounds with a desk, chair and only used here and there is one thing. A purpose built, permanent structure with heating, lighting and all mod cons is an entirely different proposition. That's most likely to involve applying for planning permission and an investment of at least a few thousand pounds. 
Let's say you invested in a purpose-built shoffice that's been erected to a good standard, with all the necessary permissions and building regulations in place. It's likely that when you came to sell your home in the future, you'd at least recover the cost of what you've spent building your shoffice.
More offers, maybe?
If a shoffice can't add value, can it help you sell your home instead?  Again, my answer would be it very much depends on both your home and your shoffice, as there isn't a 'one size fits all answer' sadly.
The best way to look at it is this: if what you've created is useful space, it'll almost certainly be something that a buyer will find as desirable. Even if they don't use it as a working area and only use it as additional storage, it's still something that many buyers look for when house hunting.
If you've splashed the cash and invested in a purpose-built cabin or similar which can be used all year round, it's highly likely to prove popular with prospective buyers. So it'd probably be considered as a strong selling point when the time does come for you to move. For example, someone with a crafting or collecting hobby may see it as a real bonus.
How to keep your shoffice secure 
If you're thinking of transforming your garden shed into your all-new workspace, here are some things you should keep in mind:
Limit what you store in your outbuildings, sheds, garages and summerhouses, particularly if items are valuable. 
Check your home contents policy wording and be aware of cover limits for items kept in external buildings. Pay particular attention to portable items, as tech devices can be stolen in a matter of minutes.
Check the access to your home and garden in case any would-be burglars are watching and if you've bought new office equipment, don't leave packaging where others can see it.
About our judge, Louisa Fletcher 
Louisa Fletcher is an accomplished property expert, author and podcast host with more than 20 years of professional experience in the property industry.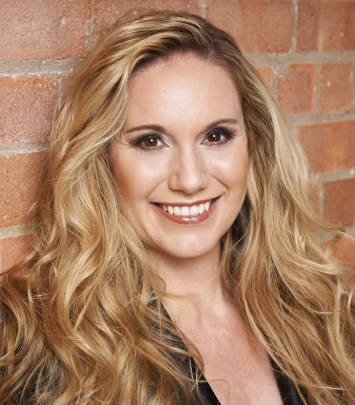 Buying her first house at 19, Louisa caught the property bug and went on to buy, renovate and sell numerous properties throughout her twenties, always succeeding in making a profit. In parallel, she developed her professional career in the property industry and consequently, has worked with some of the largest estate agents, mortgage brokers, new home builders and property websites in the UK, as well as advising celebrities, sportspeople, high net worth individuals and even royal families on their property assets and portfolios.
Louisa's book, Property Uncovered, provides expert advice for consumers on a range of property-related subjects including buying, selling, renting, letting, mortgages and renovating properties to add value.