Can you guess which unbelievable insurance claims are real?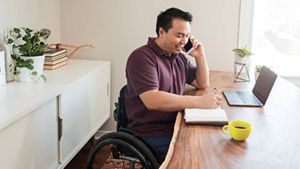 From cars mashed by potatoes to deer wreaking havoc in homes and gardens, here are some of the strangest real-life claims that came our way.
By Katy Brown
Sometimes you just had to be there… and we certainly were when some of our UK insurance customers found themselves in some weird and wonderful situations.
We've unearthed some of the most unusual claims we've heard. But can you guess which are real and which aren't? Check out the scenarios and see if you can guess what happened.