Aviva Master Trust
The Aviva Master Trust is a fully independent solution to providing a hassle-free workplace pension scheme.
Offering a range of benefits for scheme members, quality investment options and backed by Aviva's robust financial strength, our Master Trust scheme takes care of compliance and governance whilst delivering quality.
Why choose us?
Specifically aimed at medium to large employers, the Aviva Master Trust combines expert governance with quality investment choice.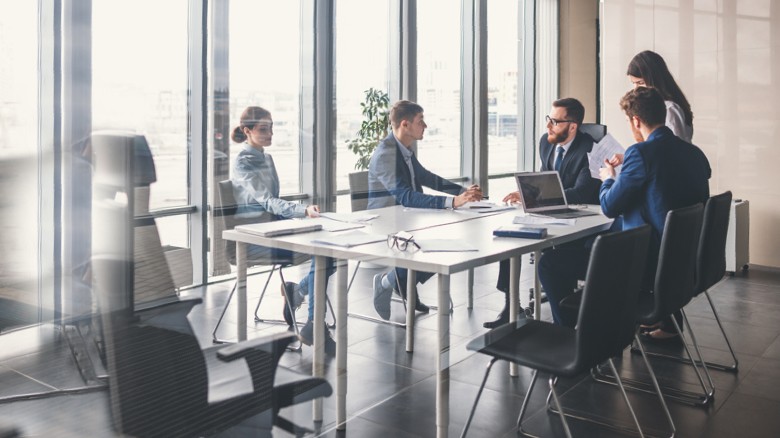 Strong governance
Our entirely independent Master Trust board has a variety of industry expertise. With a keen eye for detail their primary aim is to ensure that the scheme is run in the interests of members.
The scope of their governance includes investment design and performance, clear communications, efficient administration and value for money.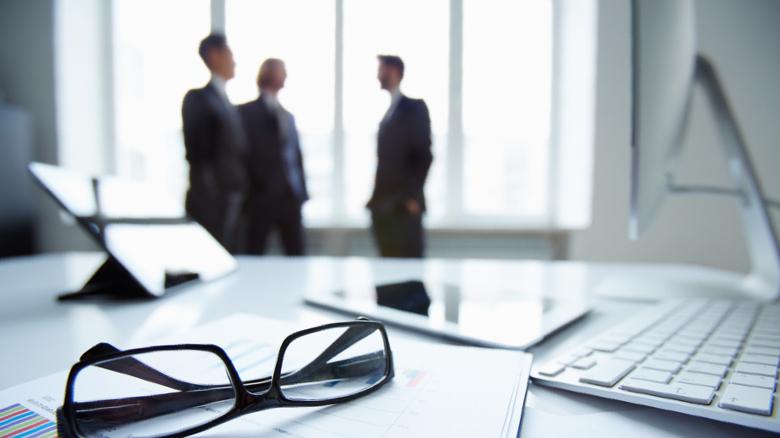 Financial strength
With a heritage of over 300 years, 33 million customers worldwide, and an A+ rating from Standard and Poor's, Aviva is financially strong and dedicated to the future of investments and savings.
The Aviva Master Trust has both the Pensions Regulator's Master Trust Quality Assurance and the Pension Quality Mark Ready accreditations. This demonstrates its high quality with the aim of making the selection process for you easier.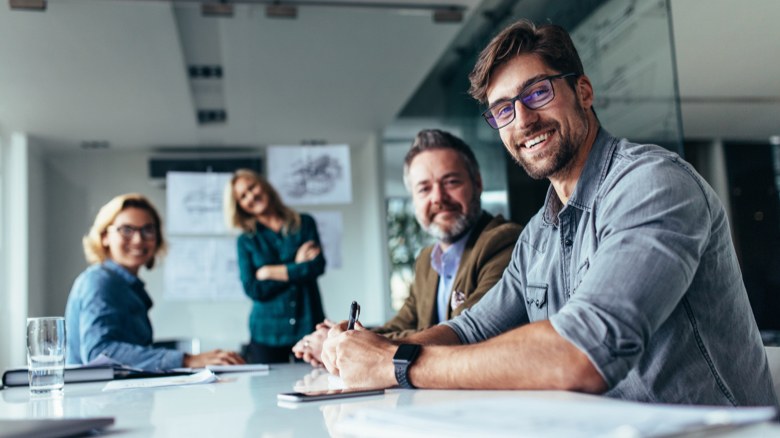 A tailored solution
The Aviva Master Trust is designed to accommodate a range of employer needs. Whether it's off the shelf or tailored solutions, we can work with you to deliver your workplace pension.
Aviva and the trustees will work with you to provide a solution which will provide the best experience and outcome for members.
Select how you invest
With a quality default investment fund and carefully selected alternative investment options, our fund range is designed to suit scheme members investment needs.
My Future
The default investment option chosen by the Trustees, My Future, is specifically designed to offer a strategic long term saving solution suitable for the majority of scheme members. It aims to reduce the risk of market fluctuations and encourage growth.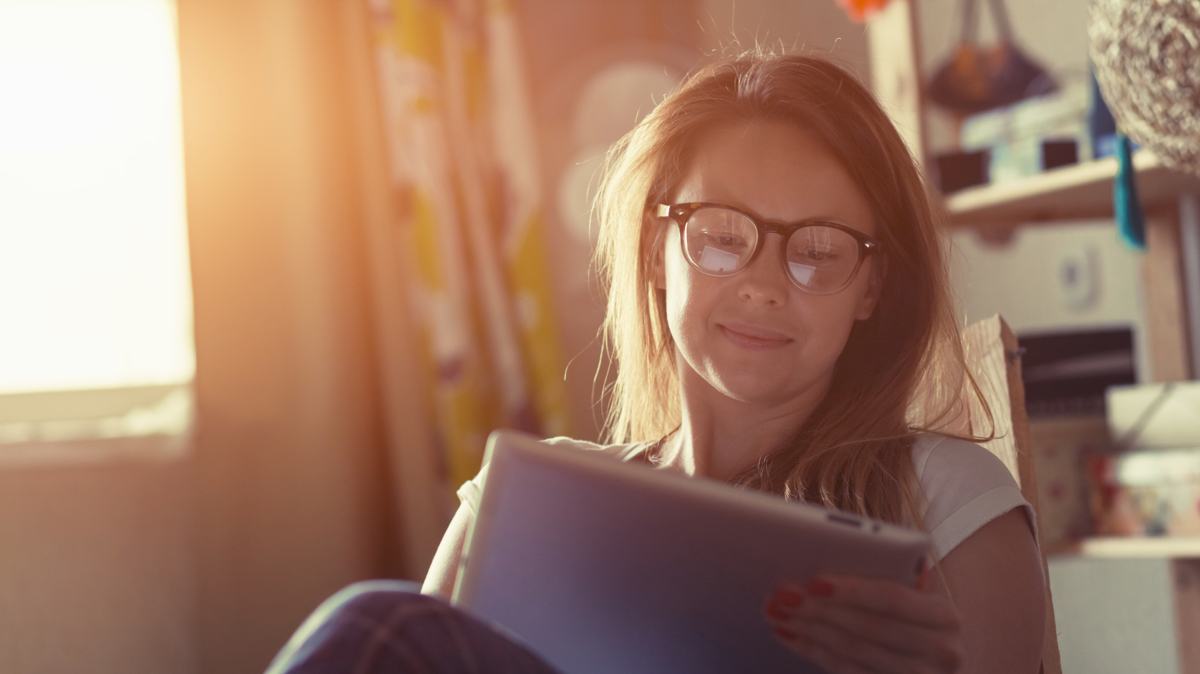 Alternative investment options
The Trustees offer 21 self-selection investment funds for scheme members who want more choice and control. These funds are designed to ensure scheme members can invest their money meaningfully, and cover key asset classes; equities, fixed interest, property and alternative assets.
Meet the board of trustees
Rebecca Cooke
Independent Trustee
Rebecca has over 25 years' experience as a pension scheme lawyer. She brings a lawyer's perspective to the Trustee board and is heavily involved in ensuring that the Master Trust adopts best practice wherever possible.
Colin Richardson
Representing PTL Governance Limited
Colin is a trained actuary and worked as an employee benefit consultant before becoming a professional Trustee. Colin has a wealth of experience and sits on Master Trust boards as well as on an Independent Governance Committee.
Anne Hunt
Full-time Professional Trustee
Anne has over 25 years' experience of pensions management and administration. Anne retired from her role as Pensions and Risk Benefits Manager at Warburton's in 2016. Whilst there, the pension scheme was recognised by industry awards for its member communications.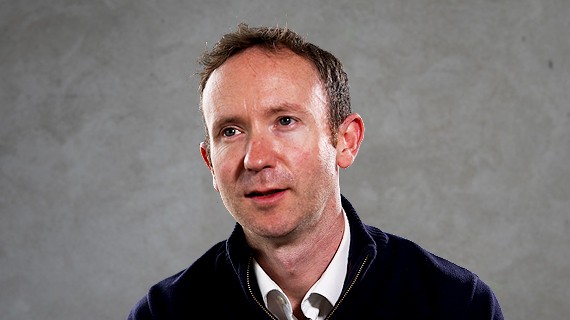 Jonathan Parker
Independent Trustee
Jonathan is an investment specialist and has many years experience, including working as head of investment proposition for Barclays Wealth and Investment Management. He has a keen interest in delivering a high value investment proposition for members.
Frequently Asked Questions
What happens if an employer has different governance levels from the Master Trust scheme?
We work with clients to make sure all levels of governance are taken into account. Although our board of Trustees are responsible for the governance of the scheme, they will engage with employers and their own internal governance committees when necessary.
Can employers give their own views and opinions on the Master Trust scheme?
Yes - we have an employer forum twice a year and the agenda is employer led.
The Trustees encourage employers to provide feedback outside of those meetings if there are any issues. Members can provide their views to the Trustees via a dedicated email address.
How are the default investment fund and the investment options offered by the Master Trust reviewed?
The trustees review the performance of all funds quarterly. They have appointed KPMG as their independent investment advisers. KPMG provide an annual report to the Trustees on the off the shelf solutions available under the scheme.
If the Trustees have appointed an employer specific adviser that adviser would provide a similar report. The board would seek investment advice following any major changes in legislation, scheme design or scheme member demographic.
There is also a standard annual review of the investment choices available to scheme members, conducted by the investment adviser.
How does the Master Trust keep up with developments in the industry?
Our policy team is dedicated to keeping abreast of industry developments and changes to legislation impacting workplace pensions. This allows us to react quickly to market trends and implement changes to reflect new rules.
Contact us
Want to find out more? We're happy to help. Here's how you can get in touch:
Email us at: MTFeedback@aviva.com