Speedy Diagnostics is a policy that's significantly cheaper than full private health insurance, because it doesn't pay for any kind of treatment. Speedy Diagnostics helps you find out what's wrong:
Specialist consultations for medical diagnosis purposes
Diagnostic tests such as CT, MRI, and PET scans, X-rays and ECGs
Hospital and specialist charges (payable in line with our specialist fee guidelines) for in and day-patient diagnostic tests.
From listening to our customers we know the little things can make a big difference. That's why we have made our Speedy Diagnostics product even better.
Each policy member now has their own no claim discount. So if you and your partner have one policy, a claim by your partner won't affect your own no claim discount.
We have also added a personal claims allowance, which means you can claim up to £250, per member, per policy year, without affecting your NCD.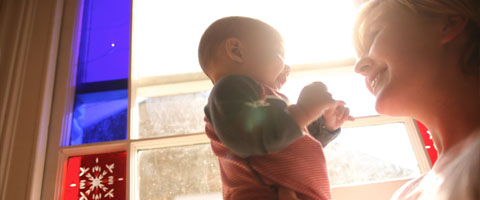 See which diagnostic tests and costs could be covered by Speedy Diagnostics…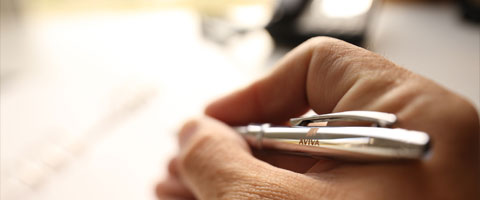 When you need care, we'll help you make a claim…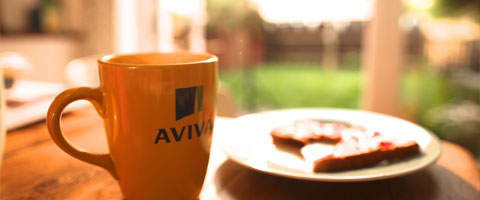 Find out what makes Aviva different, why we're the right choice…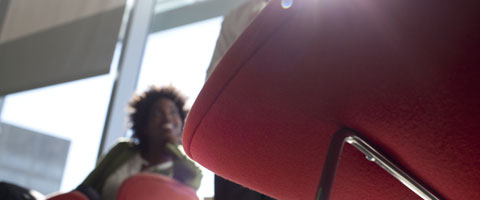 Read answers to frequently asked questions about Speedy Diagnostics…