Access your policy
Membersite
For New Generation Plans with reference numbers starting with F.
If you previously used the Customer Site and have a New Generation Plan, you can log in to Membersite using your Customer Site username and password.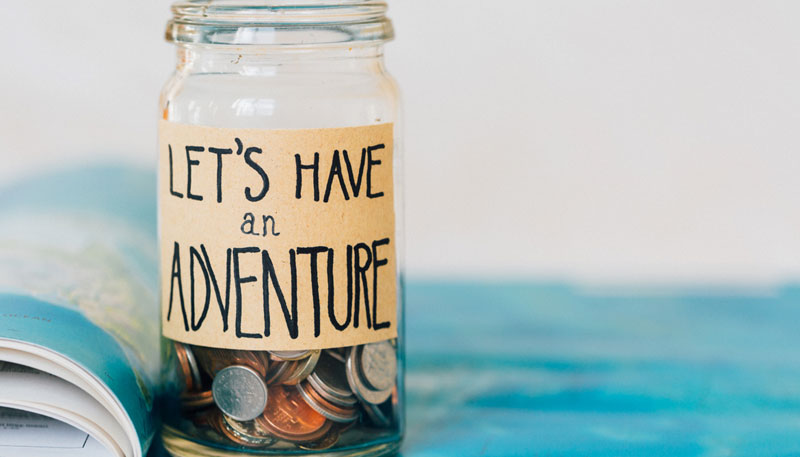 My Money
If you previously used My Money and your policy reference number starts with GS or N you'll be able to continue using the same details as before.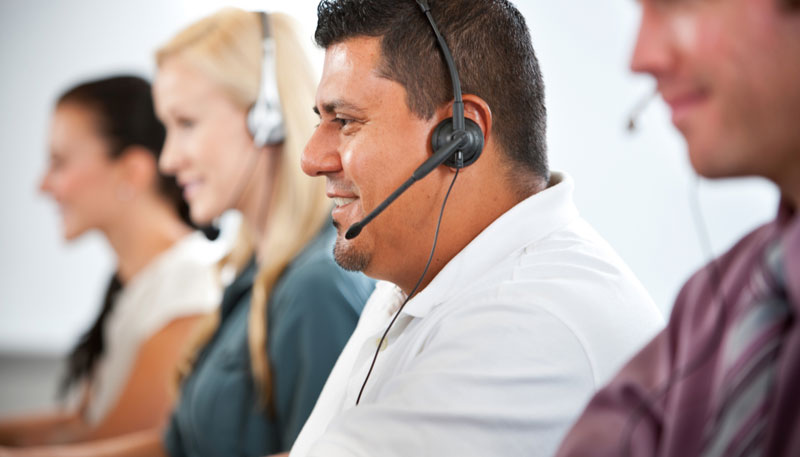 Contact us
If you previously used My Plans or the Customer Site and haven't received an invite to our online platform, you can get policy information by getting in touch.
Are you a financial adviser?
If you're an adviser you can find everything you need to know on our Aviva for advisers website.
Information about ex-Friends Life products
You can find product information, fund details, factsheets and how to make a claim across the Aviva website.
Discounts on Aviva products
Car
Home
Annual travel
Breakdown
Contact us
You can find specific details about your ex-Friends Life policy by visiting our contact us page.