An estimated 20 million people in the UK live with a musculoskeletal condition  and physiotherapy is recognised as one of the best treatment options in many cases.
In some circumstances, you'll be able to treat your condition at home through our 'virtual physiotherapy' programme.
What is physiotherapy?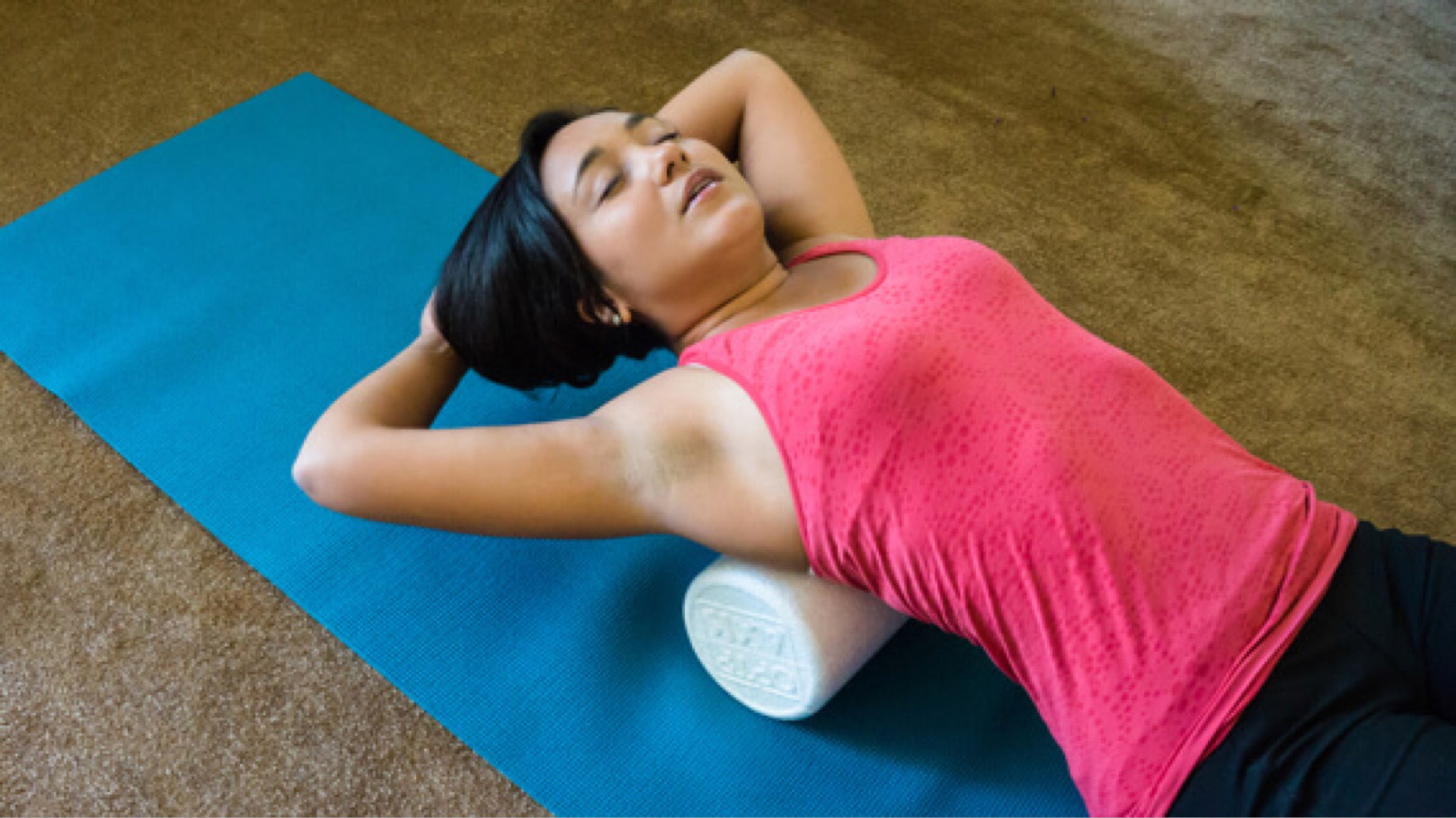 The aim of physiotherapy is to help someone affected by injury, illness or injury restore movement and function . It can also help reduce your risk of injury or illness in the future.
Physiotherapists take a holistic approach, which means they consider the body as a whole and patients are encouraged to be directly involved in their own care.
This care can involve a range of treatment techniques, including education and advice, tailored movement and exercises or manual therapy, which is when the physiotherapist helps relieve pain and stiffness in the body to encourage better movement.
What is virtual physiotherapy?
Virtual physiotherapy offers an alternative way to get support from a physiotherapist with no need for face-to-face visits, through an online programme and exercises you can complete at home.
The benefits of virtual physiotherapy

It can sometimes be difficult to take time out to have face-to-face physiotherapy sessions, or it can be difficult to travel to them if you're in pain or have mobility problems. Sometimes you also have to wait a long time to even get an appointment.
Virtual physiotherapy means you can get quick access to physiotherapy as soon as you need it from the comfort of your own home. So it can make it easier to get treatment, saving you time and hassle while still getting results.
The goals of physiotherapy are to achieve a good level of improvement in your symptoms and to try and return you to your everyday activities, as they were before your injury or your symptoms began.
What conditions can virtual physiotherapy treat?
Virtual physiotherapy can treat a range of illnesses and injuries that limit your body movement, including:
Back pain 
Joint pain 
Muscle pain
Sports injuries 
What can I expect during my online appointment?
To begin with, you'll have a phone or video call with a qualified physiotherapist to discuss your symptoms or problem. They'll ask you questions about what you're experiencing and may ask you to do certain tests or movements.
After that first call, you'll receive a personalised programme of specific exercises designed to relieve your symptoms.
To help you complete these exercises at home, you'll get clear videos showing you exactly what to do. You can find all the details of your programme and your videos online at any time.
You'll also receive emails giving you more information and explaining other ways to ease your symptoms. Throughout the programme, you'll receive follow-up calls to check on your progress and answer any questions you may have.