More than 10 million people in the UK are currently living with pain as a result of a musculoskeletal condition 1, and physiotherapy is recognised as one of the best treatment options in many cases.
Our Physio Essentials insurance is designed to get you fast and cost-effective access to physiotherapy when you need it, helping to restore your regular movement after an illness or injury.
And in some circumstances you'll be able to treat your condition at home, through our 'virtual physiotherapy' programme.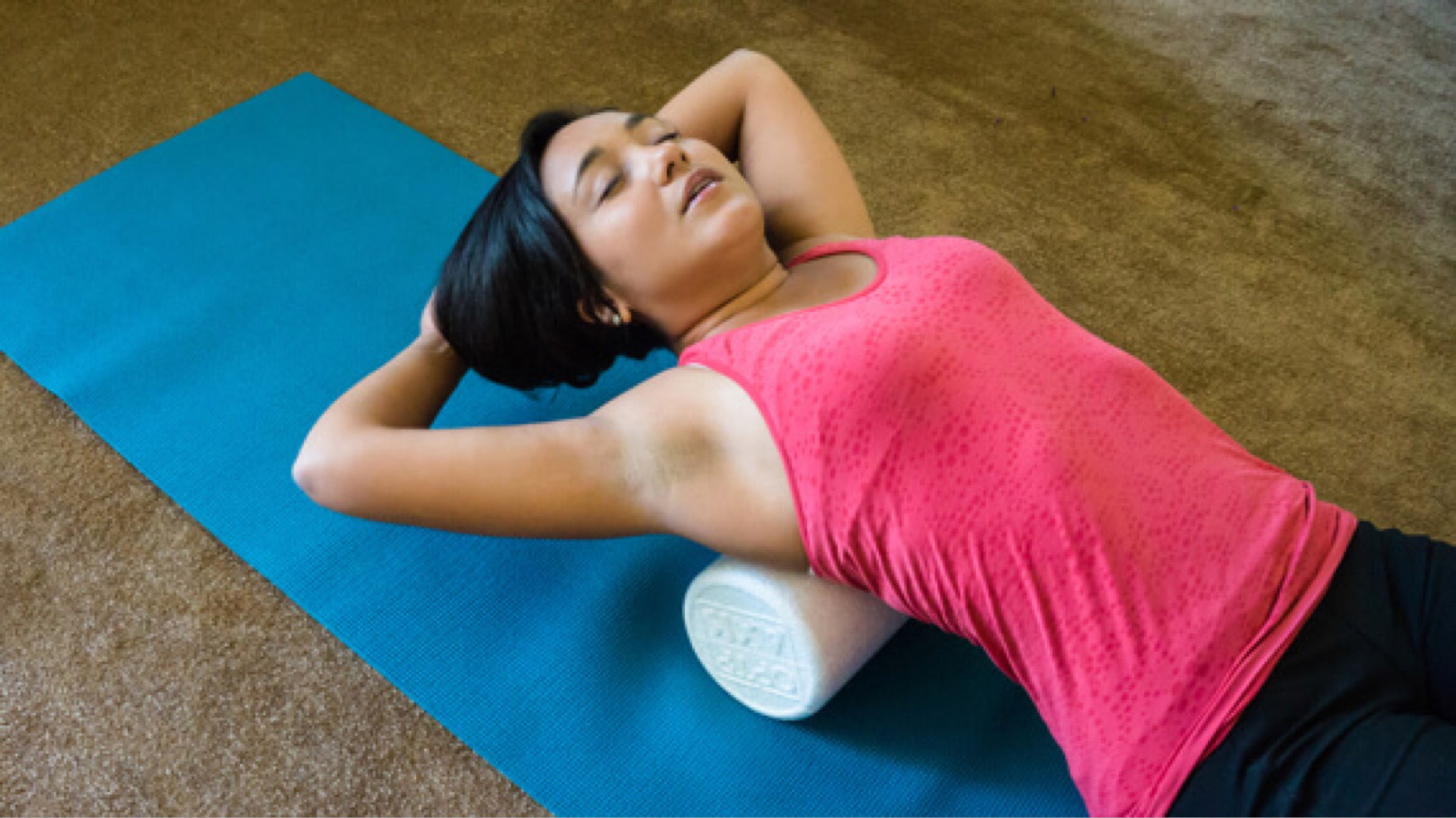 What is virtual physiotherapy?
Physiotherapy sessions can be a pain in the back to organise. Virtual physiotherapy offers an alternative way to get support from a physiotherapist without the need for face-to-face visits, through an online programme and exercises you can complete at home.

What conditions can be treated with virtual physiotherapy?
A whole range of illnesses and injuries that limit your body movement can be treated with virtual physiotherapy. These include:
● Back pain 
● Joint pain 
● Muscle pain
● Sports injuries 
● Certain heart and lung conditions 
What does a virtual physiotherapy programme involve?
After your initial call you'll receive a personalised programme of specific exercises designed to relieve your symptoms and restore lost movement.

To help you complete these exercises at home we'll share clear videos demonstrating exactly what you need to do. You can access all the details of your programme and your videos online at any time. 

You'll also receive emails to give you more information and explain in detail other ways to ease your symptoms. Throughout the programme you'll receive follow-up calls to check on your progress and answer any questions you may have.
How do you get virtual physiotherapy treatment?
If you have an illness or injury affecting your muscle or joint movement, the first step is to arrange a telephone clinical assessment appointment, which you can do through our website.
During the appointment you'll speak to a physiotherapist about your condition and symptoms. We will then confirm whether you can be treated at home through virtual physiotherapy, and if so, we'll provide a personalised programme.
If the physiotherapist doesn't think you can treat your condition yourself at home, they might recommend you receive face-to-face treatment with a physiotherapist near you. Or, if they believe physiotherapy won't help with your condition, they'll refer you to your GP for further treatment.
If you don't already have Physio Essentials insurance, take a look to see if it's right for you.