Compare insurance
What is the difference between level term and decreasing term insurance? Our Over 50s life cover – is that the right insurance for you? Let us help you compare life insurance policies here.
Aviva's Life Insurance Calculator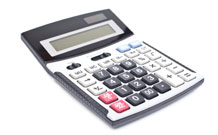 Use our Life Insurance Calculator to help you see how much life cover your family might need to get by without you.
Ask us
Browse our Life Cover FAQs