Making Cyber Security Simple with CyberSmart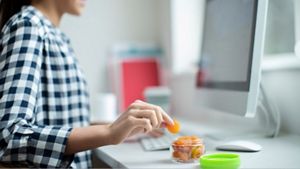 Introducing our Specialist Partners who we're working with to help our SME and mid-market clients to protect themselves from cyber threats.
This month we're shining the spotlight on our cyber security partner CyberSmart who offer a simple journey to improving cybersecurity, specifically for SMEs. We asked Jamie Akhtar, CEO, to share some insights into how they can help combat cyber risks.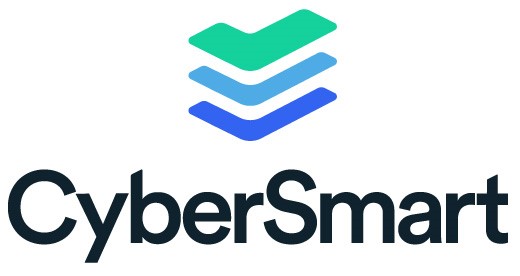 "Cyber-attacks are on the rise across society but smaller businesses often get left behind when it comes to cyber security. Though no less vulnerable than a big corporate, they often lack the knowledge, resources, time and expertise to worry about the growing threats of cyber crime. But, with CyberSmart, no cyber expertise is required. 
Combining people, processes, and technology our tool ensures any employee, contractor or affiliate accessing a business's data and systems is safe – even if they're using their own device.
Our subscription service is a quick and cost-effective way for a business to achieve the Government's Cyber Essentials (CE) certification, a process that can dramatically reduce the risk of cyber-attacks. and ensures their devices are always protected. Furthermore, Aviva customers that achieve CE certification and those that install the CyberSmart platform – with 24/7 monitoring – benefit from zero policy excess.
To find out more about our other Cyber related risk management guidance, please visit our Cyber and Data Management page.