Being prepared for what comes next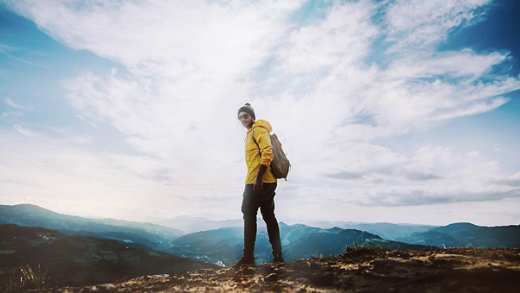 A message from Chris Andrews, Director of Risk Management Solutions
So, we're here again with the feeling that Covid and its many variants are here to stay, well at least for the time being. However, is it different this time? What is different is we have a major vaccine and booster programme, battling a new variant that promises, at the least, to be more transmissible. The impact at this time is hard to predict and won't be visible, with any certainty, for a few weeks – we will then better understand the virulency of the variant, the efficacy of the current vaccines and the impact on hospitals. What we can be certain of, and what we can reflect on, is the huge amount of resilience that UK businesses have displayed in the past and continue to display as we head into another period of uncertainty.
The government will guide us, but it is clear now more than ever, that businesses need to take personal responsibility for the controls they have in place for their staff, customers and their operations.
The latest Aviva Risk Insights Report told us that 44% of businesses have made fundamental changes to the way their business operates this year. Adaptability in the face of ever-changing circumstances has become the norm for most businesses by now. The hospitality industry being hard hit this season, along with fresh working from home recommendations, this narrative continues to follow us in waves. The focus on business continuity is critical at this time to ensure you and your business remain as resilient as possible, as we weather this latest storm.
To protect your business we urge you to ensure your risk assessments are continually reviewed in accordance with the latest government guidelines, and as they are released, making sure that any changes you identify are communicated to staff and training is completed, and documented as required. It is imperative that you keep your records up to date - including why you make particular decisions around the controls you have in place, or the changes you are making.
As we reach the end of another year, when many take time to reflect and spend time with their families, this latest situation, while we will hope for the best, has the ability to derail our festive season and new year prospects. But small steps taken now can make all the difference, and we're here to help. All our best practice risk management and prevention content and guidance can be found on our Risk Management Solutions website, with our Covid19 specific information and services available here including our Risk Assessments During Rapid Change Events Loss Prevention Standard and Health and Wellbeing During Covid-19 Loss Prevention Standard.
Whilst it's become a turbulent end to a turbulent year, being as prepared as you can be for what comes next will help set your business up for a more confident start to 2022.