COVID-19 - related claims, how businesses can manage the risks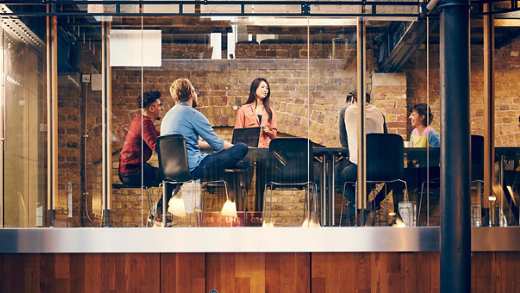 As we progress along the government roadmap towards the planned lifting of restrictions at the end of the month, it's important that businesses are aware that they could still be faced with COVID-19 - related Employers Liability claims. Such claims could be linked to staff contracting the virus at work for example, or employees developing musculoskeletal problems from an unsuitable home working environment.
From a risk management perspective employers have a responsibility to carry out due diligence to keep their employees physically and mentally safe. So, we have joined up with one of our trusted solicitor partners, DAC Beachcroft, to develop this guide to outline some of the key potential threats and what employers should be considering while running their business.
Three key focuses in the document are:
Working from home
The return to the workplace
Claimant solicitor behaviour
We provide examples of claims in respect of each of these areas and offer guidance to businesses around Employers Liability insurance, their responsibilities as an employer and what tangible actions they can be taking to help defend these claims if and when they do arise.
It's all part of our aim to ensure you can get #backtobusiness safely.
For more information and guidance on the topic from a risk management perspective, visit the Protecting your People section of our website.