Direct Vision Standards: Mandatory for most LGVs in Greater London - fines now being issued.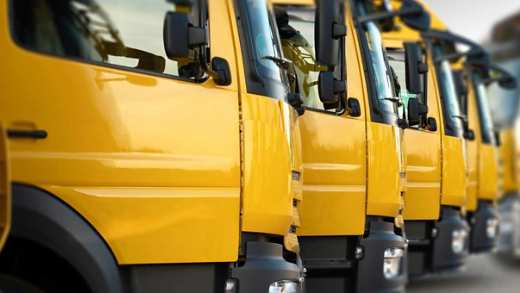 Last year we told you about new regulations involving Goods Vehicles over 12 tonnes operating in Greater London, and the requirement for Direct Vision Standards.
Due to the ongoing Covid-19 situation, Transport for London delayed the enforcement of these regulations until March 2021. Having reached that point, this is a reminder of the detail of this change in case it impacts your client's operations.  
To help improve the safety of vulnerable road users in London, new measures have been introduced that may affect some of your client's businesses. From 26th October 2020 most goods vehicles over 12 tonnes Gross Vehicle Weight that enter or operate in Greater London have needed to comply with new Direct Vision Standards as outlined by Transport for London (TfL).
Operators now need to apply for a Safety Permit for each of their qualifying vehicles, which demonstrates compliance with the regulations and allow them to continue their business in Greater London. The permit is attained via a 1 - 5 rating system; based on the level of vision a driver has of their surroundings from the cab and therefore the ability to spot a cyclist or pedestrian. A low rating could mean additional investment in vehicle safety and monitoring equipment is required.
Automatic Number Plate Recognition (ANPR) cameras are used to monitor vehicles in the regulated areas and a Penalty Charge Notice (PCN) of up to £550 will be issued on non-compliant vehicles. Businesses affected should already be aware of these changes, but if you or your clients would like further information, we've produced a Loss Prevention Standard to help navigate the regulations and their implications.
More detail can also be found on the TfL website.