ESG Spotlight: the risks and benefits uncovered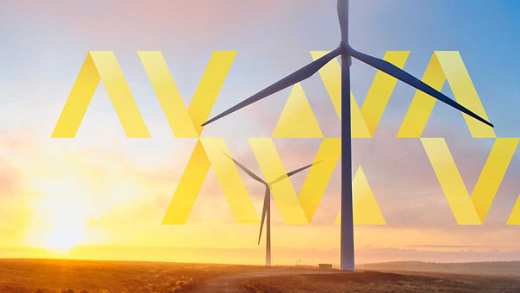 Today we're pleased to be publishing our new Environmental, Social and Governance (ESG) Spotlight Report.

We've delved into the data from our Risk Insights Report 2021* to understand the views of over 1,000 UK businesses of all sizes and sectors in relation ESG related risks.
It's no secret that many businesses are focusing more on environmental and social issues, however the findings in this report reveal that these factors, such as climate change, were not rated as highly as other risks - despite them being a contributory factor to many other top risks. In fact, 52% of businesses surveyed think that there will be no long term impact on their business as a result of climate change and less than 10% ranked ESG as a priority risk that concerned them the most. 

Even so, the focus on social impact, sustainability and climate action is gathering momentum within the business community and with it, a need for businesses to incorporate ESG factors into their operating models. We believe that inaction in both implementing ESG into a business and ineffective change management strategies moving forwards could be detrimental to these organisations. It's also clear that there's data to support the view that businesses who prioritise ESG also experience financial and operating benefits as a result.

Unsurprisingly, the results of the survey vary depending on business size and sector and from this we can see that larger corporations have a greater knowledge and access to resources surrounding ESG, but in some cases are less concerned about its impacts. Interestingly, social factors were considered important for businesses of all sizes, whereas environmental issues weren't. 

The survey also revealed that the majority of businesses who have undertaken ESG activities have seen a positive impact on their organisation. This rings true for businesses of all sizes and particularly as a result of diversity and inclusion work, employee health and safety, and improving waste management. 
Not only does the report unpack this data and insight into detailed infographics, but it also provides you with some useful resources to help you with your own ESG journey, including how to benchmark your ESG metrics and a decision map to help you get started on working out what needs to be considered and creating a plan for action. 
Aviva is committed to delivering on our own ambitious ESG targets, such as becoming net zero by 2040 – which will determine the future agenda of our insurance propositions. Already, we partner with brokers who demonstrate a keen focus on risk and governance and in future, environmental and social aspects will become an important element of these relationships too. 
 
Nick Major, Managing Director, Commercial Lines:
"There is an increasingly clear link between strong ESG credentials and financial performance. This enhanced performance may come from ESG-related investment or changing cultural mindsets, but either way there's now publicly available data clearly supporting the connection. I strongly believe that with external factors such as investor and customer sentiment, ESG minded businesses will attract a greater market share – and funds for growth as stakeholders look towards more ethical sources of goods and services." 

While we are working towards our sustainability ambitions, we acknowledge that we have relationships with businesses and existing assets that may be associated with significant emissions. More information can be found at https://www.aviva.com/sustainability/climate/