Getting your business ready for winter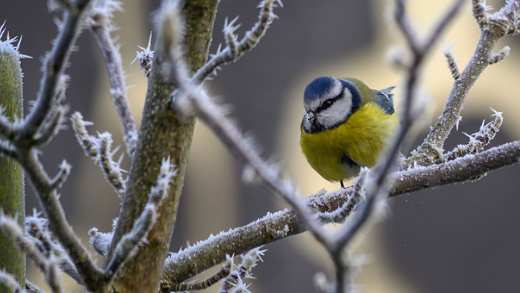 As we enter the final few months of 2023, it's a good chance for you to reflect on your current risk management strategies and to plan for the winter months ahead.

We've updated our winter risk management guidance to support you during this seasonal transition.
 
Already the cooler months have brought us turbulent weather patterns, with Storms Babet and Ciaran causing disruption across the UK over the last month. As extreme weather events become more severe, ensuring your business is well equipped to handle flood risk and storm damage is only going to become more important. Our Winter risk management page includes helpful tips on mitigation measures that help to keep businesses and their people safe.

Aside from weather related perils and the increased risk of slips and trips that we tend to be more aware of this time of year, businesses continue to manage all of the usual challenges that they face in a competitive market environment. Our business continuity planning page includes help and advice on how to prevent and deal with potential disruptions, such as reputational losses or supply chain issues.

For more guidance and resources, visit our Winter risk management page.