Insure TV Masterclass: the changing face of motor risk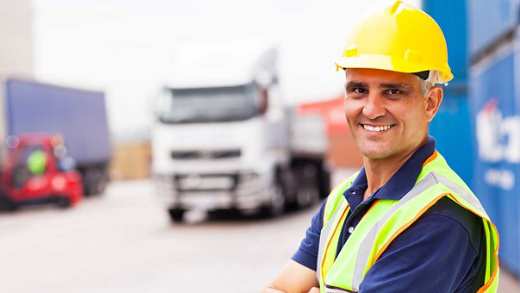 Join us on the 27th September with Insure TV who are hosting a Motor Risk Management Masterclass

Aviva's motor expert Gill Milner, Technical Practice Leader (Casualty), will be joining the Insure TV panel discussion and sharing some of her insights in a 1-2-1 interview. The motor risk landscape has changed a lot over the last couple of years, staying one step ahead of these changing risks is essential to avoiding losses for your clients.
 
There will also be representation from Marsh, Abacai and Markerstudy. Join us for a lively discussion and hear from the experts from different parts of the insurance and motor industry.
 
Some of the topics that will be covered include:
The rise of Vulnerable Road Users and how to mitigate accidents.
Changes to the highway code – what you need to know.
Electric vehicles - adapting to a changing risk profile and supporting the needs of clients.
Alternative fuels and autonomous vehicles.
Real time analytics and new technologies.



Register to join here Risk Management Conference | The Virtual Conference Partnership (vcplive.com)