Managing seasonal risks this spring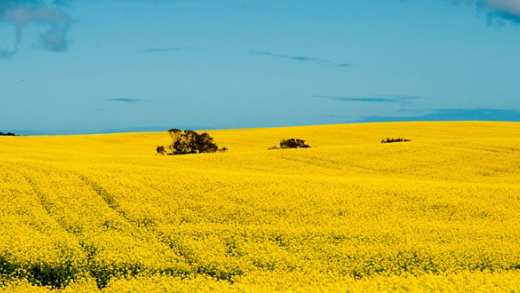 Spring is here.
Spring is here. After a long winter many businesses will be looking forward to some brighter days and warmer weather as well as the ease of lockdown restrictions – but it's important to think about common spring related risks and how to combat them effectively to keep your people and business safe.
We've updated our Spring Risk Management Bulletin which includes helpful tips and resources, to support you in the coming weeks ahead. Whether that's practical steps to prevent damage caused by flooding or checklists to manage building contractors during renovations.
"As we head into spring, with the vaccine programme continuing to be rolled out, we consider some of the seasonal risks that your business may face. Prevention has never been more important than it is now in helping protect your business and your people. We hope you find this guide useful in helping manage the risks that this season brings."
Chris Andrews Head of Aviva Risk Management Solutions
To find out more read the full updated Spring Risk Management Bulletin.