New App for Business Travel Customers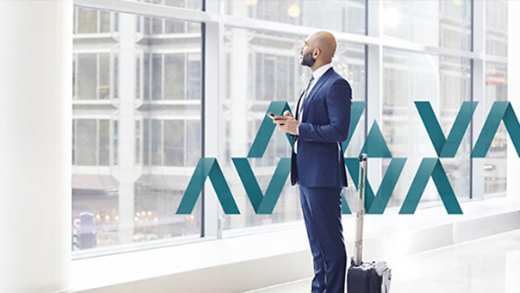 Customers with Aviva's Business Travel cover can now enjoy a new and improved travel risk management service.
We want to help you and your employees to stay safe while on a business trip. Having access to the newly launched Aviva Travel Assistance App, powered by Solace Global, can help take care of problems you may face while travelling abroad for work.
Our complimentary* Travel Assistance App provides:
pre-travel security and health reports to prepare for a journey
global intelligence alerts to stay informed when travelling
24/7 access to security experts Solace Global to help manage crisis events such as emergency evacuations and life-threatening situations
medical assistance from our claims travel partner CEGA 
Learn more about the features and benefits of the Aviva Travel Assistance service by watching this short video.
Transcript
Before the next business trip, make sure you and your people have Aviva's Travel Assistance App, powered by Solace Global, designed to make you travel smart.
Use the vital resources in the App to monitor the world for security threats, weather events, local healthcare information and anything else that might affect health and safety while on a trip.
Use the App to access emergency medical care or security assistance should you need help while you're away. On the ground protection is available, if necessary, in a crisis, such as during an evacuation following a natural disaster or in response to a kidnap. Experts from Solace Global and CEGA are available 24/7 to help keep you and your people safe and can support you if you find yourself in danger or a challenging situation. And if you need an emergency cash advance if your money is lost or stolen, our security and medical experts are also available around the clock to assist you.
Aviva's travel assistance App will even help you get in touch with an expert to initiate a business travel claim or download an insurance certificate for a Visa application straight to your smartphone.
So, go ahead and explore how Aviva's travel assistance app can help you and your people take care of problems when traveling.
If you'd like to learn more about our Business Travel cover, speak to your insurance broker.
*Available free of additional charge to all Aviva Business Travel policyholders