Watch: Electric vehicle charging points – how is the sector innovating and how can insurers support this growth?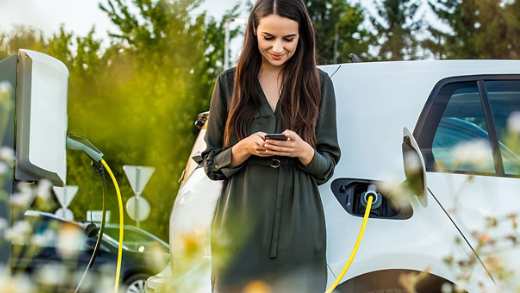 In a recent Q&A interview, Ahmad Raja, UK Regional Manager - Engineering, Construction and Renewable Energy and Nigel Haddock, Inspection Leader, discuss the accelerated growth of electric vehicle (EV) charging points being installed across the UK.

Watch the video now to learn more about how Aviva's new innovative insurance offering can support businesses in this space and where our Risk Management team plays a role in ensuring these systems are safe.