Your new guide to underinsurance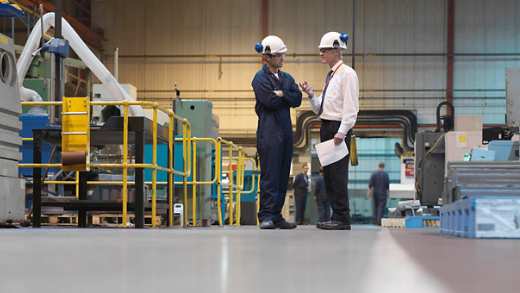 Did you know 19% of businesses haven't reviewed their indemnity period in the last two years? Despite this, 91% of SMEs believe they have the right level of cover in place*.

With inflation causing the price of materials to rise, combined with the ongoing impacts of supply chain and labour shortages from Brexit, Covid-19 and the war in Ukraine, you could be slipping into underinsurance without even knowing.


A new guide
To help you understand the serious issue of underinsurance and the impact it can have on your business, we've created a helpful new guide. It covers:
What underinsurance is and how it might impact your policy
Data that showcases the increasing risk
What the Average Clause is and how this can impact a claim settlement if you're underinsured
Steps you can take to mitigate the risk, as well as links to additional risk management guidance and Specialist Partner support

Speak to your insurance broker

It can be difficult to stay on top of the market conditions that could affect your insurance policy – such as labour shortages, rising material costs, or wider supply chain issues.
If you haven't reviewed your Sum Insured or Indemnity Period in the last 12/24 months – or aren't sure when this was last done - we'd recommend you speak to your insurance broker and continue to have regular dialogue, especially during times of uncertainty.
It's also important to tell them about changes you've made. Things like new plant and machinery, property alterations and inflated stock levels can impact the level of cover required.


*Figures relate to a survey of 502 micro, small and medium sized business, carried out by YouGov on behalf of Aviva in September 2022.