Enjoy the best of Norwich City goals from February in our video below:
Most people voted for Bradley Johnson, watch our video to see him collecting his award from Russell Martin.
Our winner was Mr Jon Kelf, you can see him below enjoying his prize and this is what he had to say about the day;
"We had a great day out and we all really enjoyed ourselves. We are all previous season ticket holders but do not get to go so regularly these days so it was a fantastic way to watch the match."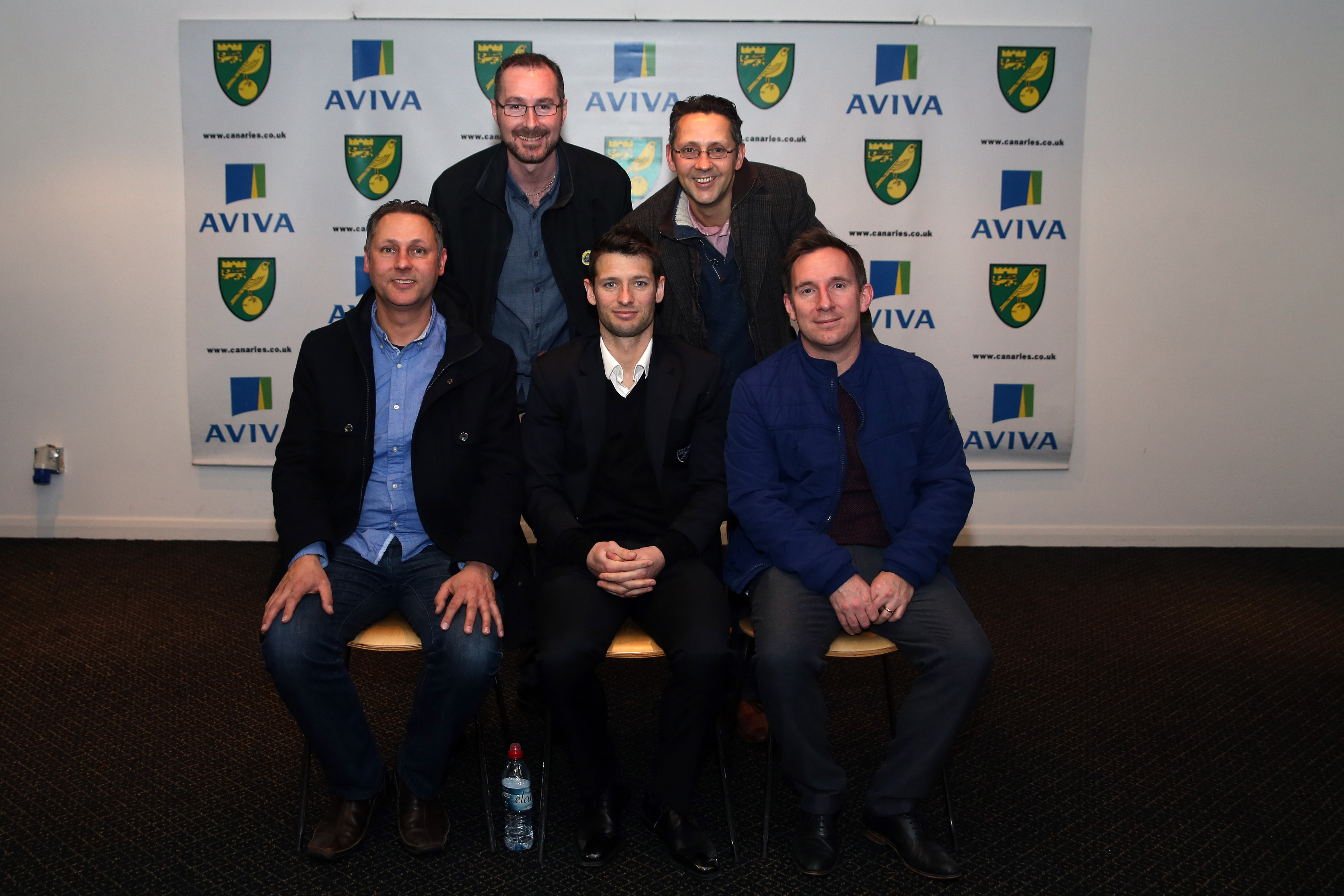 Send us a tweet or share the competition to your followers @ #AvivaGOTM.