MyAviva makes it easy
See your policies, pensions and plans in one place – online, anytime.
A steady hand when you need it most
We help more than 18.5 million people look after the things they care about today, and plan for tomorrow. [1]Footnote 1 
Pack your life admin neatly in one place
A single online account for your health, insurance, investment and pension products with us.
Our sparkling trophy cabinet
We create products and services to help you (the awards and top ratings are a bonus).
Tap into our 325 years' experience
We've seen it all, and know what it takes to steer through life's ups and downs.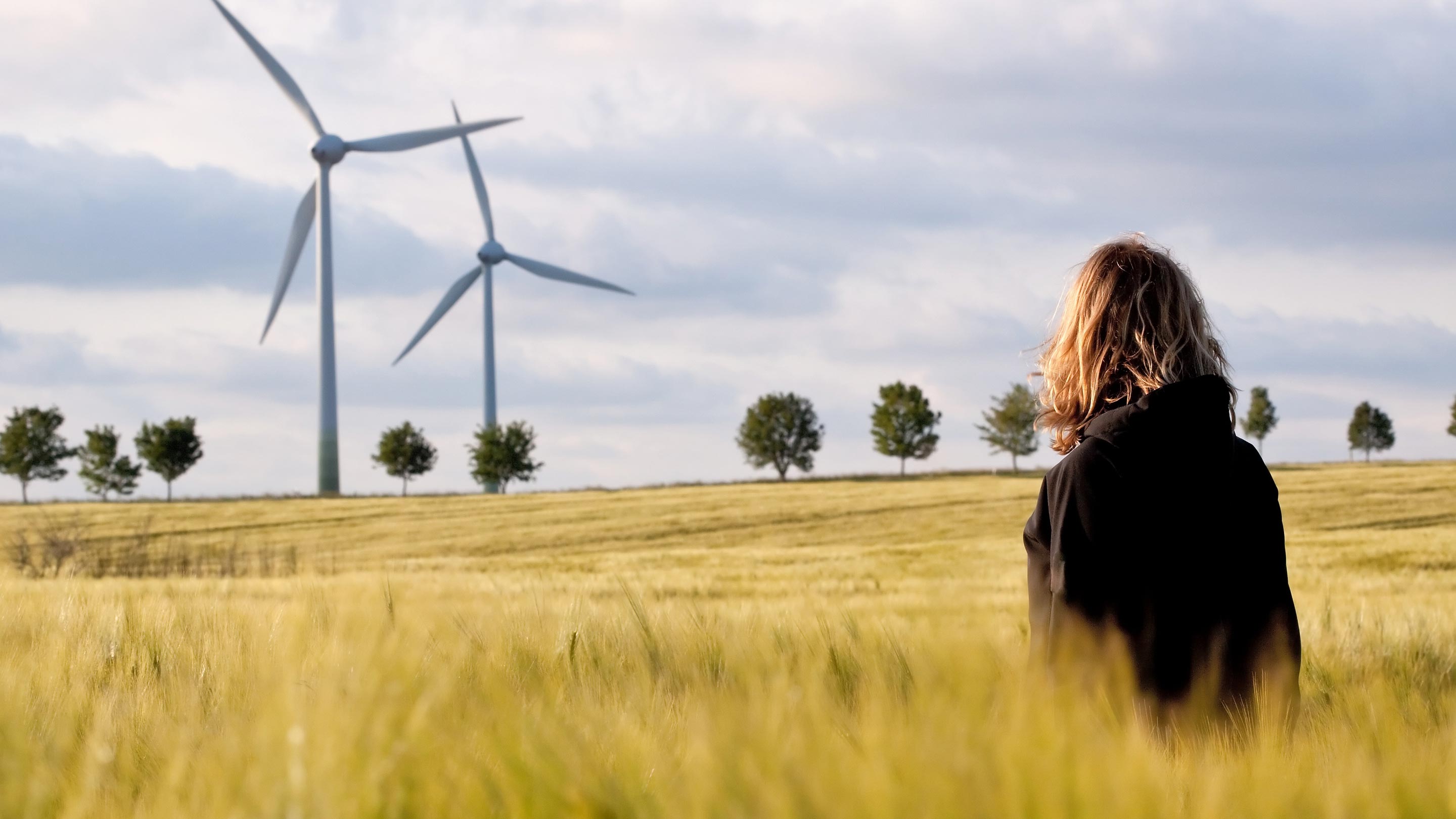 Climate-related Disclosure Reports for your funds
Find reports on the environmental risks and opportunities linked to each of your investment funds with Aviva
Find out more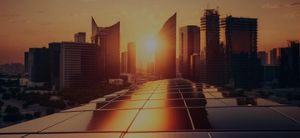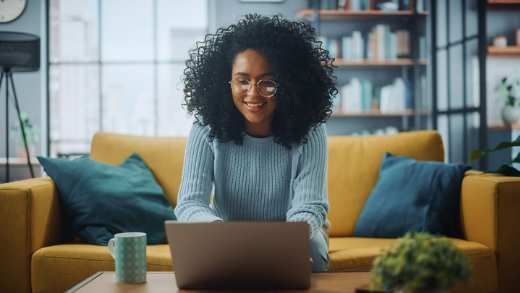 Open your laptop to scroll through the website, call us, email us or ask our virtual assistant. There are all sorts of ways to get the answers you need.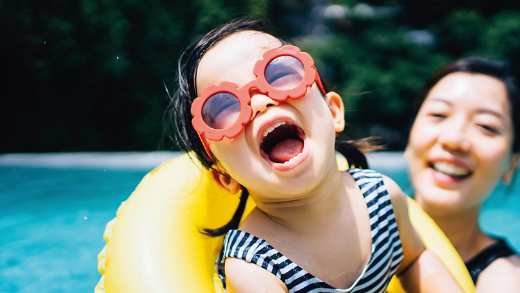 Find exactly what you'll need to tell us, and how. So you can get your claim rolling right away.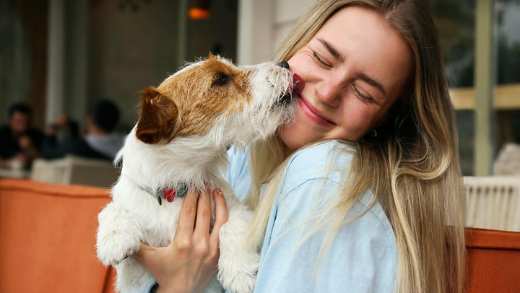 From looking after your policies, to looking after yourself, we can help you every step of the way.
A helping hand to lead you where you want to go
We've got loads of insider guides, expert advice and a bit of fun, from buying a house, investing in stocks and shares, budgeting and a shed-load more.