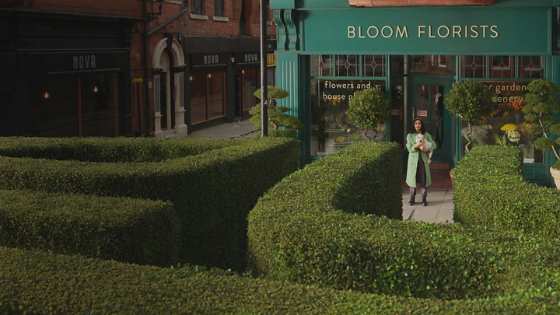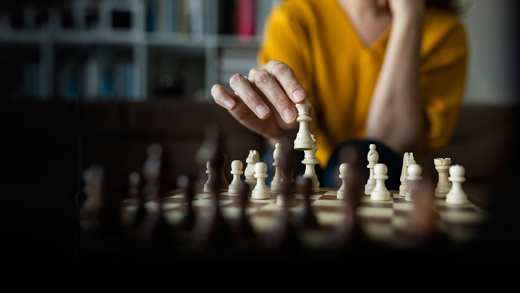 Our latest report reveals the important role of employers in empowering their workforce to master their finances and wellbeing during challenging times.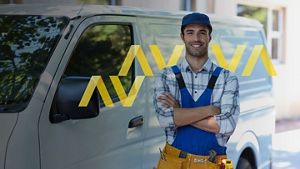 Cover your business vehicle with our comprehensive or third party, fire and theft insurance.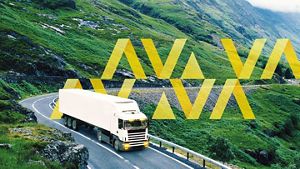 Discover the latest risks and challenges facing UK business in the 2023 analysis.
Cover for your company, colleagues and customers
Your workers covered, your vans insured, everything running smoothly – we've got the insurance you need, leaving you to get on with business.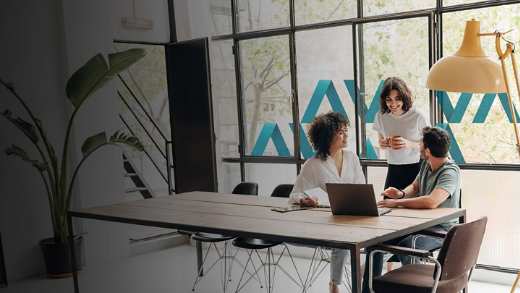 Business insurance
Sometimes things go wrong. That's where our business insurance comes in. From public liability to vehicle insurance, our policies – and optional extras – will help protect your livelihood.
Our business insurance products
Workplace pensions
When it comes to workplace pensions, whether it's a small business or a larger one, we'll help your employees save for retirement.
Our workplace pension products
Health and Protection
You don't need to compromise on the level of care you give to your employees. From private healthcare to group protection packages and wellbeing services, we have a range of flexible benefits to suit your budget so your people can have the tools they need to be happy and healthy.
Our Health and Protection products
Defined Benefit Solutions
With over 15 years' experience in the bulk annuities market, our team of experts are ready to help create a solution for your pension plan.
More about what we offer
Find out how we can help your business.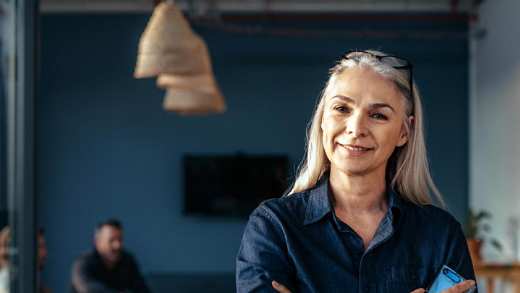 News and insights on pensions, money and wellbeing – giving your business that extra boost.
We support businesses in helping their employees gain a greater control of all their wellbeing needs. We do this by creating awareness, knowledge and confidence – across physical, financial and mental wellbeing.