Defined benefit solutions from Aviva
We're one of the UK's largest insurers, and a leading provider of tailored solutions for UK defined benefit pension schemes. Our team specialises in de-risking pension plans, providing certainty for their members.

What we offer
Whether you want to protect your members or reduce your liability, our team can help you find the best solution for your defined benefit pension scheme.
Buy-in
Tailored buy-in solutions are designed to help trustees and sponsoring employers to provide long-term security for scheme members.
A buy-in helps protect your pension plan from investment, inflation and longevity risks. We make regular payments into the plan to help meet monthly pensioner payroll requirements.
The relationship between your pension plan and its members stays the same - the plan continues to pay the benefits with Aviva remaining in the background with no direct relationship with members.
Buy-out
Buy-out solutions are suited to trustees wanting to permanently settle their pension liabilities.
We take over responsibility for the liabilities which are bought out, effectively removing the associated risks from the sponsoring employer.
Members of the buy-out plan are issued individual policies by us, and we become responsible for the pensioner payroll and member administration, and where a full scheme buy-out takes place, the pension scheme can usually then be wound up by the trustees.

Why choose us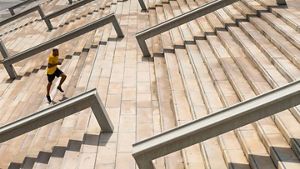 Financial security
Highly rated by all the major agencies for financial strength, we're a multi-national composite insurer that's able to diversify risk across multiple product types and markets. We also have a Solvency II Coverage Ratio (SCR) more than double the regulatory requirement.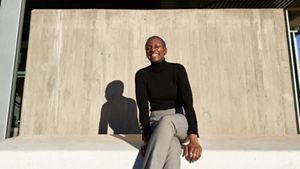 First-class member care
We'll always make sure that scheme members are well looked after. Our in-house teams aim to give the highest levels of help and support, making sure members will speak to defined benefit experts if they need to contact us.

Flexibility
Our deal management team have years of experience working closely with trustees and advisers, to fully understand their needs and tailor appropriate solutions.
Robust scheme implementation
For us, de-risking is a service rather than a product and our dedicated in-house team works with schemes to deliver a smooth implementation and transition for each pension plan.
Proven track record
We have over 15 years' experience in the bulk annuities market and have successfully completed over 650 individual transactions for a diverse range of pension schemes.
Meet our experts
Our defined benefit specialists have years of experience in designing and crafting customised solutions for a wide range of pension plans.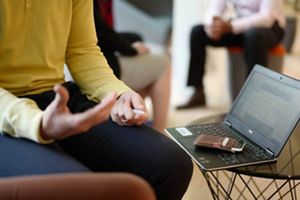 Our experts
See the wide-ranging skills and experience of our experts by following the link below.
Defined Benefit Solutions news
Not what you're looking for ?
Workplace pensions
We offer pensions for every type of business. Whether you're a small start-up or a large company, we'll have a solution for you.
Aviva Investors
Our investment capabilities are designed to help you invest confidently in the future