Pensions and savings
Our range of contract and trust pension solutions are designed by our industry specialists to suit the unique needs of employees, whilst being simple for the employer to set up and administer, and includes flexible retirement and investment options.  We can also offer your employees access to other savings and investment products.
The value of investments can go down as well as up. Your members may get back less than has been paid in.
The easy-to-use option, ticking all the boxes for a workplace pension. Whether your business is small or large, our contract pensions have been designed to help your employees save for retirement.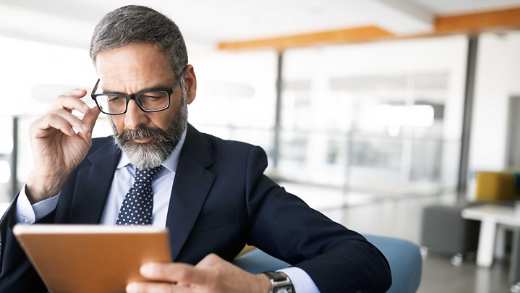 Our Trust-based pension schemes combine expert independent governance with quality investment choice and can be tailored to suit the specific needs of an employer's workforce.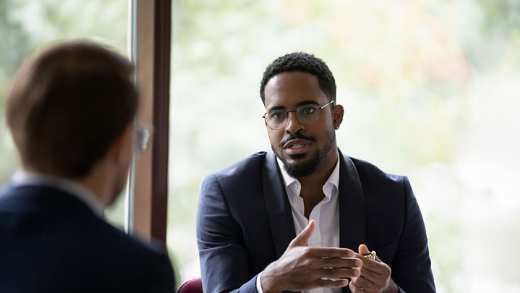 We offer several different options giving your employees more ways of putting money toward short- or long-term goals.
Business perspectives
The latest views and opinions from our experts, covering the business sector.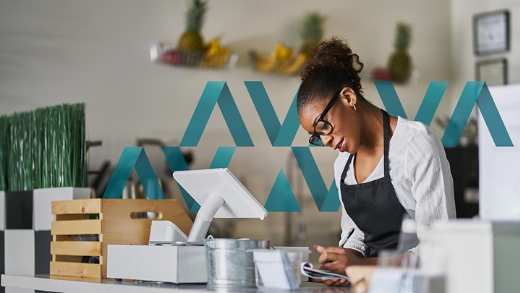 Employee pension materials
Get your employees thinking more about saving smarter. We have a variety of supporting material to help your employees understand their options for their bonus payments.
You might also be interested in
We have a variety of products to help businesses look after their employees.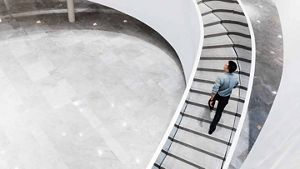 With over 15 years' experience in the bulk annuities market, our team of experts are ready to help create a solution for your pension plan.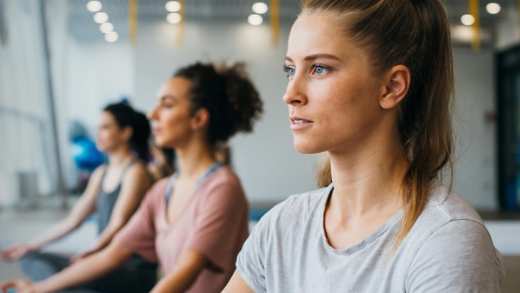 Find out about our range of products to help create the right package of products for your employees.
Looking for a self-service solution?
Our workplace pension for employers and advisers is easy to set up and use online.
Related articles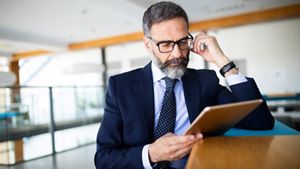 Employers need to exercise careful judgement in deciding whether workplace personal pensions or a master trust would be the right option for their scheme members.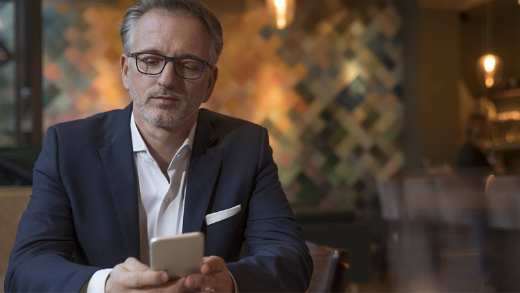 We look at the differences between contract and trust-based pensions.