Small-to-Medium Enterprise Private Health Insurance Claims
Making a claim
Our in-house clinicians work closely with our claims teams to understand your employees' clinical needs. Together, they use a proven triage process that identifies routine pathways (treatment for things like hernias and cataracts) and separates them from the more complex conditions such as heart and mental health conditions, as well as cancer. And if it's a more complex case, one of our specialist claims teams will provide dedicated case management.
Employees can rest assured, knowing that they'll be talking to experienced staff who can empathise and understand what they're going through.
BacktoBetter - making a musculoskeletal claim
Making a claim through the BacktoBetter service couldn't be simpler.
If your employees ask you to explain how to claim through the BacktoBetter service, it's just three steps:
Making a claim for non-musculoskeletal conditions
Our documents are designed to help employees make a claim easily and the majority of cases can be approved over the phone. There is a 4 step claims process.
Step 1
Step 2
Step 3
Step 4
If we need more information, we'll do our best to make sure that paperwork doesn't hold things up. If we can't approve your employee's claim because it's not eligible under the policy, we'll explain to them why it's not covered.
Networks
We're developing a number of networks of facilities, specialists or other practitioners that we recognise to provide the treatment required for a specific condition or suspected condition.
By creating networks, Aviva has more control over the treatment pathway. This means we can drive better commercial deals, which helps us maintain affordable prices. What's more, by controlling the treatment pathway we can give our customers greater assurance when it comes to clinical quality and treatment, and ensure that more treatment can be covered before benefit limits are reached.

Our networks are updated frequently as we work to ensure we get the best possible service for our customers.  Please contact our claims team before arranging any treatment.

Contact our claims team on 0800 158 3344. Our lines are open from 8am-8pm Monday to Friday and 8am-1pm on Saturdays. Calls may be monitored and/or recorded. 
Awards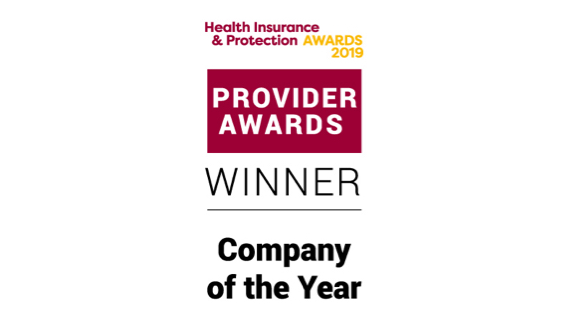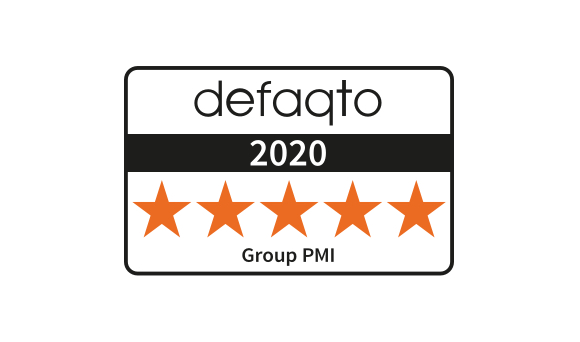 ---