Making claims simple
The more employees you have working for you, the more likely it is that one of them will need to make a claim. We'll do everything we can to make things go smoothly, because we know how important a professional and efficient service can be.

First and foremost, we want your employees to receive the levels of service they'll expect from a company like Aviva. We also know that your staff may not be feeling 100% when they call, so we'll take great care to make sure they receive a sensitive, personal service – every step of the way.

Existing customers: Please refer to your member documentation for contact details to discuss your policy or to make a claim.
---
Step-by-step help from experts
From their initial GP's recommendations through to specialist referrals, we'll help individuals throughout their claim, explaining what needs to happen next. Claims can either be started online via MyAviva or over the telephone. If employees start their claim online, they can request a call back at a time to suit them. The claims consultant will access their details to help assess their claim and if a claim form is needed, they'll explain who needs to complete it. And of course, we'll settle all eligible invoices with the hospital on their behalf, once treatment is complete.
But an efficient claims service does more than help your employees – it also helps us identify and manage high-cost cases: things like cardiac or orthopaedic treatments or specific, more complex conditions such as cancer, stroke or mental health. This vigilance helps us to manage our premium levels for the long term, which is good news for everyone.
Dedicated Teams
With our specialist claims teams, we can provide appropriate support to employees – and effectively manage costs.
Cancer Care
Mental health
BacktoBetter
How our BacktoBetter service works
---
Awards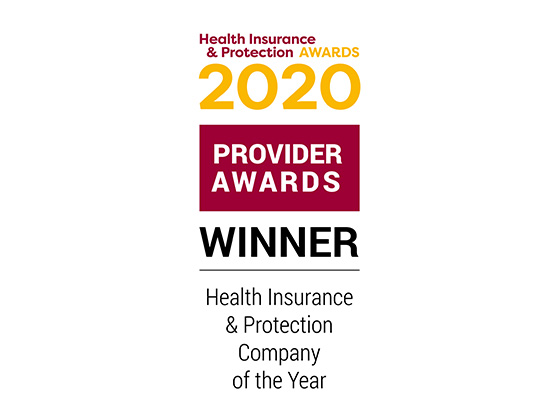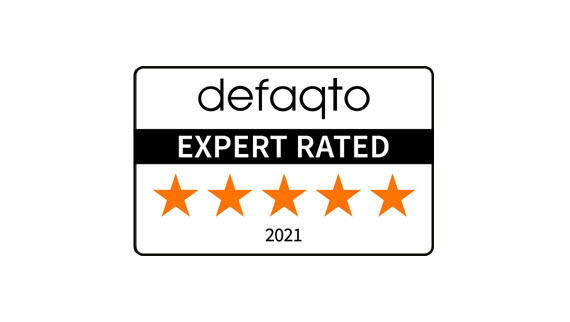 Contact us
Want to talk to someone about Optimum? Speak to our dedicated national accounts team on:
Monday to Friday 9:00 to 17:00
Calls to and from Aviva may be monitored and/or recorded.