What we offer
Our trust-based pensions are aimed at medium to large employers, offering specialist governance, implementation and asset transition services.
Our trust-based pension schemes
We offer several different trust-based pension schemes.
The value of investments can go down as well as up and members may get back less than has been paid in.

Aviva Master Trust
Aimed at medium to large employers, the Aviva Master Trust combines expert governance with quality investment choice. We can tailor each employer's section to suit their needs.
Own Rules Trust
This scheme is overseen by your own board of trustees. We work directly with the board to provide administration services and retirement benefits for members.
Group Additional Voluntary Contribution
Our group AVC plan sits alongside an employer's occupational scheme and lets members pay in extra to build up their personal fund.
Section 32 Buy-out
Gives employers and trustees a hassle-free way to either wind up a scheme or transfer deferred members. It offers security and peace of mind for both trustees and members.
Aviva Master Trust
Authorised by the Pensions Regulator, the Aviva Master Trust is a fully independent solution to providing a hassle-free workplace pension scheme.
A recognised high-quality scheme, it offers a range of benefits and choice of investment options, delivering value to members whilst taking care of compliance and governance.
Why choose us?
Tailored solutions
Our trust solutions are designed to look after what an employer needs, but we know that every company is unique. It's why we tailor our products to ensure we can suit each company's different requirements. Our specialists will work with you and the trustees to get the best fit for your company and the best outcome for your members.
Stability & credibility
We've been around for more than 325 years and have 18.5 million customers across the UK, Ireland and Canada. As a composite insurer, we're able to diversify our risk across different markets. We've had consistently strong ratings from major credit rating agencies, and we continue to be a trusted name in the industry.
Not what you're looking for?
The easy-to-use option, ticking all the boxes for a workplace pension. Whether your business is small or large, our contract pensions have been designed to help your employees save for retirement.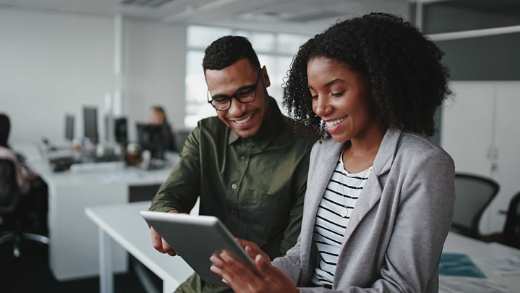 If you're an employer, adviser or payroll professional, you can find out more about our workplace pension and get a quote.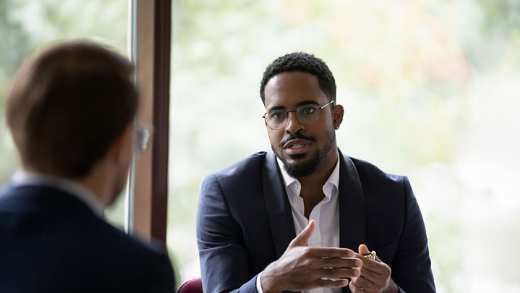 We offer several different options giving your employees more ways of putting money toward short- or long-term goals.
Business perspectives
The latest views and opinions covering the business sector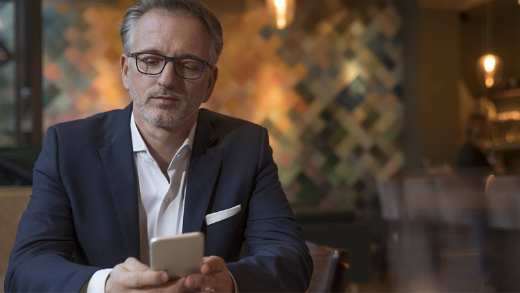 We look at the differences between contract and trust-based pensions.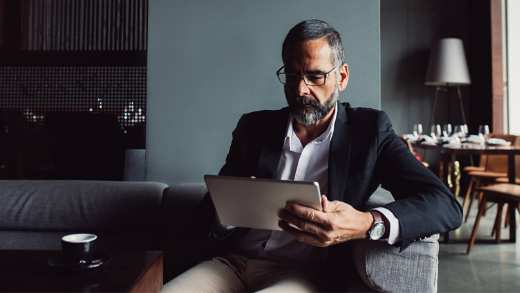 The past few years have seen a huge increase in the number of people investing for later life in Occupational Pension Schemes (OPS).