Protect and support your employees
We provide Private Medical Insurance and Group Protection plans to help suit your business and wellbeing services that promote a healthy, happy workplace.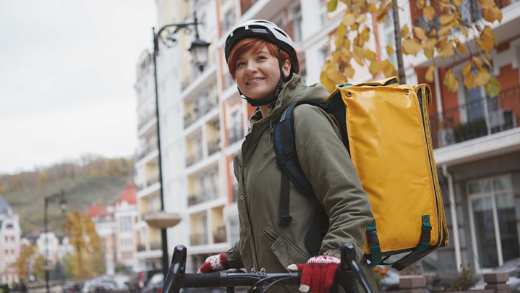 Our Private Medical Insurance offers flexible cover options, so you can create a package that's right for your business and your employees.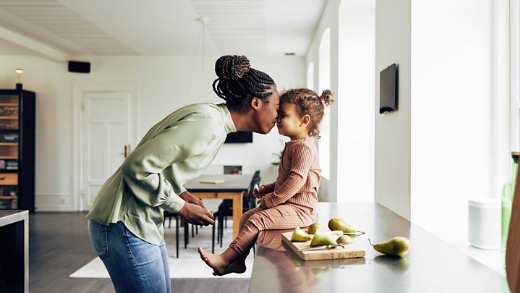 We offer Group Life, Group Critical Illness, Group Income Protection and flexible benefits packages, to support your employees, their loved ones and your business when it really matters.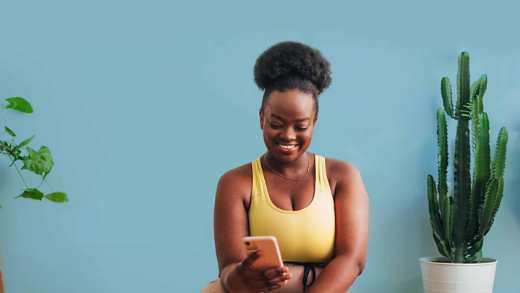 Helps your employees to focus on improving their health and wellness with our range of wellbeing services, available as part of an Aviva Private Medical Insurance or Group Protection Policy.
The COVID-19 pandemic
The pandemic affected how your employees could use their PMI policies. We're making final COVID-19 Pledge payments to UK customers.
Read our FAQs or speak to your usual Aviva contact for more information.
Why choose us?
We provide Private Medical Insurance and Group Protection plans to suit your business, and Wellbeing services that promote a healthy, happy workplace.
Choose health cover to suit your business
We understand that no two businesses are the same. That's why with our Private Medical Insurance, you can create a level of cover to help suit the needs of your business and workforce. Enhance your cover with additional benefits or decrease it to suit your budget.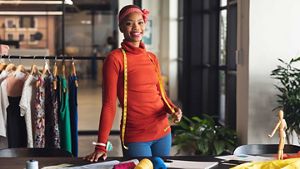 Flexible Group Protection solutions
Providing a benefits package that helps meet the diverse needs of your workforce, sets you apart from your competitors, and allows you to control costs can be challenging. Our comprehensive range of Group Protection products could offer a solution that suits both your business and employees, by providing financial reassurance and support against the impact of serious illness, injury or loss of life.
Workplace Wellbeing
We support businesses in helping their employees gain a greater control of all their wellbeing needs. We do this by creating awareness, knowledge and confidence – across physical, financial and mental wellbeing.
Personal cover if you're self-employed
You're just as important as your business. So make sure you're both protected.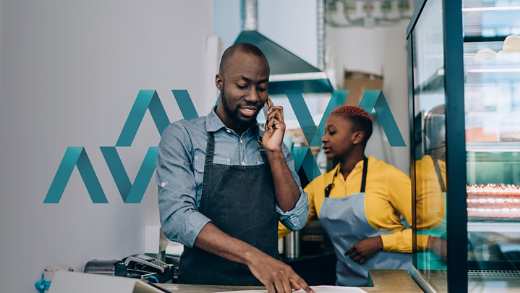 Get access to a wide network of private UK medical facilities and choose from a range of flexible healthcare benefits - the ideal all-round cover for you and your family.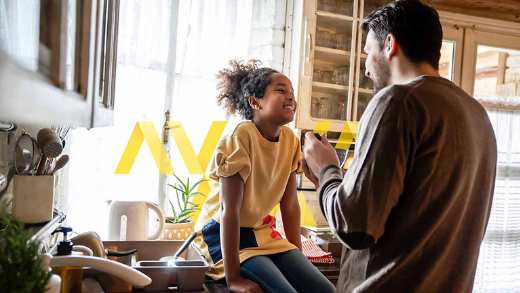 Designed to help to provide cover for your mortgage, children's university fees, salary and more.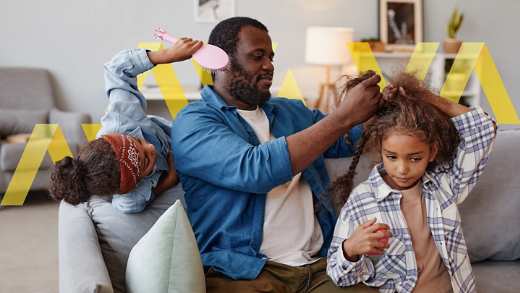 Our Income Protection Insurance covers a proportion of your income if you can't work because you're ill or injured.
Business perspectives
Expert business insight and analysis