Public liability insurance
Protect your business against property damage when working on-site or at a client's home. And it'll cover accidental injury claims from a client, visitor or member of the public.
Explore public liability insurance
Top-up your public liability insurance with
Employers' liability insurance
Our insurance will protect you if a member of staff makes a job-related claim for an injury or illness.
Tools, stock and business equipment
Cover the must-have equipment your business can't do without from loss, theft or damage.
Professional indemnity insurance
Protect your business if a client claims your work has negatively impacted their company.
Cover a business vehicle or property in your portfolio
Make sure you've got the right insurance in place for a business vehicle or property you rent out.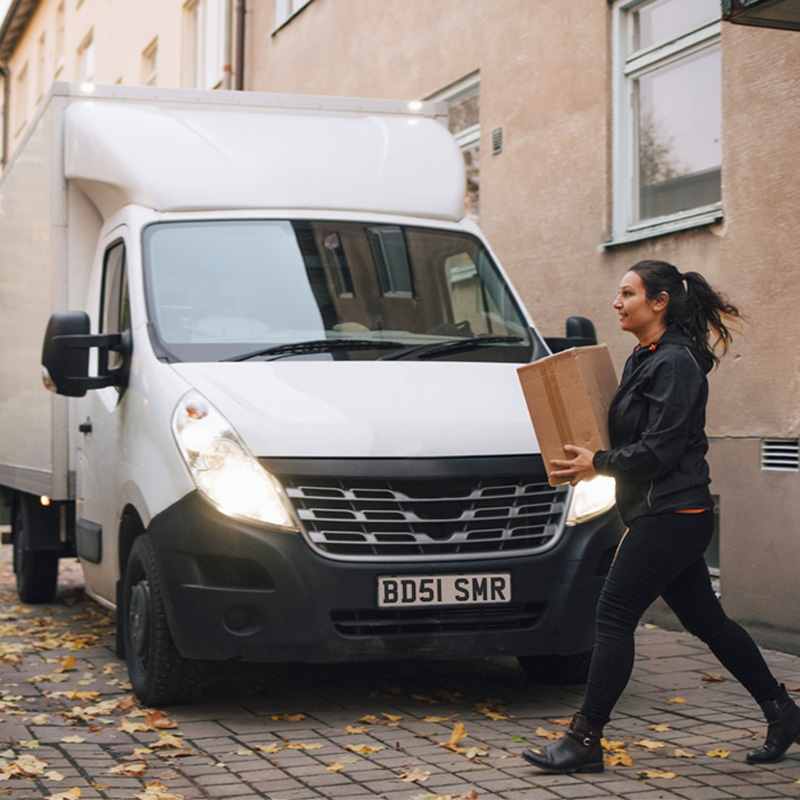 Business Vehicle and Van Insurance
Cover your business vehicle with our comprehensive or third party, fire and theft insurance.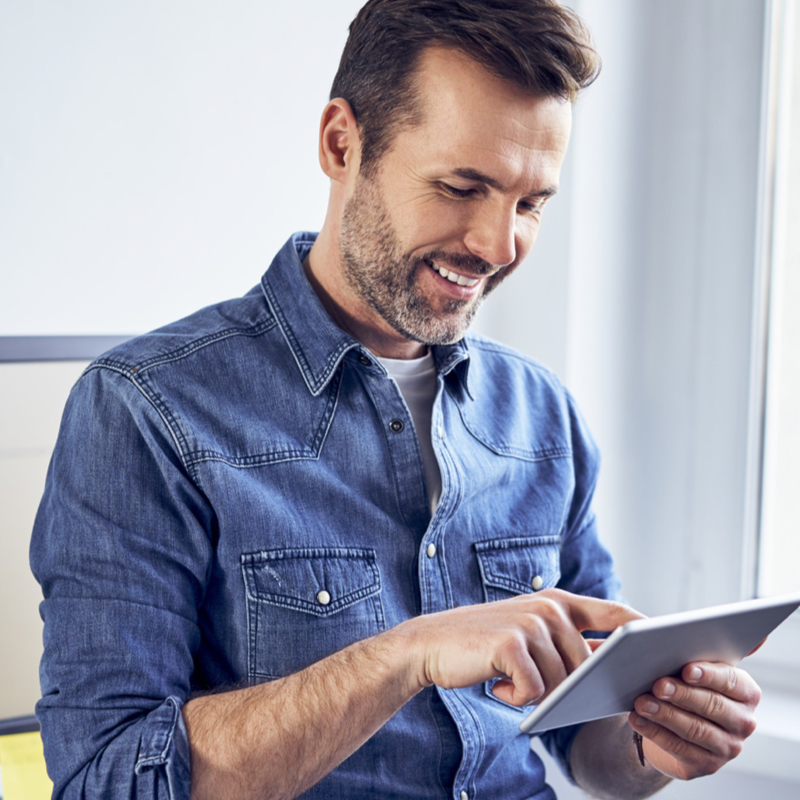 Landlord Insurance
Protect up to three properties in your rental portfolio with our Landlord Insurance.
Buildings and contents insurance
Our buildings and contents insurance protects your business' premises, inside and out. We cover most damages to furnishings right down to fixtures and fittings — even if you don't own the property you run your business from.
Explore buildings and contents insurance
Boost your buildings and contents cover with
Public liability insurance
We'll cover your business if a client or member of the public makes a property damage or accidental injury claim.
Professional indemnity insurance
Protect your business against claims from a client alleging there's a problem with the work you've done for them.
Business income insurance
With business income insurance, we'll help keep you afloat during unavoidable periods of loss of income.
Self–Employed Insurance
Cover for professionals and tradesmen who work for themselves as contractors, freelancers or sole traders.
Not sure what cover your business needs?
---
First, tell us a few things about what you do. Then we'll suggest the cover that could work for your business.
Workplace pension
Our workplace pension helps your employees save for retirement in a quick and simple way. And we have pension schemes for small, medium and larger businesses.
---
Business healthcare
Good health for you and your employees is vital to keeping your business running. Our private health insurance covers unexpected illness and injuries – helping your staff recover as soon as possible.
---