Find the right health solution for your business
We offer two types of cover, depending on the number of employees you have. Both options provide extensive cover and can be adapted to suit your business and employee needs.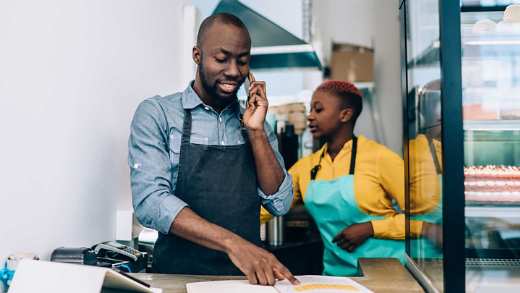 Our private medical insurance for 1-249 employees offers extensive cover, flexible options and ongoing support for you and your employees.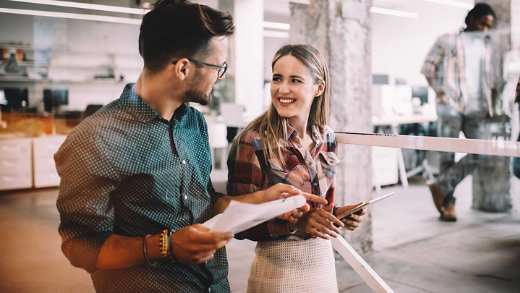 Our private medical insurance for businesses with 250+ employees is flexible and offers benefits to help your employees stay fit and active.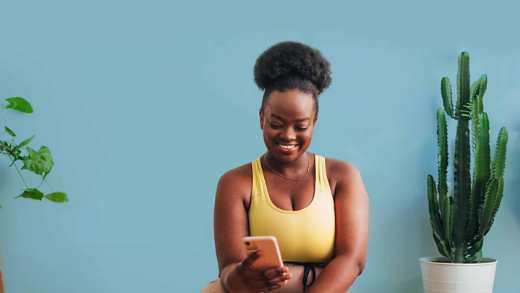 Helps your employees to focus on improving their health and wellness with our range of wellbeing services, available as part of an Aviva Private Medical Insurance or Group Protection Policy.
The COVID-19 pandemic
The pandemic affected how your employees could use their PMI policies. We're making final COVID-19 Pledge payments to UK customers.
Read our FAQs or speak to your usual Aviva contact for more information.
Business perspectives
Expert business insight and analysis
Looking for something else?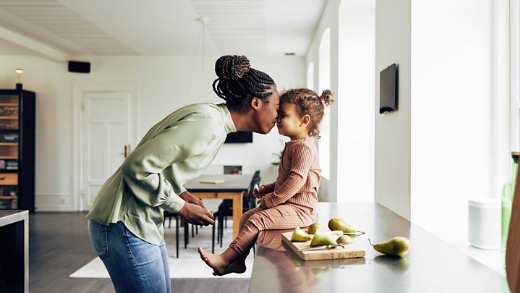 Group Protection
We offer Group Life, Group Critical Illness, Group Income Protection and flexible benefits packages, to support your employees, their loved ones and your business when it really matters.
Contact us
Still need help? Give us a call or send us an email.