Meet our team
Our specialist team has the expertise and experience to deliver commercially-focused outcomes and transaction certainty for schemes.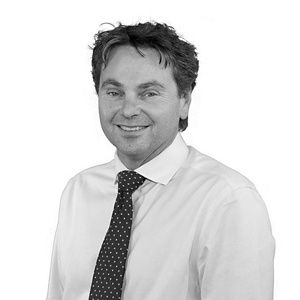 John Smitherman-Cairns
Commercial Director
John is Commercial Director of Aviva's Annuity business.  He joined Friends Life in 2014 where he led the DB de-risking team and has since played a leading role in the growth of the Defined Benefit Solutions business at Aviva.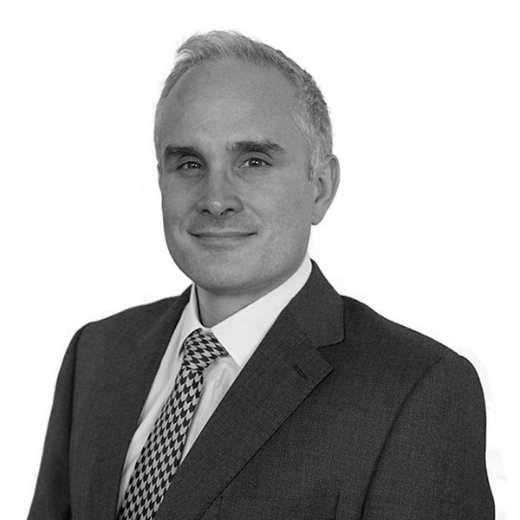 Jamie Cole
Head of BPA Origination
Jamie is Distribution Director and heads up bulk annuity origination at Aviva, helping UK Defined Benefit pension schemes to de-risk.  He has over 25 years' experience managing the structuring, origination and management of risk across various markets.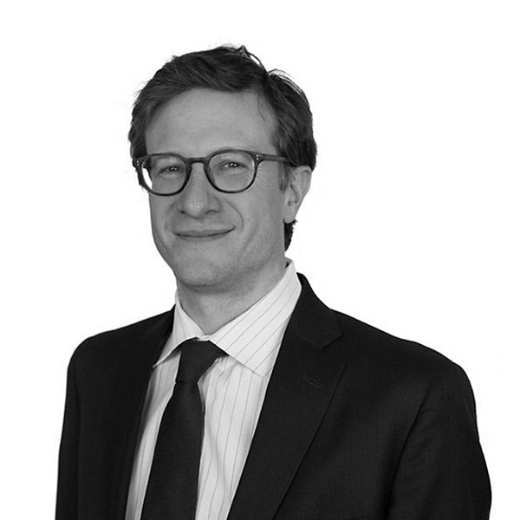 Marcus Mollan
Head of Annuity Asset Origination
Marcus has a wealth of experience of long-term investment strategy, asset/liability management and portfolio optimisation. He has spent much of his career working with pension scheme clients, both Defined Benefit and Defined Contribution, as an investment manager, banker and consultant.
Toby Holmes
Senior Deal Manager
Toby helped establish the BPA team back in 2006, after beginning his career in pensions consultancy, and has played a major role in driving the BPA success for Aviva since. He has been lead Deal Manager on over a hundred transactions of all variations. 
Gareth Jones
Senior Deal Manager
Gareth has led a number of significant transactions since joining Aviva. Previously, he was Head of Pensions for a regulated utility where he advised on pension strategy, acquisitions and workforce change and led engagement with economic regulators. 
John Fothergill
Senior Deal Manager
With over 15 years' new business origination experience, John has successfully managed deals ranging from over £1bn to less than £1m, whilst helping develop the Aviva de-risking proposition. John qualified as an actuary whilst working in consultancy, including leading a number of schemes throughout buyout and wind-up.
Andy Morley
Senior Deal Manager
Andy has more than 20 years' experience of Defined Benefit pensions, including 10 years working in de-risking and external relationship management. He's worked on deals of all types and sizes, including pension schemes for FTSE-100 companies.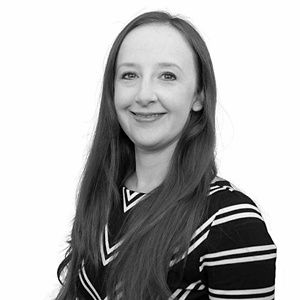 Sarah Cave
Deal Manager
Before joining Aviva, Sarah worked for Mercer and has extensive experience of Defined Benefit pensions. She's worked as a scheme actuary, provided corporate advice on M&A activity and advised trustees on schemes of all sizes.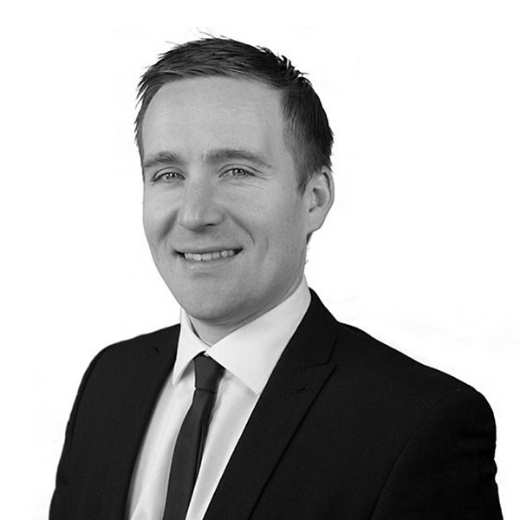 Paul Donnelly
Deal Manager
Paul joined Aviva as a graduate recruit and quickly progressed to become a Deal Manager. His focus is now on streamlined transactions, while he has experience of leading on larger deals. 
Matthew Cook
Deal Manager
Matt is a qualified actuary with over 10 years' experience in Defined Benefit consulting. Prior to joining Aviva, Matt worked for Aon and has advised trustees on funding, benefit design and PPF issues for schemes ranging from £40m to £4bn.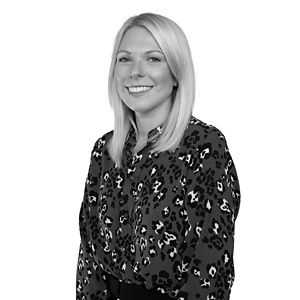 Emma Thomas
Deal Manager
Emma is a qualified actuary with significant pensions experience working in both consultancy and with the Aviva Bulk Purchase Annuity team. She has worked on a large variety of deals over her years in the team, including some of Aviva's largest deals.
Sean Rooney
Deal Manager
Sean has extensive experience having previously worked as a consultant in Defined Benefit pensions and for Aviva's bulk annuities pricing team. After gaining international experience at a longevity reinsurer, he re-joined the team in 2018 and has since worked on some of Aviva's largest transactions.
Defined Benefit Solutions
We're a leading provider of flexible solutions for UK defined benefit pension schemes