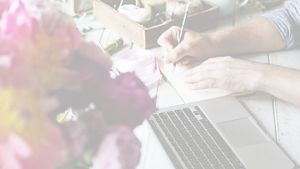 Our workplace pension and your payroll
Easy payroll integraton
Managing your payroll data
Our workplace pension works with all types of payroll software, making it quicker and easier to manage your scheme. Even if you're a small company without a payroll system, you can manage your scheme online through MyAvivaBusiness.
Simple online management
Uploading payroll files or entering data manually is simple with MyAvivaBusiness
Compatible with payroll software
Automatically transfer your data with a number of payroll providers, such as PensionSync and BrightPay
Training and support
We'll provide material to make sure administrators know how to complete their monthly duties and have a team on hand to help if you need them
Pension integration with BrightPay
Our workplace pension works directly with BrightPay payroll software so that your duties can be completed simply and seamlessly. That means you won't need to manually upload data files, saving you time and increasing security by cutting out errors.
BrightPay payroll software can also complete auto enrolment tasks on your behalf. Read our guide to find out more about how it works.

Connect your payroll using PensionSync
PensionSync is a service that connects your payroll software to Aviva and automatically delivers employee and pension contribution data. That means you won't need to manually upload data files, saving you time and increasing security by cutting out errors. Find out more about working with Aviva using PensionSync.
This fully-integrated solution is available with:








---
Upload your data to MyAvivaBusiness
Your data can be downloaded as a payroll file that can then be uploaded to MyAvivaBusiness. Depending on the payroll software you use, this can take as little as 2 minutes – and if there are any errors, you can correct them online in our billing portal.
Smaller companies can simply type information directly into our billing system. Once you know the information you need to enter, this is a simple and straightforward task.
We're compatible with most providers including: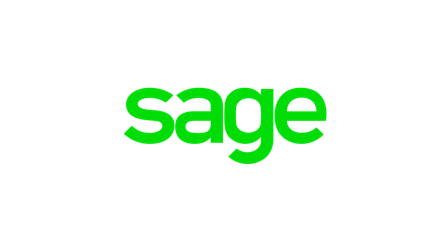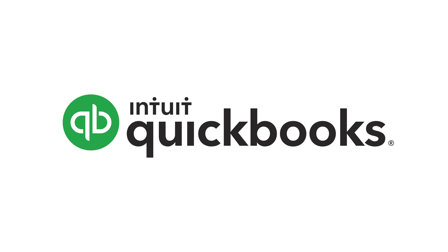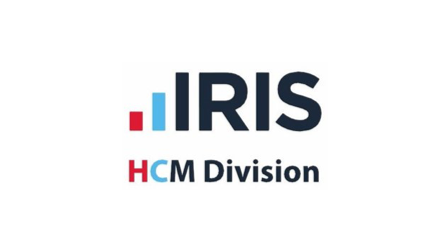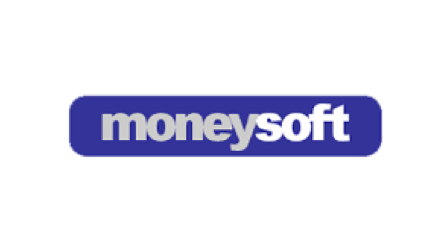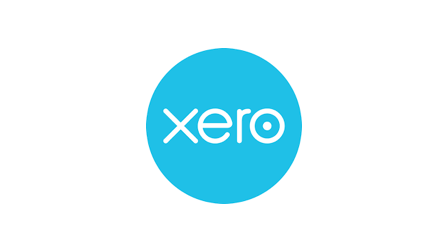 Support for the scheme administrator
We'll provide the scheme administrator with training and support materials to make sure they know how to complete their monthly duties.
You'll need to upload the details of all employees who will be joining the scheme and send us contribution details for all members each month, as well as if any employees have left the company, or have no contributions to make.
If you use PensionSync or BrightPay, the information can be transferred automatically.
Helpful guides
Find out more about how our workplace pension works with PensionSync and BrightPay.