Financial and emotional support, when it really matters
Give your employees and their loved ones the support they need, when the unexpected happens.
Aviva Flex-pertise™
Our flexible benefits package gives employees greater control over their workplace benefits. With Flex-pertise ™, employees can choose the cover they want from our Group Income Protection, Group Life, Spouse/Partner Life Assurance and Group Critical Illness products. Our team will help you to set up the scheme and provide you and your employees with ongoing support.
Aviva Wellbeing Services
We're dedicated to helping people live their best lives. That means encouraging them to consider their wellbeing in terms of everything they do – the way they work, what they eat, how active they are, their mental health and how they spend and save their money. By promoting healthier habits and incremental shifts in attitudes and actions, we help people make informed, balanced, and positive lifestyle choices.
We believe that our range of wellbeing services help your employees become happier and healthier, helping to increase employee engagement, improved staff retention, improved productivity, and reduced absenteeism. All of which could contribute to improvements in the bottom line.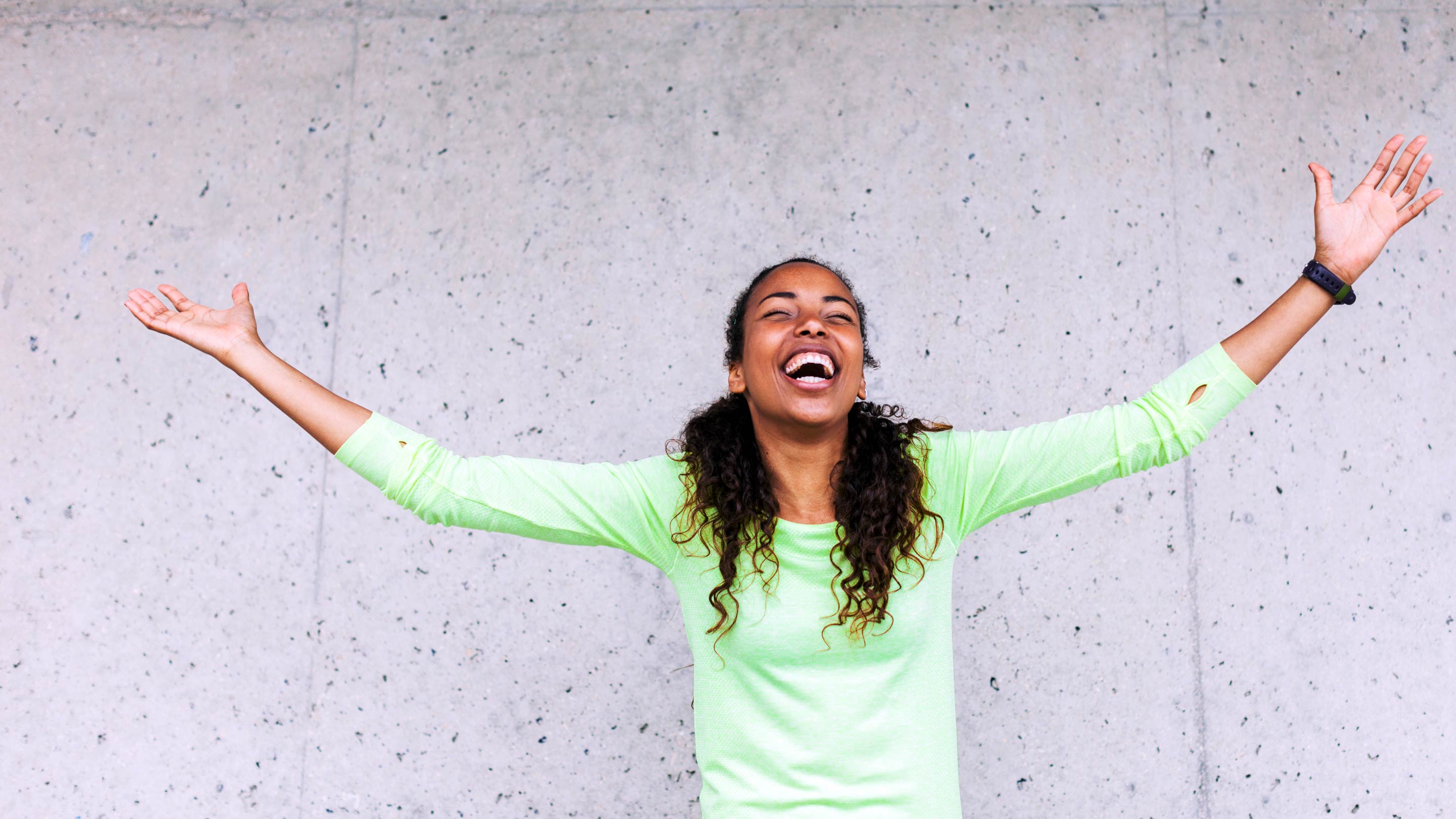 How to apply
If you'd like to apply for any of our Group Protection products, please speak to your financial adviser. Or, simply get in touch with your Aviva Group Protection account manager if you have one.
Please note, we are currently unable to offer direct new business quotes for Group Critical Illness, Group Income Protection and Aviva Flex-pertise™.
Health
We also offer a flexible Private Medical Insurance product.
Private Medical Insurance
Our private medical insurance offers flexible cover options, so you can create a package that's right for your business and your employees.