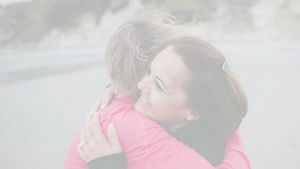 Group Protection
Benefits that really count for you, your employees and their loved ones
Financial and emotional support, when it really matters
Give your employees and their loved ones the support they need, when the unexpected happens.
Aviva Flex-pertise™
Our flexible benefits package gives employees greater control over their workplace benefits. With Flex-pertise ™, employees can choose the cover they want from our Group Income Protection, Group Life, Spouse/Partner Life Assurance and Group Critical Illness products. Our team will help you to set up the scheme and provide you and your employees with ongoing support.
How to apply
If you'd like to apply for any of our Group Protection products, please speak to your financial adviser. Or, simply get in touch with your Aviva Group Protection account manager if you have one.
Please note, we are currently unable to offer direct new business quotes for Group Critical Illness, Group Income Protection and Aviva Flex-pertise™.
Still need help? Give us a call:
Monday to Friday: 9:00 to 17:00
Email us: groupprotectionsalessupport@aviva.com
For our joint protection, telephone calls may be recorded and/or monitored and will be saved for a minimum of five years. Calls to 0800 numbers from the UK landlines and mobiles are free.
Health
We also offer a flexible Private Medical Insurance product.
Private Medical Insurance
Our private medical insurance offers flexible cover options, so you can create a package that's right for your business and your employees.