Protecting your workforce, It takes Aviva
We've been helping businesses support their employees for more than a few years. Our expertise and range of benefits mean you can cover what's most important to your people.
Our strength
Solutions from a secure, reliable business. Aviva is rated in the AA range by Moody's and Standard & Poor's.  
Our experience
We cover more than 2.67m people, insuring over £262bn of Group Protection benefits, across 12,406 policies. 
Our values
We're here for our customers, our climate and our communities.
Our solutions
As well as Group Protection, we offer life, health, savings, insurance, and investment solutions.
Expert financial and emotional support
When the unexpected or unthinkable happens, our Group Protection solutions can help give you, your employees, and their families the help they need. With financial support and access to wellbeing services, we've got you covered.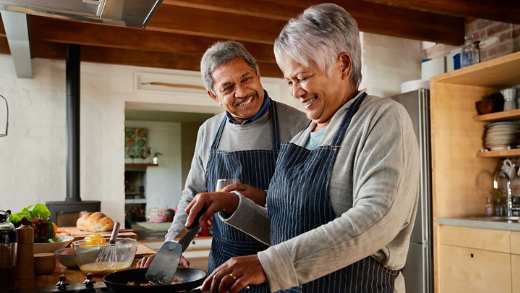 Financial support for an employee's most important people if they die in service.
Access to a range of health and wellbeing resources, supporting your staff to be their best selves.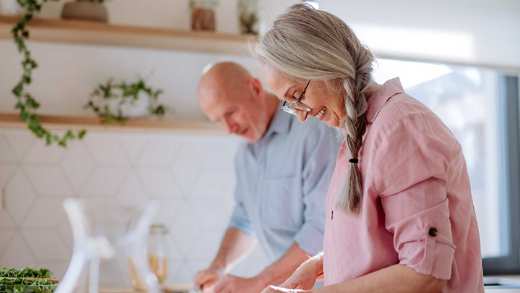 Up to 80% of earnings covered for employees if they can't work because they're sick or injured. 
Access to expert health advice, wellbeing support and rehabilitation services.
Help with putting plans in place for a safe, timely and sustainable return to work.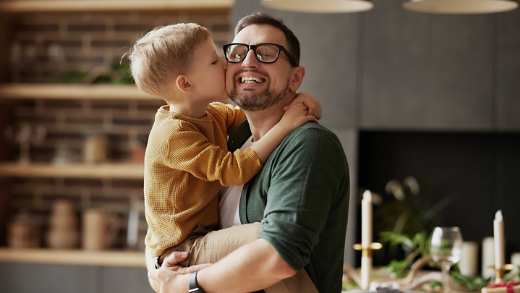 A tax-free lump sum if an employee, or their child, is diagnosed with a critical illness or needs surgery covered by the policy
Access to clinical experts through a wide range of wellbeing services designed to help in everyday situations, not just when making a claim.
Flexible benefits to suit your budget, without compromising on employee care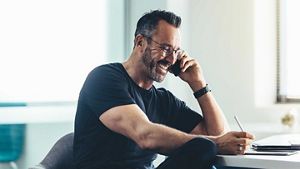 Aviva Flex-pertise™
Employees are free to choose the benefits that suit their personal circumstances. 
They'll have the option to add cover to protect their partner and children.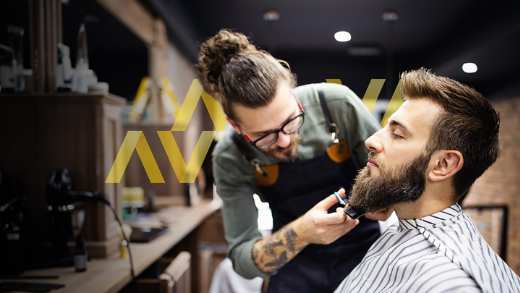 Solutions for businesses big and small
No matter the size of your business, we'll meet your needs.
We have products designed with smaller businesses (between 3 and 250 employees) in mind.
Tailored support aimed at employers managing some of the UK's largest workforces.
Our people are here to help in your most vulnerable moments
Our experienced team are trained to support you and your employees.
Once your policy is in place, all you need to do is get in touch with us when you need support.
Make a claim in just a few easy steps, online or on the phone.
A case manager will work with you and your employee throughout your claim, so there's no having to explain everything each time you contact us.
Find out more or apply
We're here to answer your questions. You can email us anytime, or give us a call on 0800 145 5684 between 9am and 5pm, Monday to Friday. Calls may be monitored and recorded.
To apply for Group Protection, speak to your financial adviser. If you don't have one already, try unbiased.co.uk.
Or you can get in touch with your Aviva Group Protection account manager if you have one.
As an employer, you may also be interested in
Private Medical Insurance
Our Private Medical Insurance offers flexible cover options, so you can create a package that's right for your business and your employees.
Employer Workplace Pension
Whether you're a new company, employing staff for the first time or looking to switch your scheme, our workplace pension is suitable for any employer.
Business Insurance
Are you running a small or medium business? We can help you protect it with a range of insurances for different circumstances.
Business perspectives
Expert business insight and analysis