How our Group Life cover can help
Our cover provides financial support to those left behind if an employee dies in service. We understand that loss affects people in different ways, so we also offer bereavement support for the family and help for you and your employees too.
Why choose us?
We're here to support you and your employees when you need us.
Flexible cover
Our Group Life cover offers a great deal of flexibility and you can choose different levels of benefits for different types of employee; such as directors, managers and staff. Or you can offer the same level of benefits to all. You can also offer Group Life alongside our other Group Protection policies to build a benefits package that really stands out.
Simple claims at difficult times
In 2020, we paid out £238.4m in Group Life claims. We've made the process as simple as we can for such a difficult time. From completing our online claims form to paying loved ones, we'll sort things quickly and efficiently.
What our Group Life offers
If one of your employees dies in service, our cover gives support to the family left behind. We'll also be there to help you and your employees at a difficult time. 
For your business
Manage your finances
Under current UK tax laws, your premiums normally qualify as an allowable business expense.
Offer your staff a great package
Stand out from competitors by including life insurance with your employee benefits package.
Help provide for affected families
Give your employees a helping hand in leaving money behind for their families.
Free cover limit
We'll cover the majority of your employees, up to a certain level of benefit, without needing to see their medical information.
Once only underwriting
Employees who require cover above the free cover limit will only be medically underwritten once, up to a benefit of £5m.
For your employees
Ongoing emotional support
We'll give affected family members and colleagues access to bereavement counselling by qualified professionals.
Financial support for the family
If an employee dies in service, we'll pay a lump-sum to the trustees, or a nominated beneficiary, to use as they wish.
No additional tax
The lump-sum payment doesn't usually form part of a member's estate, so should be free of inheritance tax, and the premium isn't classed as a 'benefit in kind' meaning they won't need to pay additional taxes.
Dependant pension option
We'll provide a pension for the deceased's spouse, partner, dependants or children.
Partner cover option
Employees can choose to protect their partner through a separate Group Life policy.
Master Trust
We offer Master Trust arrangements for both Registered and Excepted Group Life policies.
Should a Master Trust option be preferred, there will be no need for you to set up a standalone trust for your policy. We take care of this on your behalf at no additional cost, providing a simple and affordable solution for smaller employers who wish to save time and cost when setting up a scheme. 

With Master Trust, we're able to cover all insured members under either the Registered or Excepted Master Trust schemes.

Wellbeing services
We're dedicated to helping people live their best lives by encouraging them to consider their wellbeing in everything they do.
Our Group Life policy gives employees access to a range of wellbeing services to help them do just that. It encourages employees to change their habits by making small, gradual changes to become healthier and happier. And when times are tough, it also offers support services to help employees cope with stress and grief.
These services are all non-contractual benefits Aviva can withdraw at any time.
The services are available to employees who are permanent residents of Great Britain, Northern Ireland, the Channel Islands or the Isle of Man.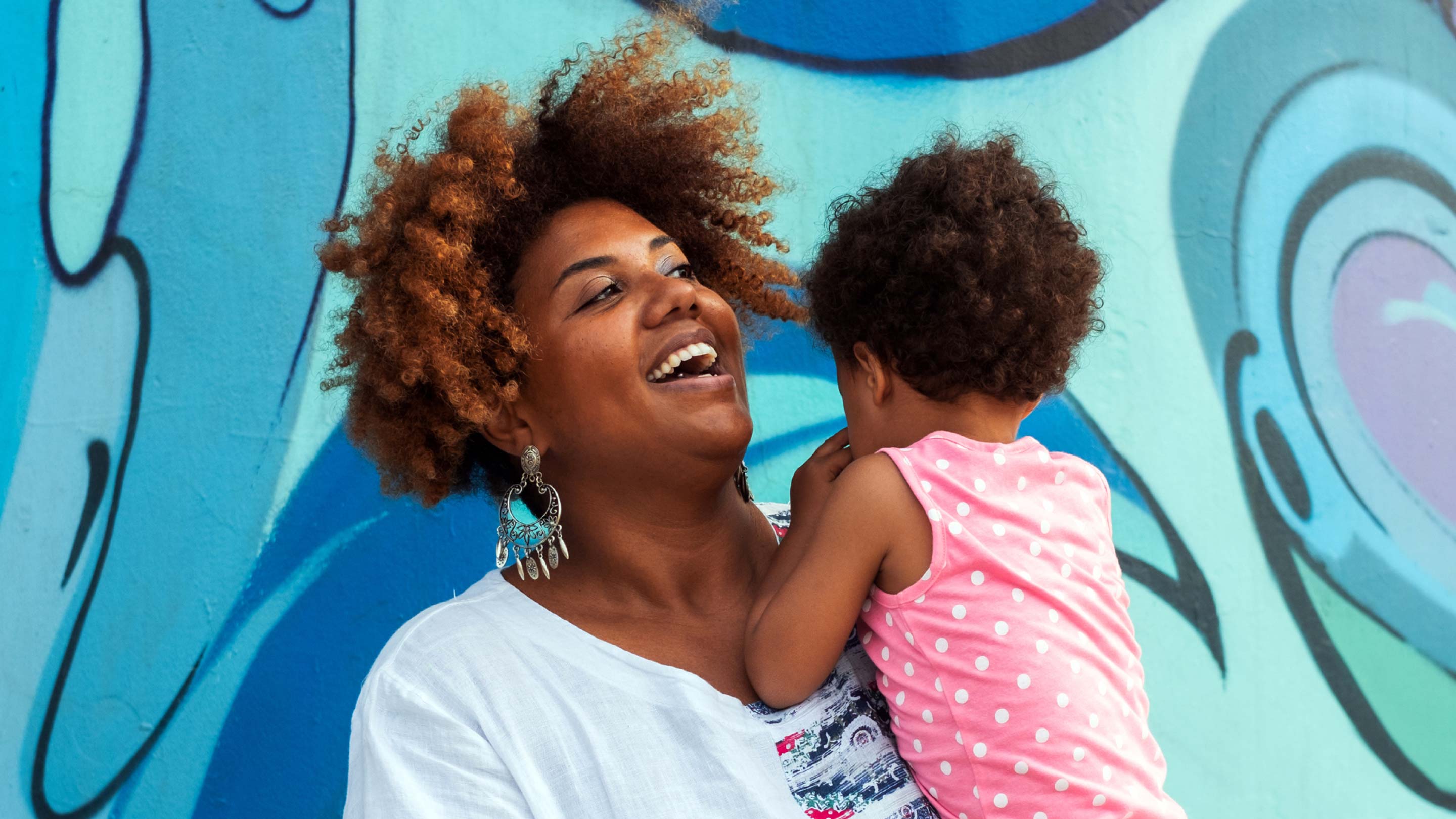 The Wellbeing services available with Group Life are:
Aviva Line Manager Toolkit: Mental Health
Developed by mental health professionals, the Aviva Line Manager Toolkit: Mental Health offers video modules and downloadable materials aimed at helping line managers spot the warning signs of poor mental health. It also helps them identify reasonable adjustments and manage professional boundaries.
The toolkit gives your managers more confidence to have supportive conversations with team members, so they can address issues before they become more serious. Terms apply.
Bereavement Helpline

Provided by Care first, the Bereavement Helpline gives your employees practical and emotional support from qualified bereavement counsellors to help them deal with grief when they lose someone close to them. And if your employee is the one that passes away, their family can use the service to help them cope with their loss.
Get Active

With Get Active, your insured employees can get discounts at over 3,000 health and fitness clubs, plus great at-home fitness offers and a range of savings on other products and services. It's all designed to help keep them and their families active, healthy and happy. Terms apply.
Stress Helpline

Provided by Care first, the Stress Helpline offers insured employees over the age of 16 the chance to talk in confidence to trained counsellors about issues they feel are causing them stress.
The helpline can be a good place for employees who need help with personal or work-related stress issues. Talking and sharing can be the first step in helping to work through problems and resolve them, aiming to achieve the best outcome for employees and employers.

Grief Encounter

Losing a parent or sibling is both devastating and life-changing for a child. Grief Encounter works closely with bereaved children, their family, school and other professionals to help them find a way through the anxiety, fear and isolation so often caused by grief.
Wellbeing Library

Stress and worry can take a toll on wellbeing, wherever it comes from. The Wellbeing Library is an online library of useful content, hints and tips – including guides and tools. In the Wellbeing Library, your employees will find sections offering helpful support on all kinds of situations, from family and relationships, money or work, mental or physical health conditions. Whatever's on their mind, they can find information to help them deal with it.
Our Group Life Wellbeing services page gives more detailed information on all of the services above and how they could help you, your employees and your business.
How to apply
If you'd like to apply for Group Income Protection, please speak to your financial adviser. If you do not have a financial adviser you can find one by visiting www.unbiased.co.uk.
Or simply get in touch with your Aviva Group Protection account manager if you have one.

Please note, we are currently unable to offer direct quotes for Group Income Protection cover.

If you have any other questions, we'll be happy to help.

Making a claim
It's quick and easy to make a Group Life claim – and there's usually no need to send us the original death certificate. Simply complete the online claims form.

For Master Trust policyholders, please send an email to grouplifeclaims@aviva.com
Step

1
Complete member details
Tell us the member's details, as well as the scheme name and policy number. We also need to know the date, location and cause of death.
Step

2
Confirm the payee details
Let us know who the beneficiary is, as well as any dependant's details if there's a pension payable.
Step

3
Review and submit to us
We'll send a confirmation email acknowledging receipt of the claim. And we'll be in touch if we need more information.