View all our products
Motor insurance
Insurance
Health insurance and protection
Personal accident insurance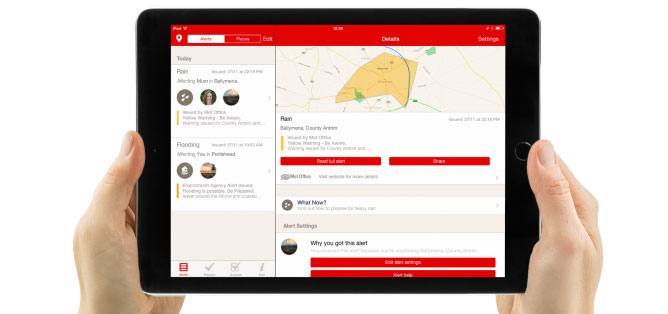 We are proud to support the new British Red Cross emergency app and look forward to working together in the future.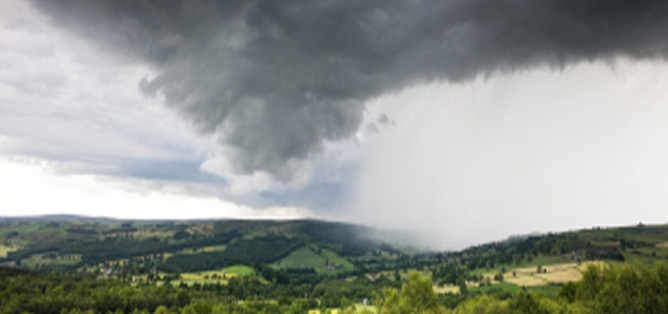 More information on stormy weather and making a storm claim.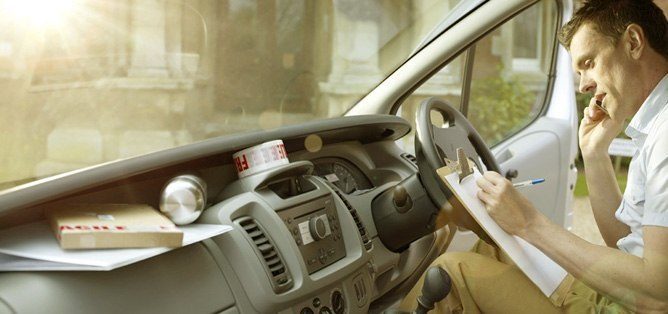 10% online discount. Excludes optional extras. Minimum premium applies.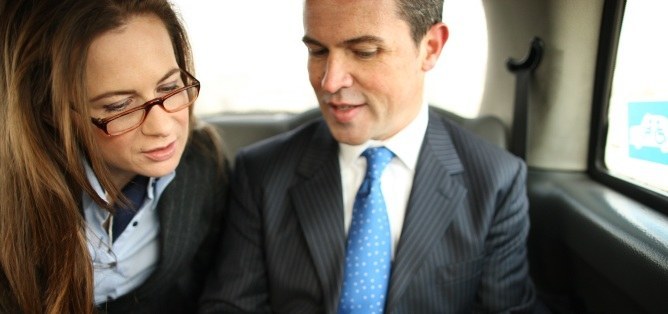 Products and services for employers and sole traders.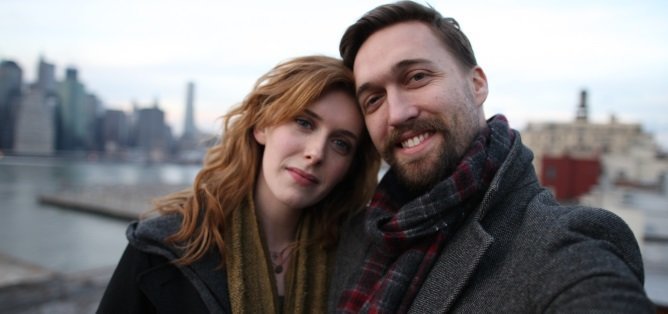 Get the best out of being an Aviva customer with exclusive prize draws, discounts, tickets to see the Aviva Premiership Rugby and much more…
We're proud sponsors of Aviva Premiership Rugby. See how our customers can experience our sponsorship.