View all our products
Personal accident insurance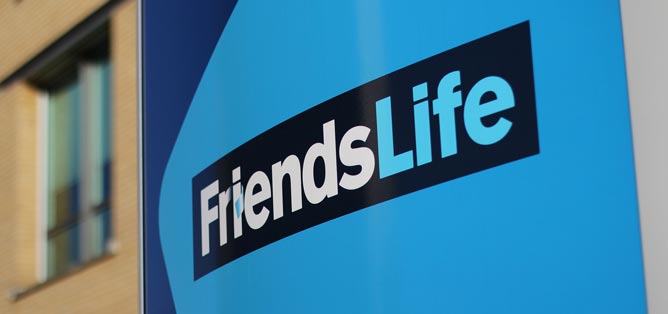 From 13 April 2015, Friends Life Group Limited has become part of the Aviva group. It's very much business as usual and our focus continues to be to serve all of our valued customers. This does not change any of our policy terms and conditions and you will not need to take any action. To find out more about the acquisition of Friends Life Group Limited by Aviva plc, please visit www.aviva.com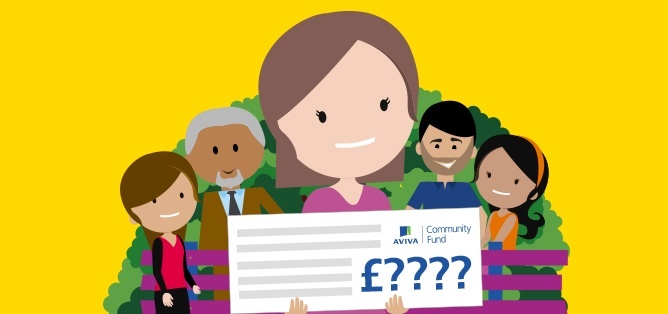 Congratulations to our winners. Meet all of the winning projects that are now in a position to make a real difference in their community.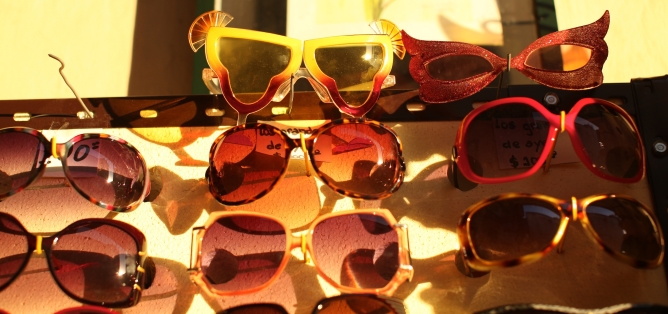 Travel advice for holidaymakers heading off to Greece is to take more cash. So we've doubled the limit to £600 for adults to help ensure you're covered if it's lost or stolen. Ends 30 September 2015.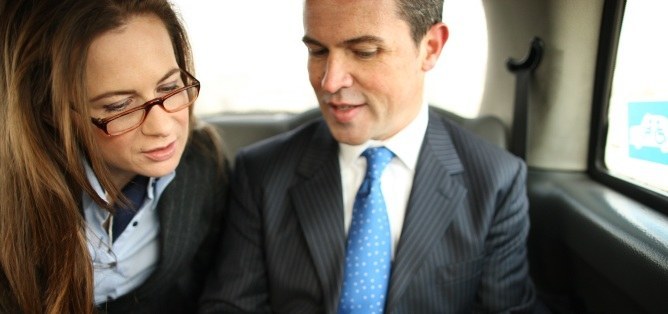 Products and services for employers and sole traders.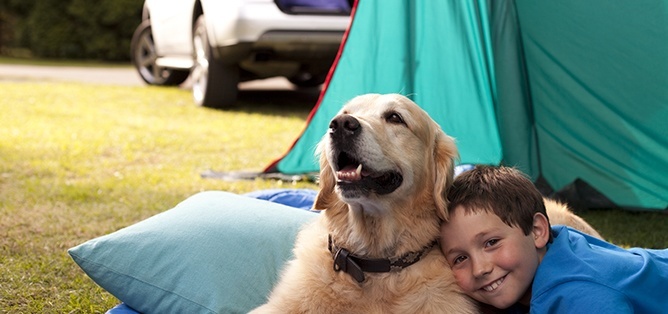 Get the best out of being an Aviva customer with money off your Summer 2015 holiday, tickets to see the Aviva Premiership Rugby and much more…
We're proud sponsors of Aviva Premiership Rugby. See how our customers can experience our sponsorship.