View all our products
Personal accident insurance
Savings and investments
Pensions and retirement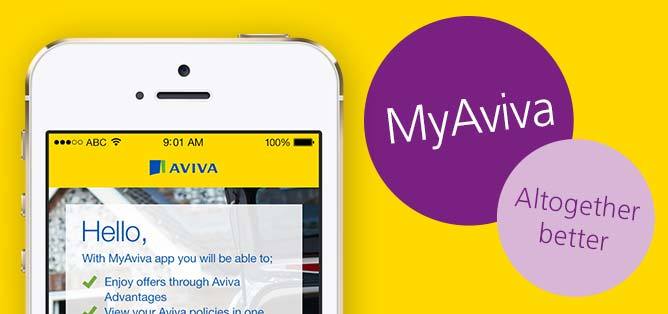 The new MyAviva app lets you view your Aviva policies in one place, wherever you are. The app is easy to use and you can download it for free.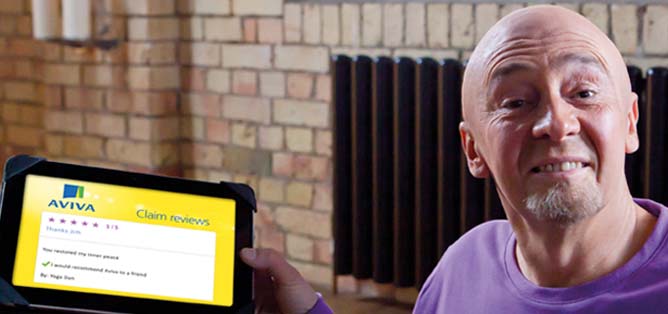 We're the only car insurer to share our customer claim reviews on our website, so now you can see for yourself before you buy.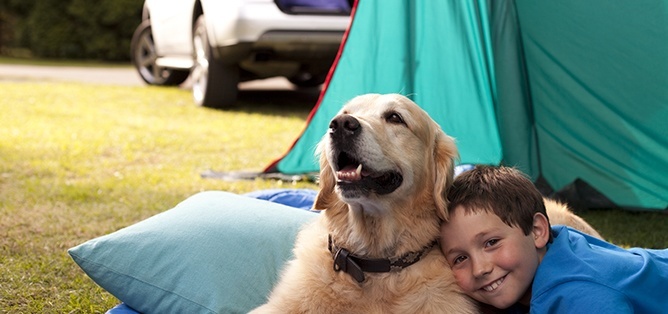 Access to an exclusive selection of rewards and ticket giveaways through Aviva Advantages.
We're proud sponsors of Aviva Premiership Rugby. See how our customers can experience our sponsorship.