Helping you get the most from your Healthier Solutions policy
Healthier Solutions can help you get prompt, private treatment. Making the most of the benefits in your policy could help you stay healthy too.
Register your details, then log in to find out how you can make a claim or simply start getting more out of your private health insurance.
You'll find information about MyHealthCounts, details of UK gym membership, free helplines, useful contact numbers and more…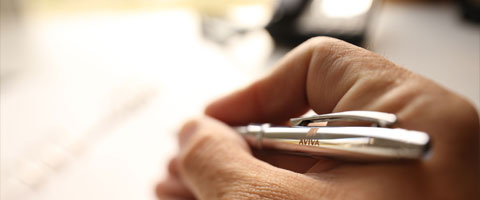 Get your claim under way. You'll find everything you need here.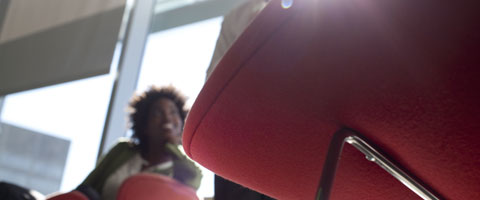 Answers to questions that we're often asked about making a claim.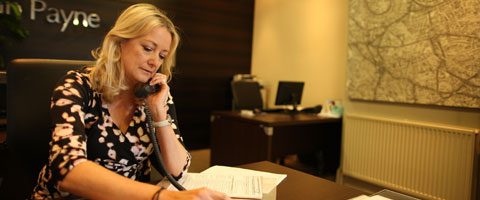 All the numbers you need in one place.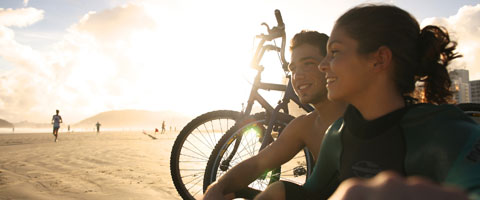 See details of UK gym membership discounts and get active.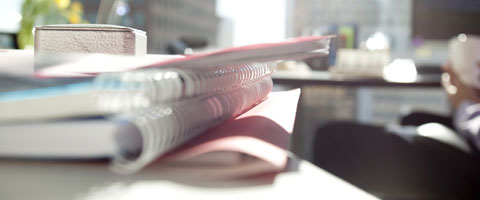 Healthier Solutions information and hospital lists.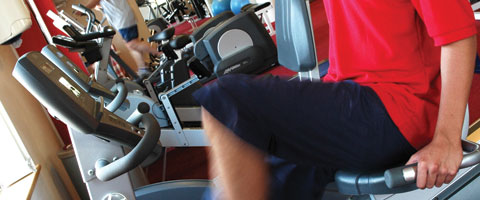 Learn more about your health. See how you could save money at renewal.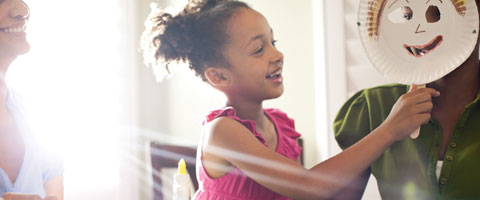 Get confidential help over the phone 24 hours a day.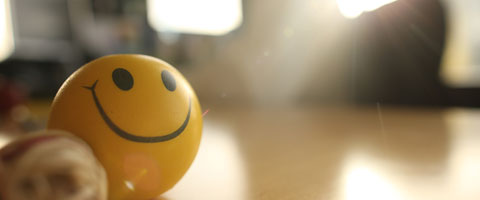 24 hours a day, there's someone you can talk to if you're feeling stressed.